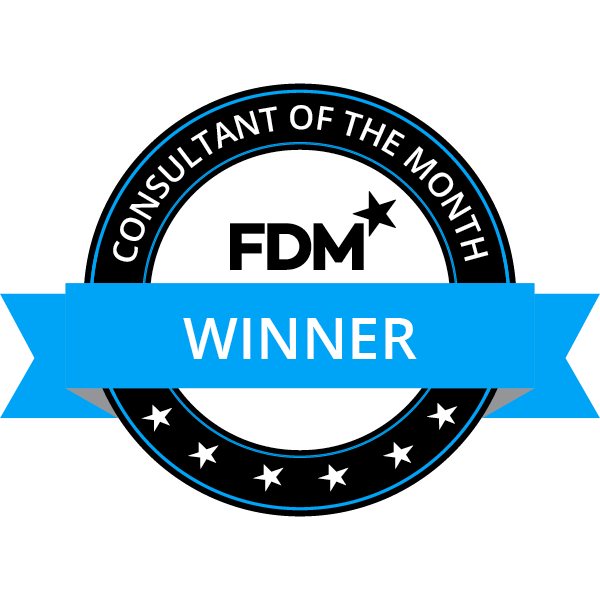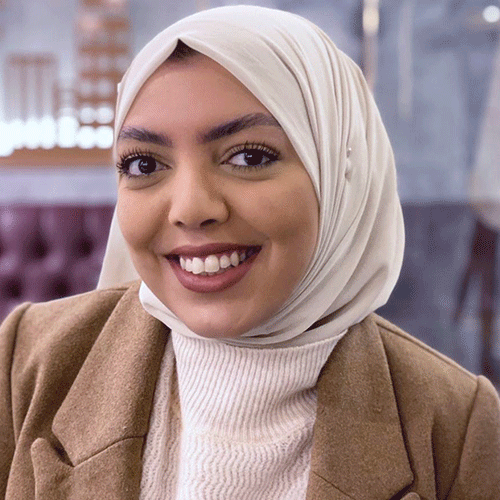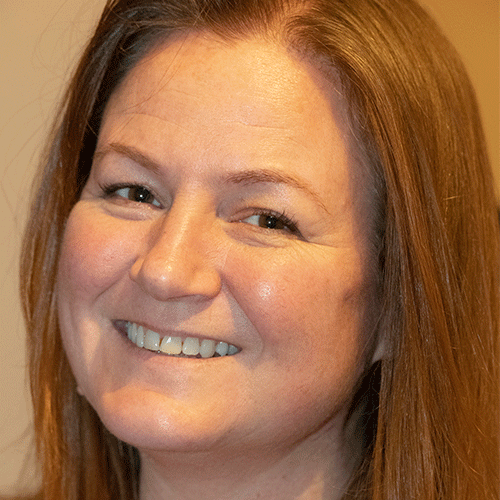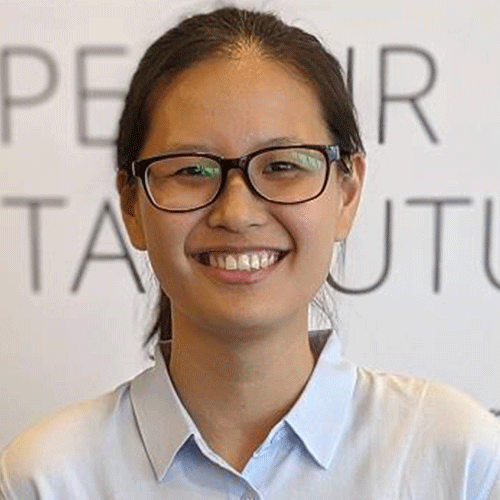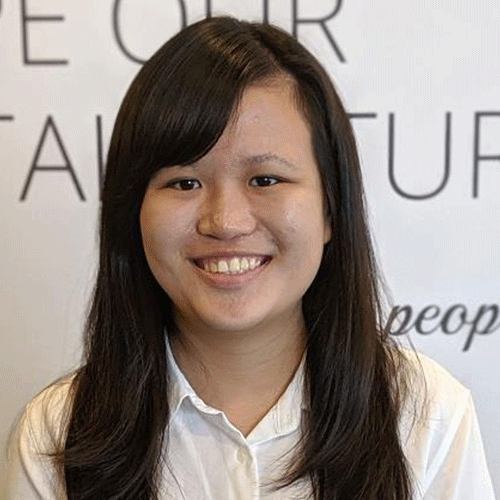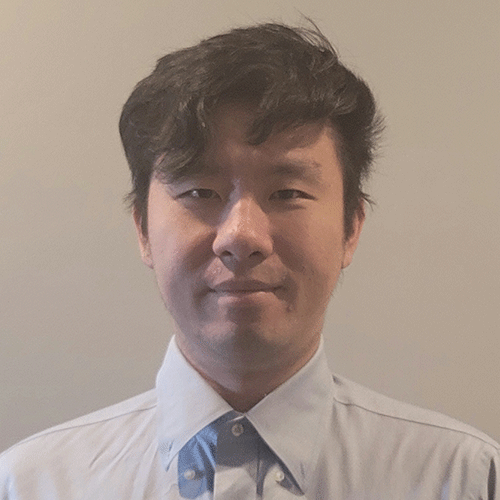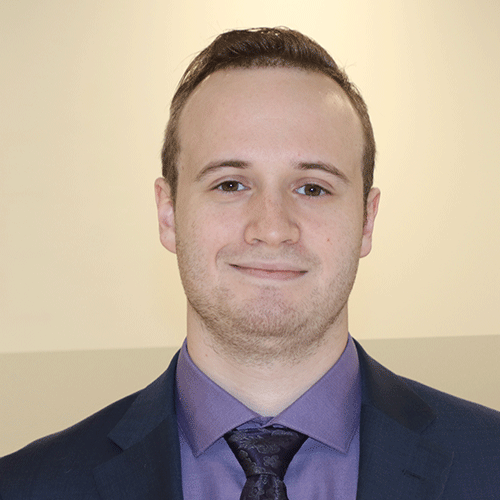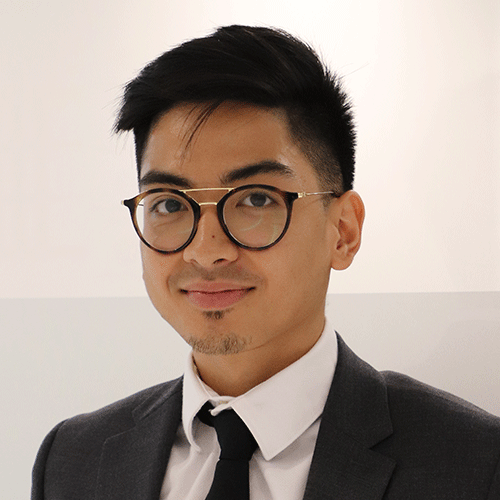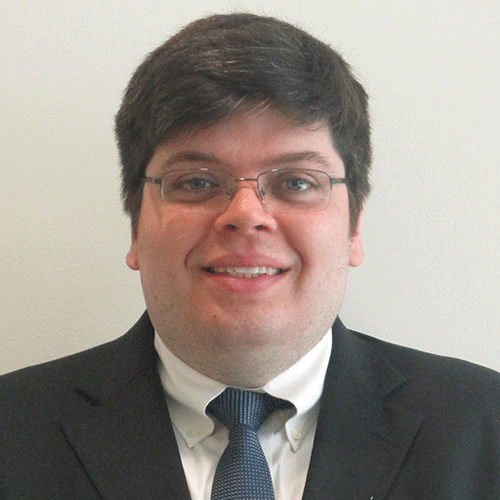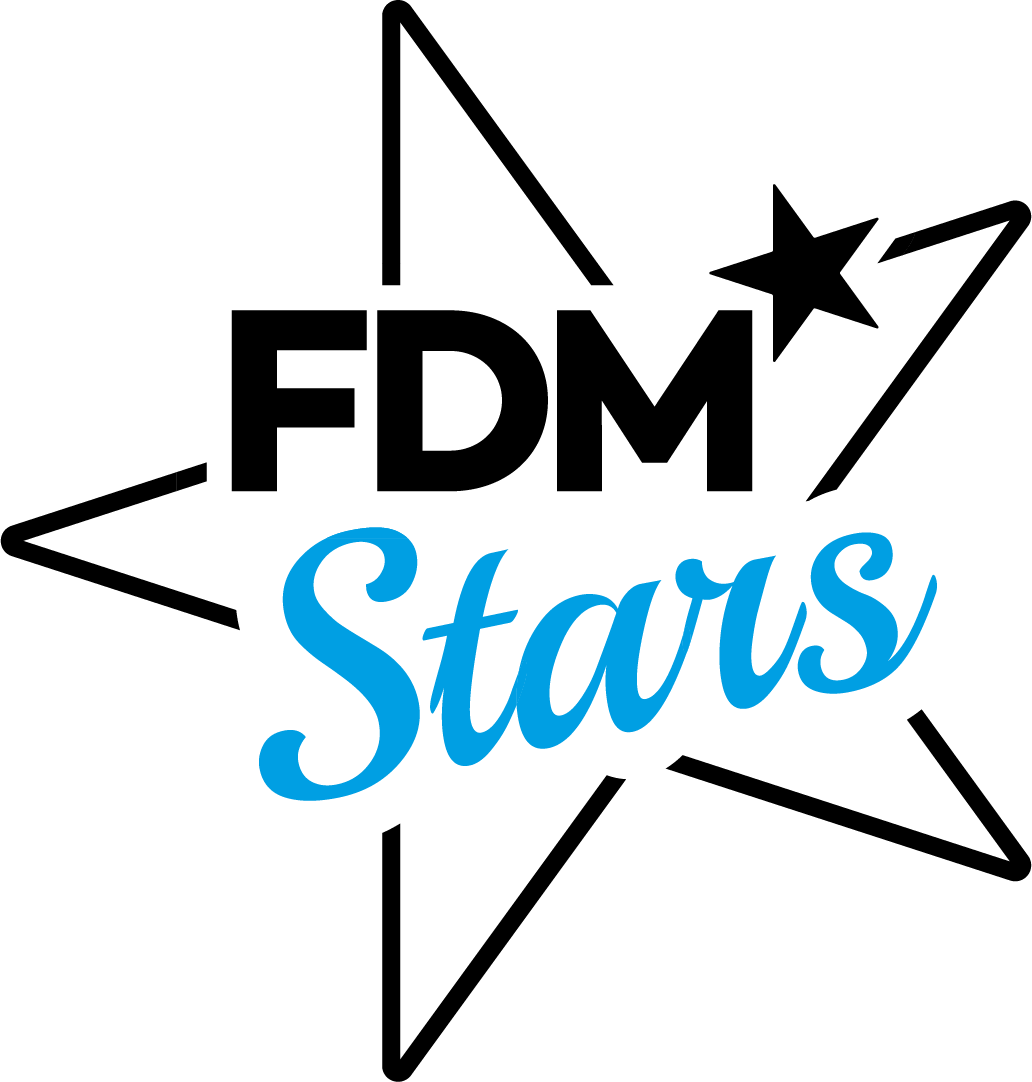 Danielle Cairns (UK) Ex-forces IT Consultant at RBS
Danielle joined RBS after a first placement at Morgan Stanley, during which she was required to take on multiple responsibilities outside of her core function. From all accounts, she excelled at this role and this is borne out by the competence and drive which she brought to her role in RBS. In her first year she has excelled, distinguishing herself from her peers through her capacity for learning, professional excellence and team spirit. Her core role has been eclipsed by the broad ranging support she provides to three domains across the largest and busiest business area within RBS. She is a regular volunteer for short notice work and her proactive approach has stabilised a resourcing team that was operating at the limits of its capacity. 
Jonathan Lackin (UK) People Operations Assistant
Jonathan is a relatively new member of the UK People Team but has excelled in his role beyond expectations to support consultants out on-site. Time and time again he has provided excellent feedback, reassurance or updates to enquiries by email, phone, Teams or Yammer. His communication and advice are always prompt, clear and supportive. Jonathan has also shown great sensitivity and emotional intelligence in dealing with confidential, emotive issues of trauma. He gently encourages and reassures staff that it's ok to talk and that details will be treated in strictest confidence and stay within the People Team. 
Josh Crayton (UK) IT Consultant at DWP
Josh has taken on numerous additional responsibilities during the pandemic without complaint. He has played a fundamental role in the planning of DWP's IT rollout to support working from home, along with ensuring appropriate communications are maintained between teams. Josh continuously asserts himself by speaking up and asking the right questions to ensure that plans remain realistic for the department, both financially and commercially. With keen attention to detail, Josh has single-handedly tracked the stock levels of devices and a multitude of peripherals such as keyboards and monitor stands. This information has been fundamental in planning deployment schedules and purchasing timelines. Despite the additional workload, Josh has continued to carry out the existing roles he had prior to the pandemic to the same standard. 
Jainaba Sinera (UK) Billing Assistant 
Jainaba goes above and beyond in ensuring that the Canada teams receive accurate information for employee absences, a country in which there are strict regulations on record-keeping of absences. When the team require information or have a query, Jainaba consistently provides support without hesitation. She has been a key player with reconciling consultant absences for the month and helps to verify numerous timesheet and Kimble entries
Meridith McConnell (USA) Consultant Experience Team Lead
Meridith is not only an invaluable asset to the US Consultant Experience Team but FDM as a whole. She hit the ground running in her new role, upholding a busy work schedule at the same time as devoting her time to supporting and promoting FDM Group and diversity in the technology industry. Thanks to her ambition, drive and vision, she was able to pitch and put on her local Austin Women in Tech (AWT) network's first ever virtual Hackathon, sponsored by FDM. She pulled together various departments to support the event, leading to a huge success and AWT looking to hold another Hackathon and being excited to partner with FDM again in future. 
Connor Smith (AU) IT Consultant at ANZ Bank
When Connor was beached in the Sydney Academy, he baked and brought in delicious sweet treats for the team in the office, such as cheesecake, meringues and muffins! He had a passion for baking and would create beautiful cakes; this thoughtful gesture brightened everyone's week and kept the morale going. The whole internal team in Sydney appreciates Connor's efforts. Connor was in the academy on most days and now is performing well out on site with ANZ Bank.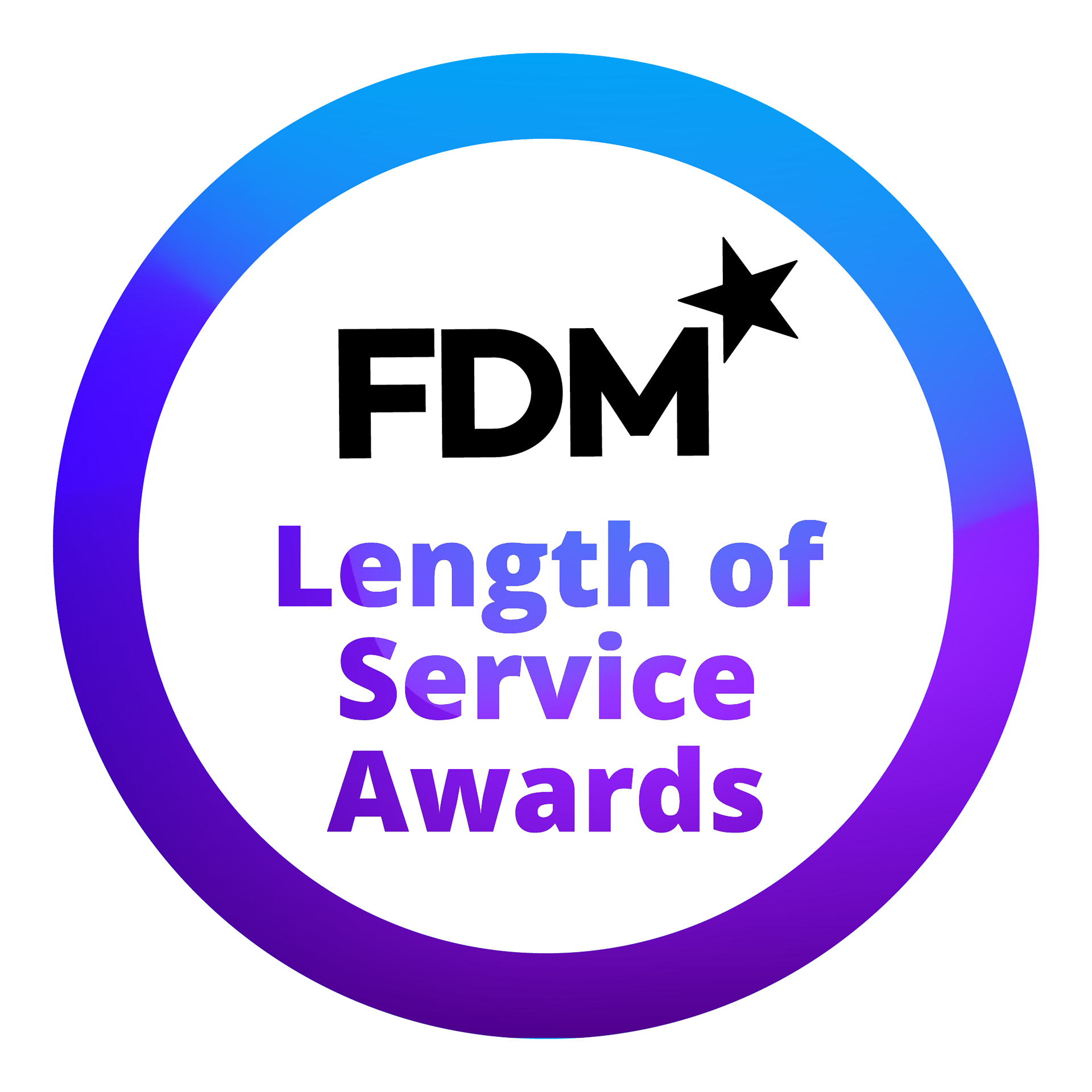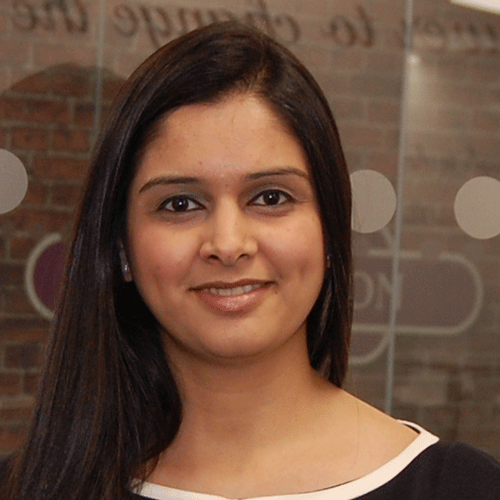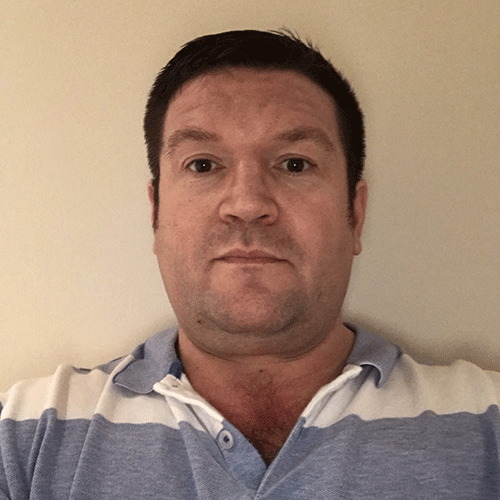 and Kenny Marcano (UK) Head of IT Infrastructure and Services