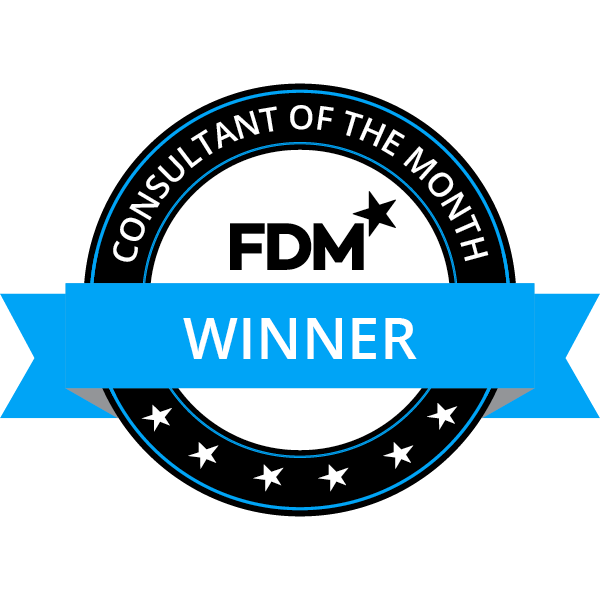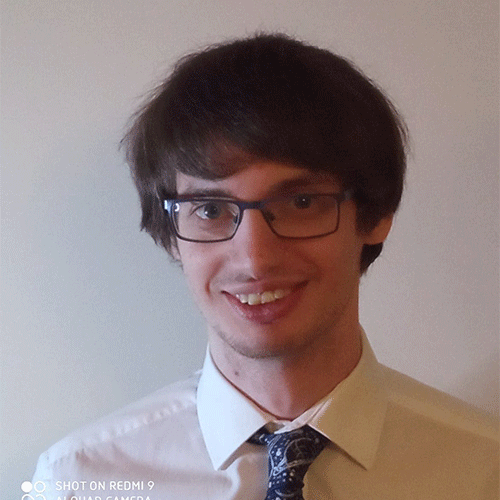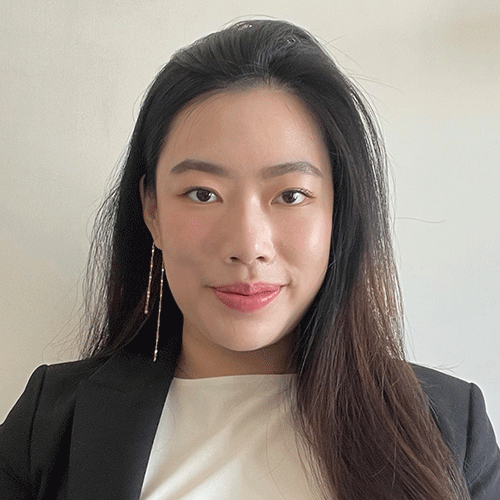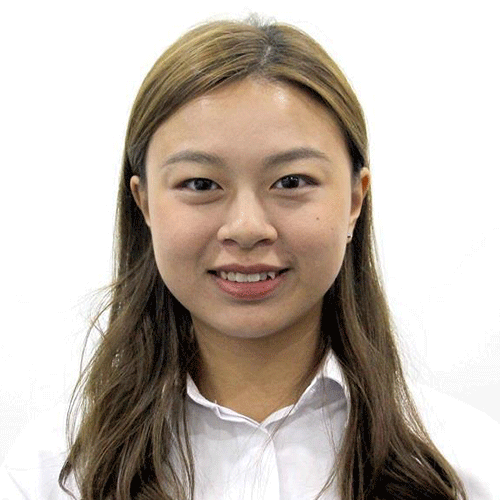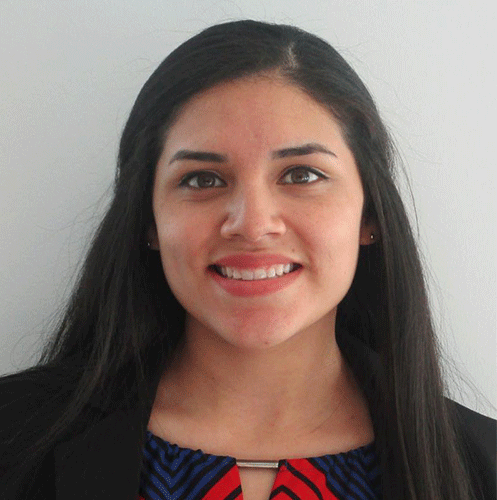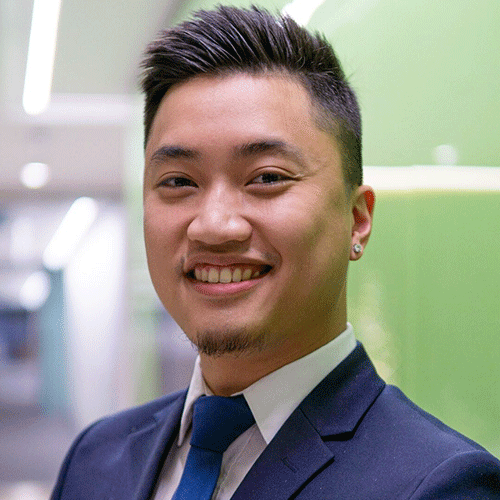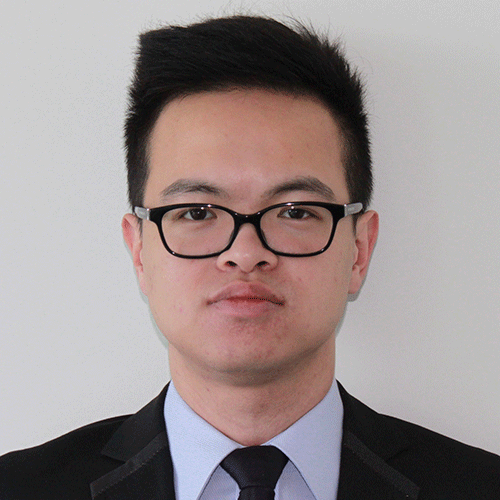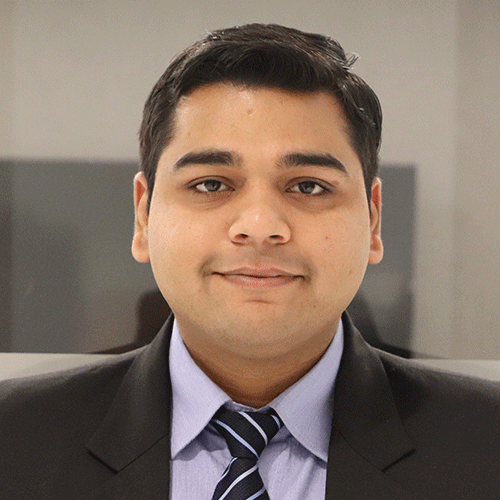 and Julia Sheng (US) Junior Business Analyst at RBC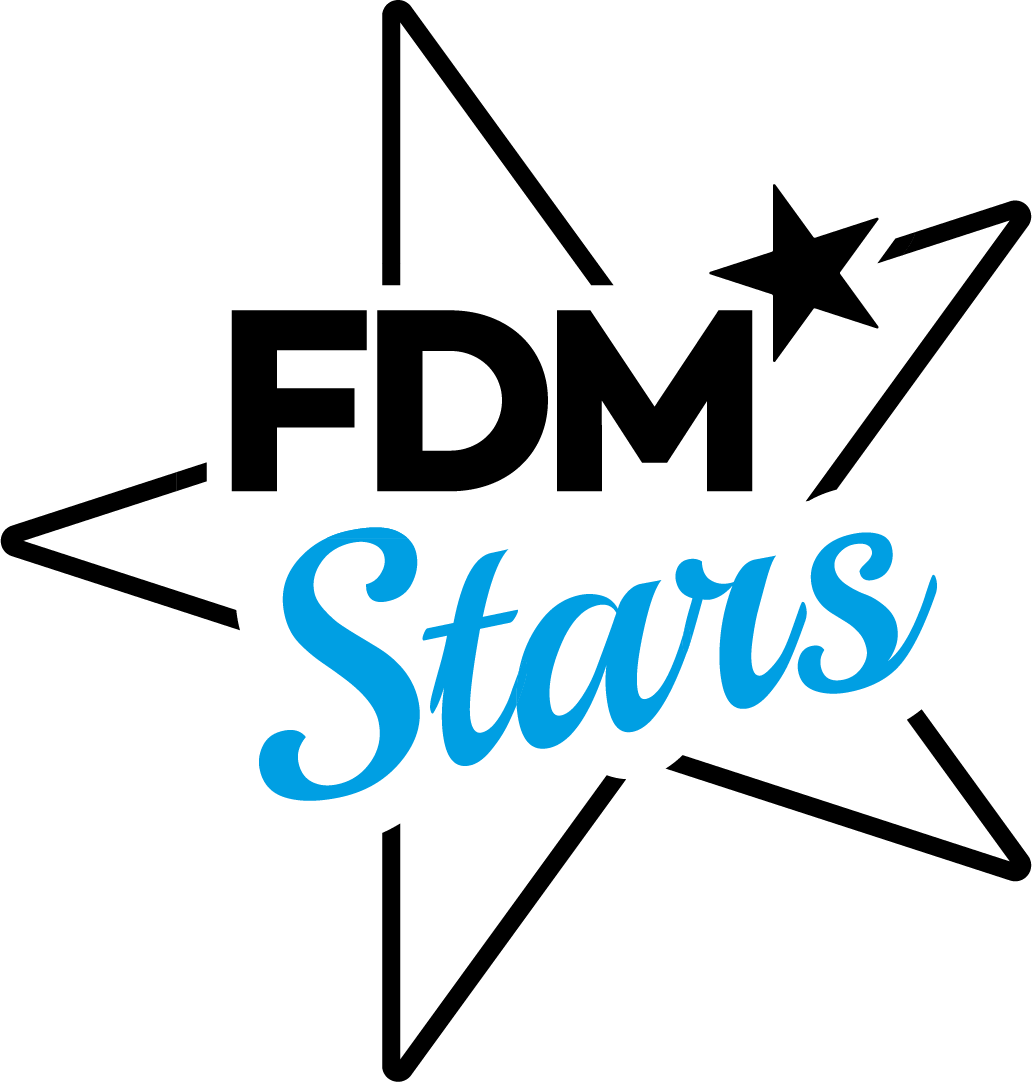 Steven Wearing – (IT Consultant) Benched, UK
Steven's hard work has been critical to the continued progression of both his team and the product they are developing in POD 27 SFTR. He became the only Developer working on the Pod over the Christmas period when his fellow teammates were placed. Despite this, Steven continued working on his own and when five new members were onboarded, took extra time to speak with them all individually and as a group to bring them up to speed. In doing so, the project was able to remain on track as without his support, the project would have stalled and possibly failed to meet its key targets. He acts like a lead developer and his 'can-do' attitude has gained praise from his fellow peers within the Pod during their sprint reviews.
Brandon Loo – (People Assistant) Singapore
Brandon has gone the extra mile to ensure that the consultants on site with clients feel connected and a part of FDM. Despite having many consultants to check on, he always finds time to remember the smaller details and engages with them regularly. Brandon never fails to reply positively and on time to all email enquiries. Last year, the COVID period was truly a difficult time for everyone. However, Brandon's presence at work, attitude and dedicated assistance made the consultants feel motivated each day during this tough period. His help also ensured that consultants' onboarding with clients was smooth and secure.
Dan Ni Yang – (IT Consultant) TD Bank, Canada
Dan Ni efforts to effectively assist, mentor and inspire other FDM colleagues at TD Bank has made her an invaluable asset to her team. She always strives to ensure that new FDM consultants are onboarded smoothly and feel comfortable in the team, helping them to understand their roles and responsibilities by taking time to explain in a thorough manner. Dan Ni set up learning sessions for her team, who are transitioning to Azure, being keen to answer questions and lend a hand.  Her peers have found her dependable, efficient and selfless even during the remote working period. Dan Ni has also been working on difficult projects and talks through all the technical challenges of her role with enthusiasm, motivating them to work harder and brightening everyone's day. 
John Ardijan Dreic – (IT Consultant) Manulife, Hong Kong
John has been commended by his fellow FDM consultants at Manulife for his commitment and enthusiasm to share his experience and knowledge with them. John has been described as 'someone you can count on to keep a cool head in a stressful situation' as well as someone who is kind and never misses the opportunity to help others. He offered his guidance on Agile to many of his peers, setting up group calls where they can get together to upskill in the Agile working methodology, which helped bring ideas to other teams. Recently, John was involved in hosting an Agile podcast that was a tremendous success; he also helped with a companywide newsletter. These two things have undoubtedly brought immense value to Manulife. 
Damien Palma – (IT Consultant) Commonwealth Bank, Australia
Damien has made a lasting impression with his fellow FDM consultants in the Commonwealth Bank Open Banking project. He has been recognised by many as a thorough and meticulous worker, evidence by him conducting a BVT test and presenting the results. He went above, utilising his training in pro-skills week to create a presentation that was visually appealing, easy to understand and meaningful for his colleagues and rehearsed the presentation in his own time. Damien has been very supportive of his teammates in the project, providing information and connecting consultants to the right colleagues where needed. This has reduced a lot of guess work and back and forth with unfamiliar colleagues, creating a smoother experience for FDM consultants.
Jesse Danquah – (IT Consultant) Deutsche Bank, UK
Jesse's contributions have been of tremendous value to his entire project at Deutsche Bank. Prior to Jesse starting in his team, his fellow colleagues logged project updates via an Excel spreadsheet with shared access, which resulted in human error and issues with simultaneously editing. Jesse provided an innovative solution to this problem by creating personalised access databases for each user – over thirty people - to edit their own personal data and have it backed up into the master spreadsheet. This eliminated the issues that derailed the project's progression in 2020. Jesse's proactive solution so early in his placement has exceeded expectations and his work has been pivotal to the project's success across all levels.