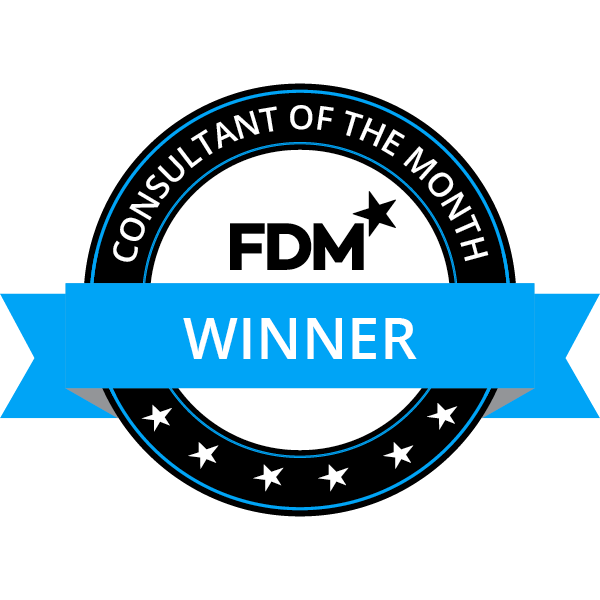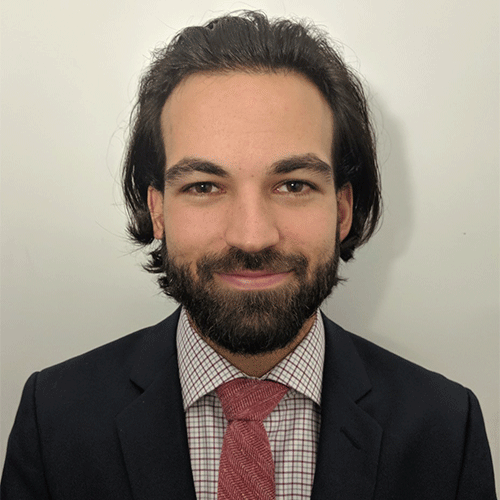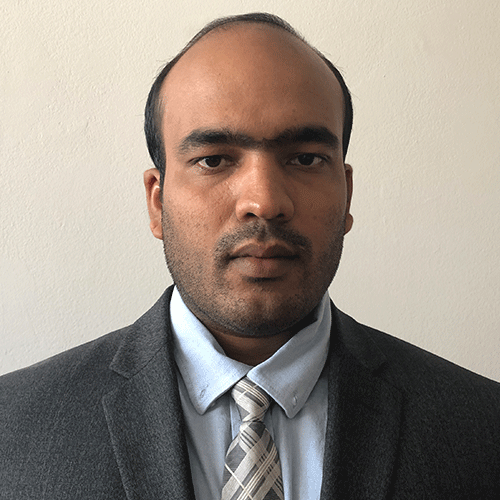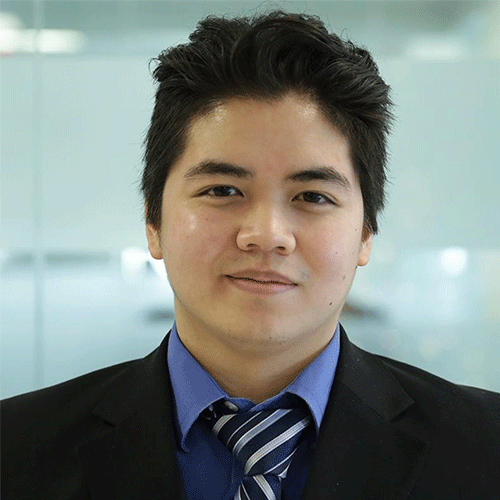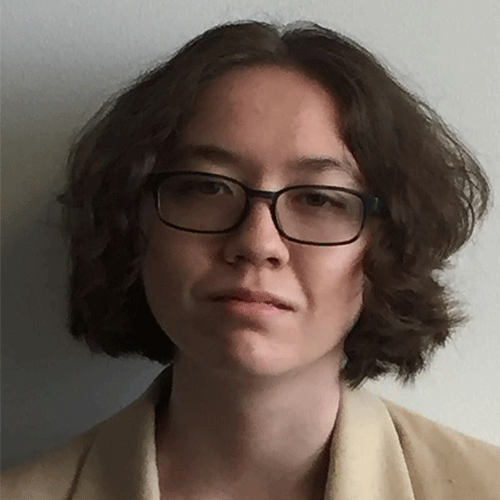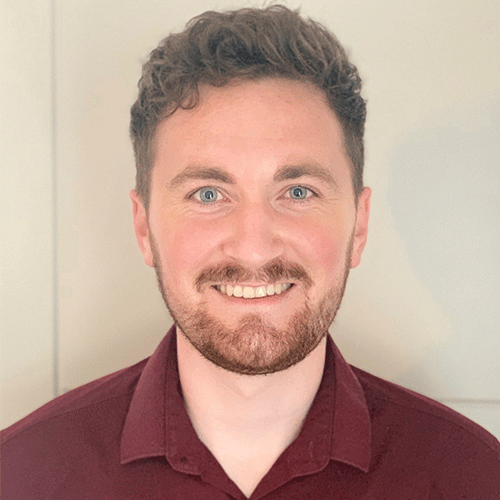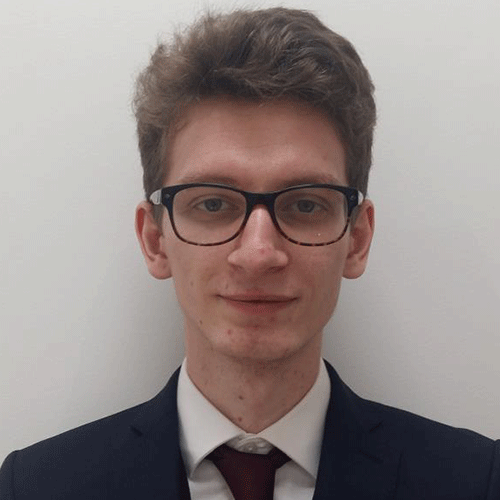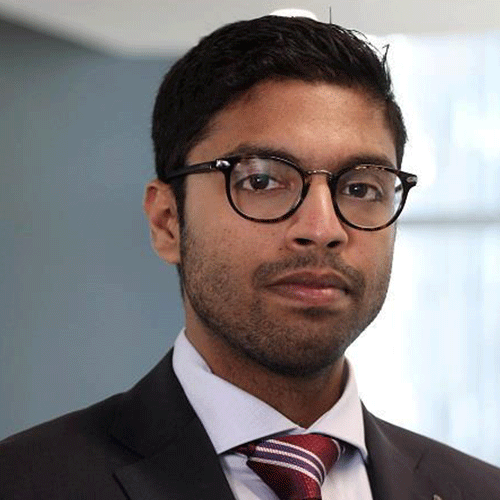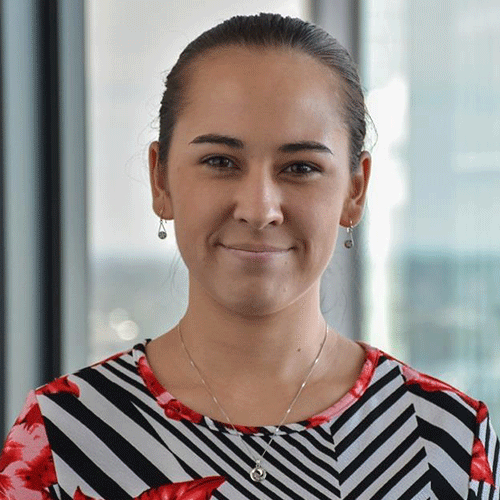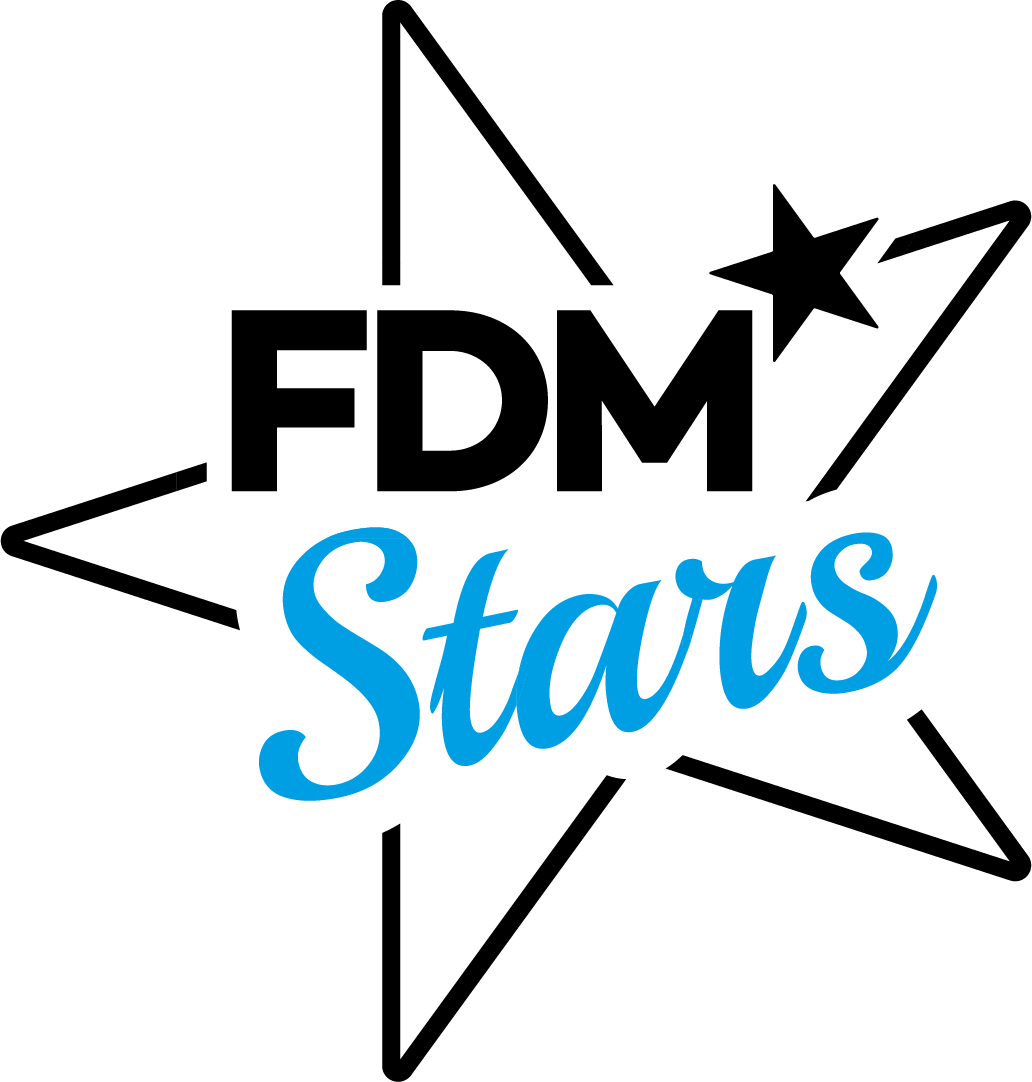 Harrison Scholes (LU) IT Consultant 
Harrison has made a huge impact as an integral member of the AML KYC Analyst team in Luxembourg within the Register department. He has demonstrated strong analytical skills, is eager to learn and, most importantly, wants to challenge current processes. Harrison took a lead role in changing the workflow process from physical documentation to electronic which enabled a seamless transition to working remotely for his team during the COVID 19 pandemic. Harrison will ensure processes and delivery of reports have been completed and supports his team members in the busy periods, leading to a decrease in the daily workload. He has built strong relationship with global stakeholders and his positive and can-do attitude are highly valued by senior management. 
Julien Kafo (CA) Account Executive
Julien is not only a major contributor to the Toronto office in his position as Account Executive, but he champions several initiatives outside of his general scope of work. Julian has pushed to promote an inclusive work environment, particularly through his leadership in launching the LEAD network within Canada. He has shown willingness to educate his colleagues and consultants shared his own experiences of growing up as a person of colour during a webinar relating to Black Lives Matter. He is also passionate about ensuring his colleagues stay well and active through his HIIT workout every Wednesday.  
Danni Jones (IE) IT Consultant
Danni has been nominated for an FDM star due to her tenacity and resilience when joining Deutsche Bank as part of one of the most difficult jurisdictions worldwide. She has shown great commitment by doing her very best to get up to speed with the business at such a fast pace, and this has been evident in the quality of work that she has produced. Danni is part of a new project within the team and has demonstrated great work ethic as well as becoming an fundamental part of the team which has been recognised by both her line manager and senior management. She has showcased a willingness to succeed which has seen her excel in her role and take on more responsibility than any other junior team member in Dublin. In addition to her hard work, Danni has a positive attitude and always carries out her work with a smile on her face making her a joy to work with.    
Matthew Hircock (AU) Academy Trainer 
Matthew is a Java Stream Trainer based in FDM's Australia Academy. He has been nominated for an FDM Star due to his exceptional performance as a trainer, going above and beyond to ensure that everyone understands the content he is presenting. Matthew prepares clear and simple examples of the practical applications of the theory and does this in a straightforward and effective way. Whenever anyone has any questions along the way, Matthew is always ready to answer these fully and in detail, to the best of his knowledge.
Katie Close (UK) Trainer/Product Owner
Katie is a top performer in her L&D role in terms of developing and delivering training for FDM but she has also been invaluable in terms of support for other departments. She has helped and train teams with technical support, creative support and data support which are all outside of her actual role. Her passion for her role and motivation she gains from helping others always shines through. Katie has also worked collaboratively with other departments to support their ideas and input where L&D might help. An example of her high-quality work includes the recent re-write of the UB training following BLM which was ready for roll out to North America a week ahead of schedule. 
Kyle Davis (UK) IT Consultant
Kyle works in the Fusion Programme at HSBC in Canary Wharf. This is an especially challenging programme and while the average tenure of a staff member is 6 months, Kyle has now been in his job role over 2 years. Recently, he voluntarily applied significant effort in the successful Fusion rollout into the HBCH Legal Entity in Switzerland, while balancing his daily tasks and responsibilities. Despite the increase to his workload and working to very tight deadlines, Kyle always remains professional with a positive attitude! Management within HSBC have noticed his passion and his exceptional reliability, always delivering work of the highest standard. Furthermore, Kyle is always willing to share his drive, knowledge and experience with his fellow FDM colleagues whenever they may need it. Well done Kyle, you are a true FDM Star!
Bhumika Patel (CA) IT Consultant
Bhumika is a compassionate colleague who is always willing to help and ensures her fellow FDMers, new on client site, get settled. She is regarded as an excellent professional role model and Bhumika has been commended for her knowledge and leadership skills which have supported her peers with their own work and development, ensuring the best for our client. Bhumika is a motivating and well-connected professional which is a testimony to her ability to build rapport and to network. This can also be seen in her active participation in the fun extra-curricular activities on client site.