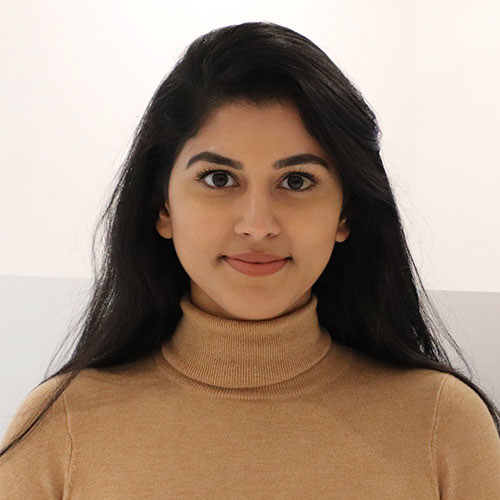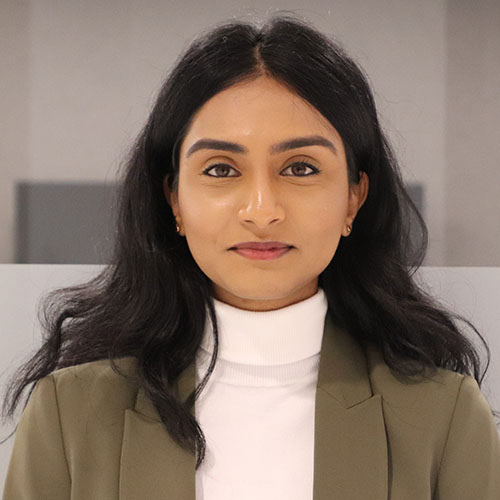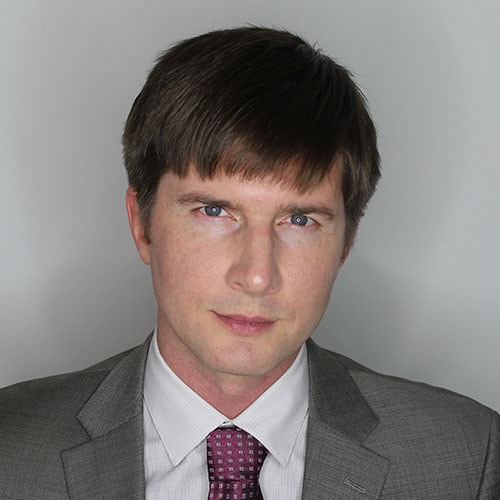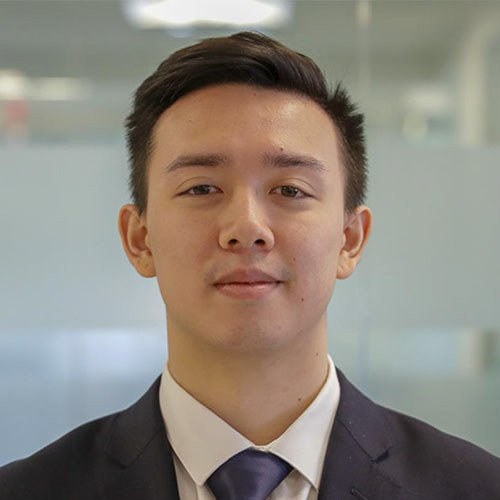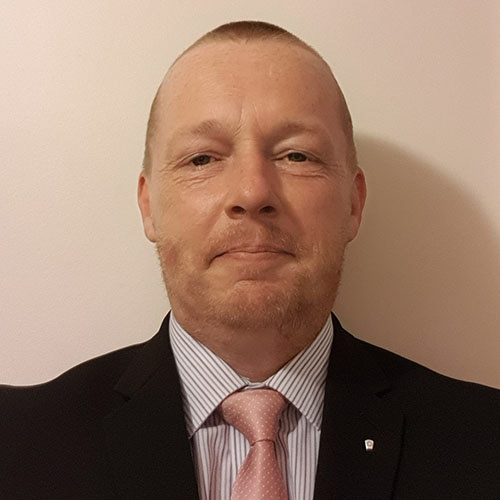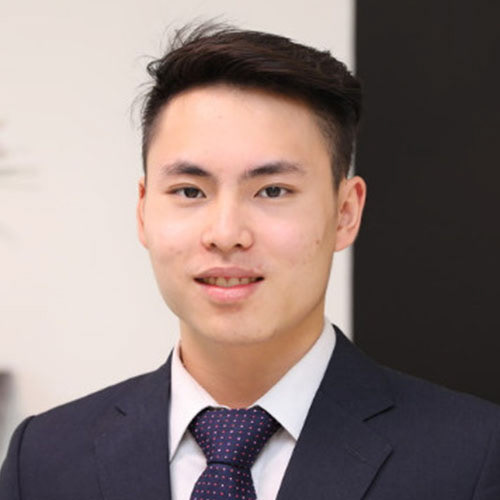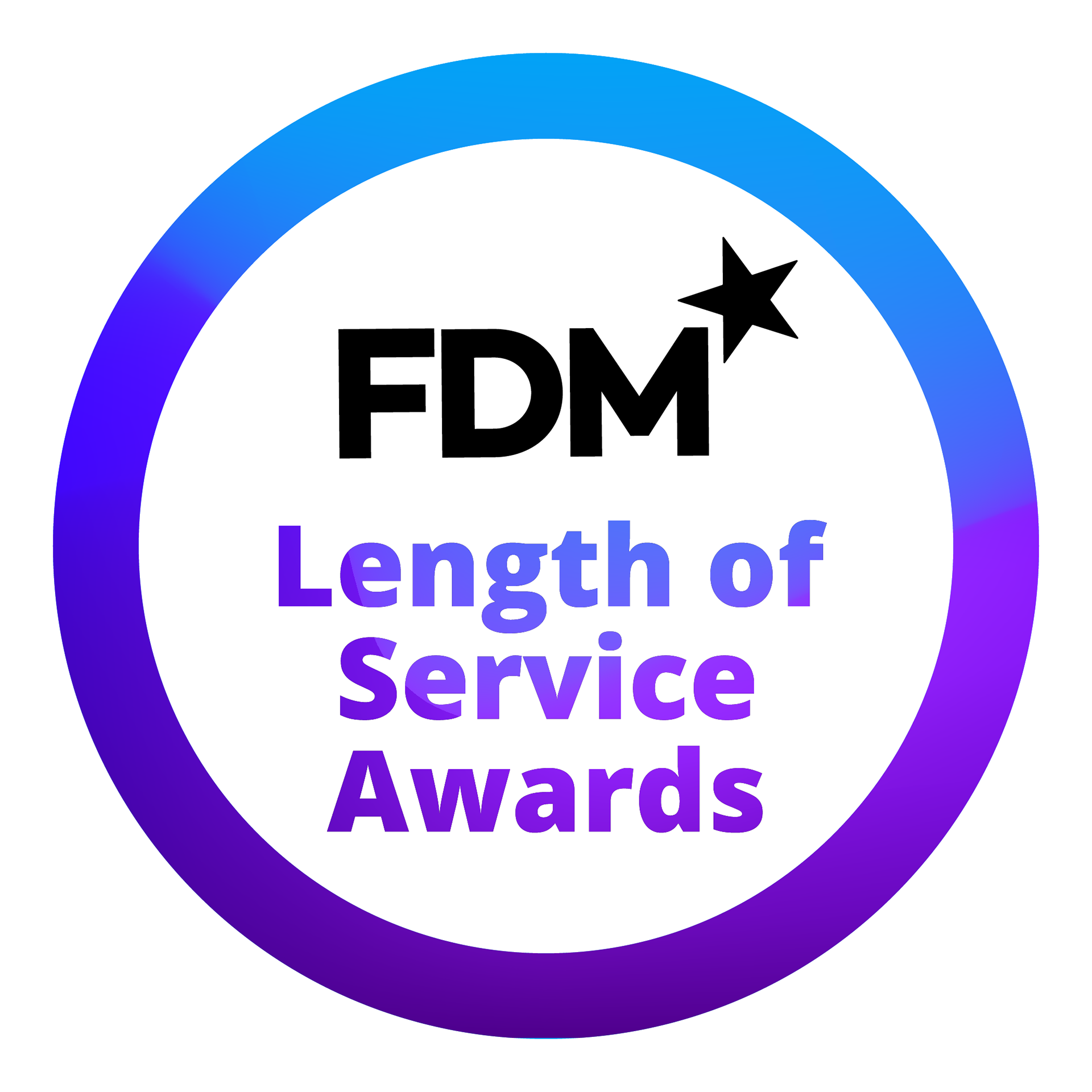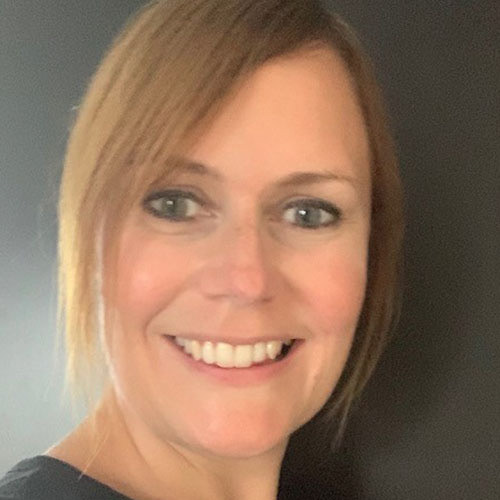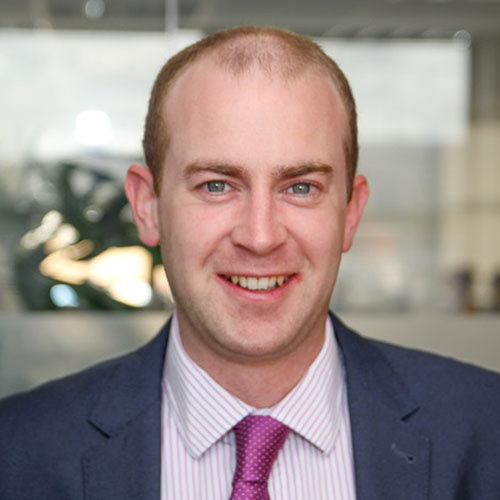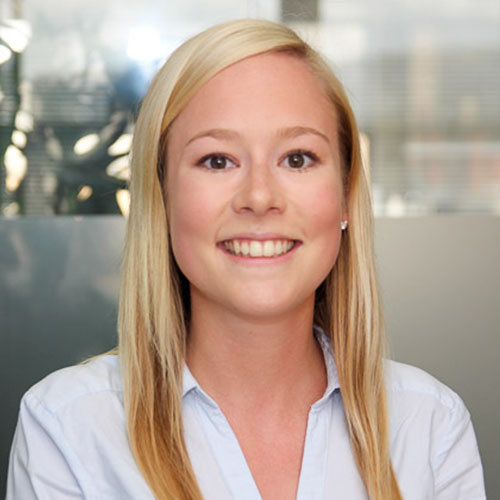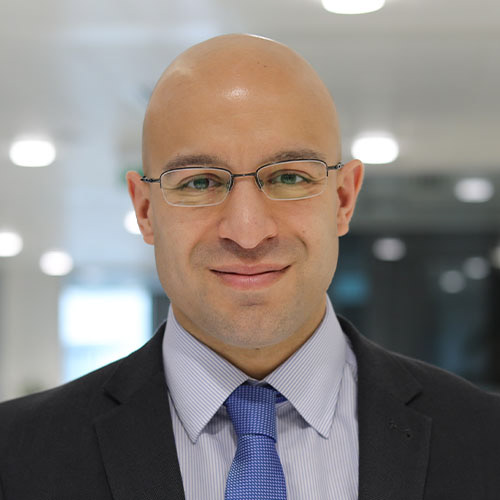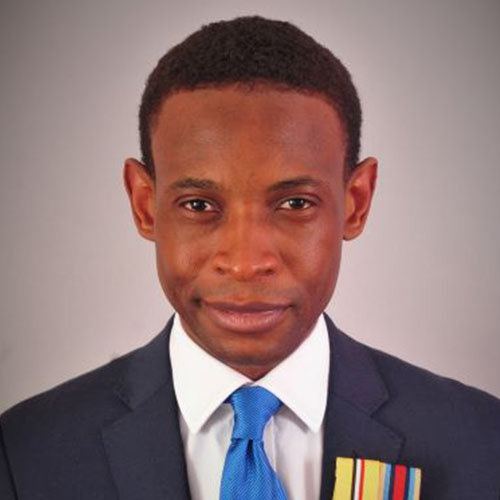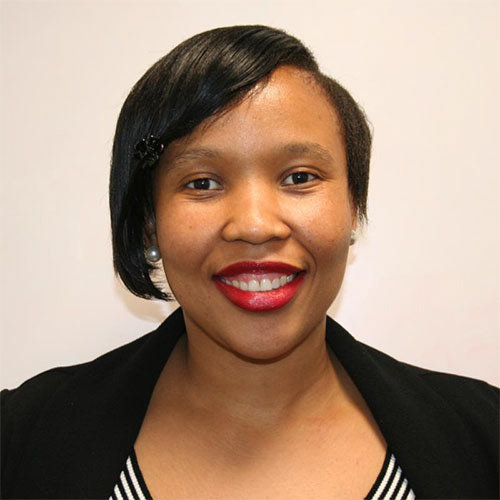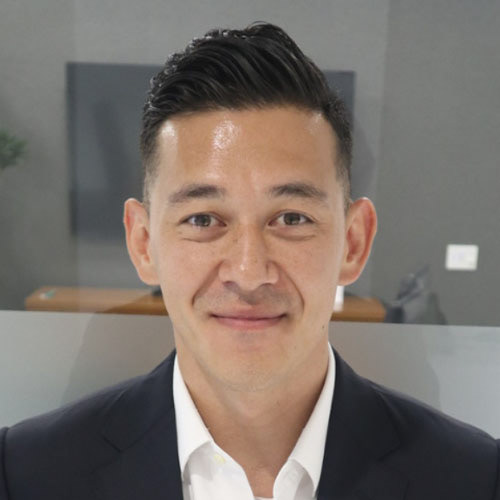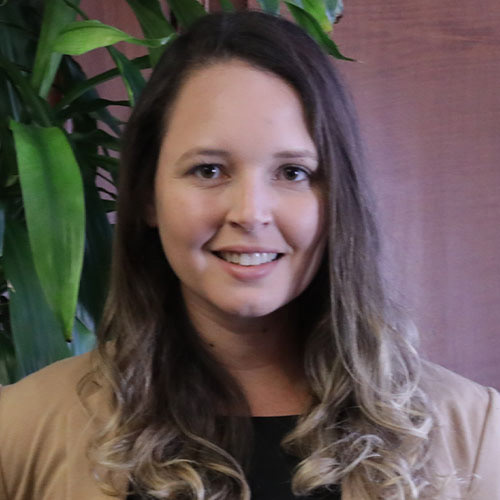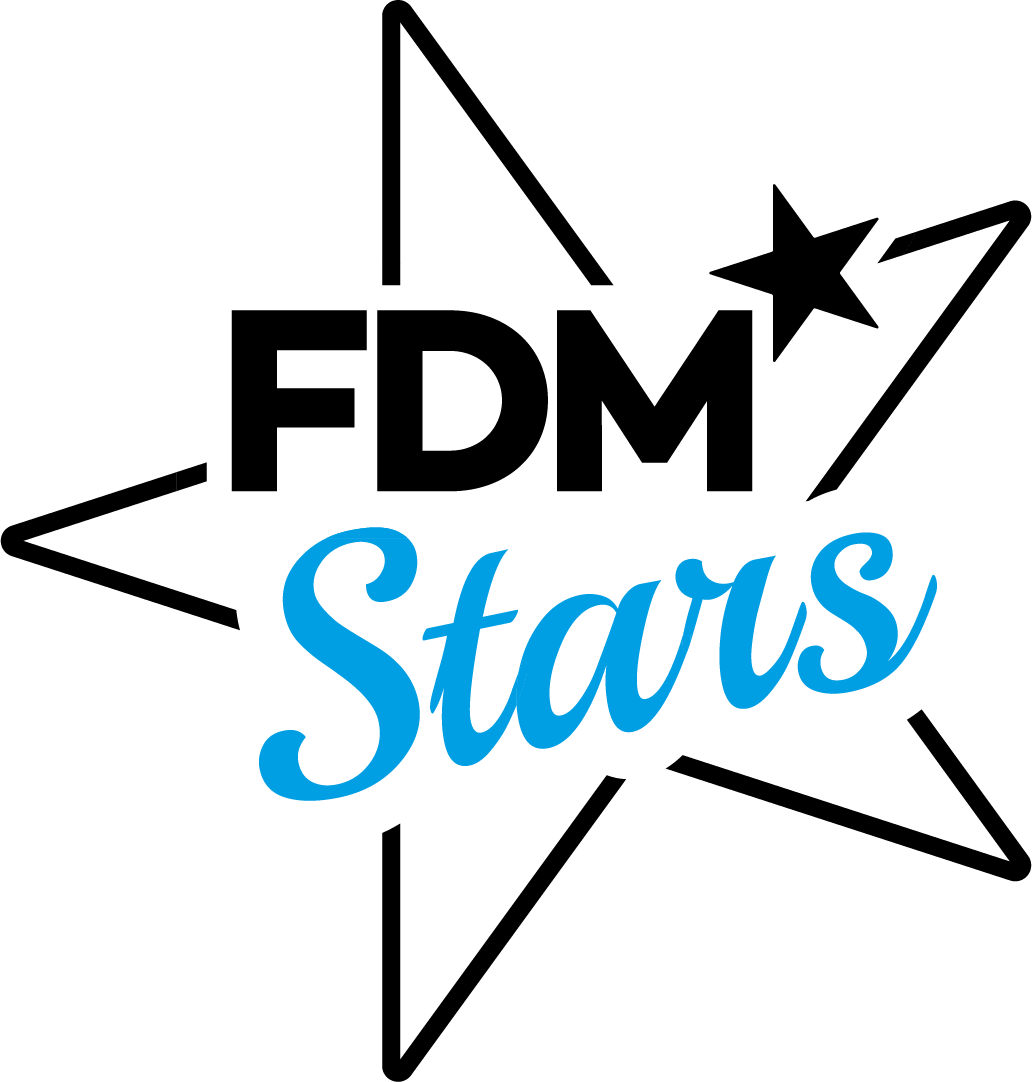 Zahira Yasmeen (HK) - IT Consultant 
Zahira's dedication to her own professional upskilling and interview preparation on the beach and those of her peers has been commended and made her stand out. She is a focused individual who has demonstrated consistent hard work throughout her time in the academy. Zahira has shown willingness to help others by being actively involved in FDM activities and took the lead in a presentation for a consultant event on Ramadan. 
Annabel Kan (SG) - Financial Account Manager 
Annabel plays a key role in supporting both functions and is particularly attentive to any issues with billing and invoices. She is known for being reliable, proactive and works beyond the standard hours in a humble and helpful manner. Her recent assistance of a team member helped them cope with the Beeline migration at DBS SG, and is a classic example of her consistent willingness to lend a hand as well as her expansive and innovative problem-solving abilities. 
Veronica Tan (SG) - Academy Trainer 
Veronica has always been helpful and very flexible as an Academy Trainer. She has made a huge contribution in facilitating with a new cloud course in APAC, helping coordinate Hong Kong trainees, conducting meetings and assisting with some pre-testing. Veronica's efforts, in addition to helping with marking and resits, have been greatly appreciated and have alleviated a lot of pressure from her colleagues, who are able to tackle course issues and deliver great training. 
Theo Guinness (UK) - IT Consultant 
Theo joined the NHS Digital's critical and high-pressured Testing Programme, supporting the Shielded Patient List (SPL) and Test, Trace, Contain and Enable (TTCE) programmes of work during the efforts to combat the COVID-19 pandemic. Although he only started in January 2020, Theo is a shining example of the talent, dedication and professionalism that FDM Group can provide clients. As well as becoming a key player within NHS Digital on Confluence, Theo exceeded expectations, providing accurate and professional information to support senior stakeholders.  
James Murray (UK) - Ex-Forces Recruiter 
James is a top performer in his role and as a senior recruiter. In addition to his usual tasks, James has actively volunteered his services throughout the COVID-19 period to support the wider business. He has led in actively identifying 2,487 leads of Veterans in business and producing exceptional data which have both aided the Sales team in what has been a challenging environment. This work has not only taken place in the UK but has been a global effort, supporting teams out in APAC across a wide range of sectors, with current clients and new business targets. 
Genesis Valdez (US) - Human Resources Assistant 
Genesis has been commended by her peers for being a successful self-starter since joining the US People Team. In her time with FDM, Genesis has picked up many things very quickly and is always willing to help beyond her scope of duties. She is someone other departments can rely on for up to date and accurate information during critical periods. Genesis is well organised and never fails to deliver results on time. Her dedication has made her a valuable addition to the team and she is a pleasure to work with. 
Camillo Embree-Lowry (US) - IT Consultant 
Camillo has gone go above and beyond in his current role and has demonstrated his commitment towards being a team player. Camilo has been mentoring two other FDM employees within his team, and the eighty colleagues that he works with regard him as dependable and rely on him when it comes to creating quality work and helping others create and maintain complex code of their own.   
Joshua Latta (US) - Academy Trainer
Joshua encourages his trainees to keep going during the challenging parts of their training. He demonstrated this by taking time out of his break for an individual to listen to their worries and concerns, whilst motivating them with pep talks to keep pushing forward with the program. Joshua has proven that he is not just a great teacher but also a great mentor and role model.