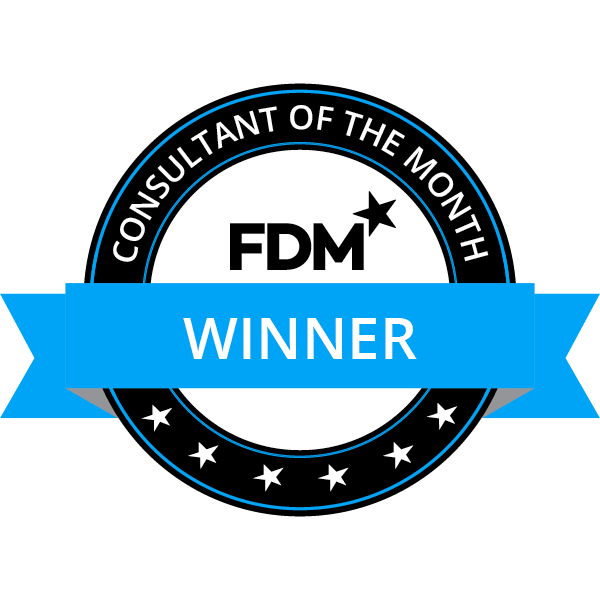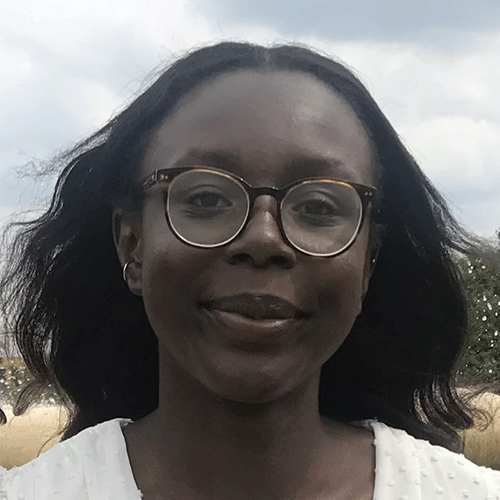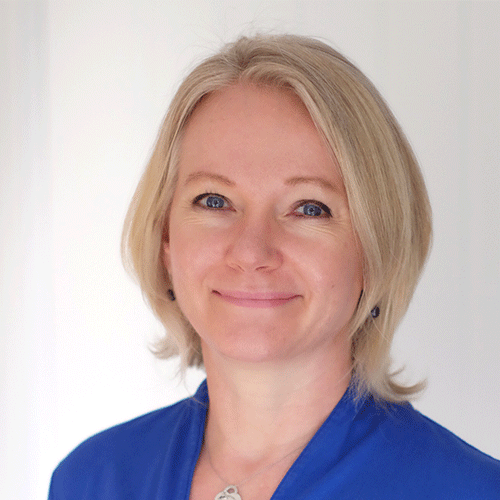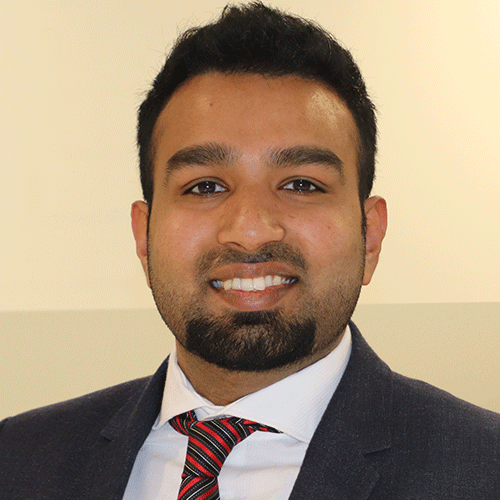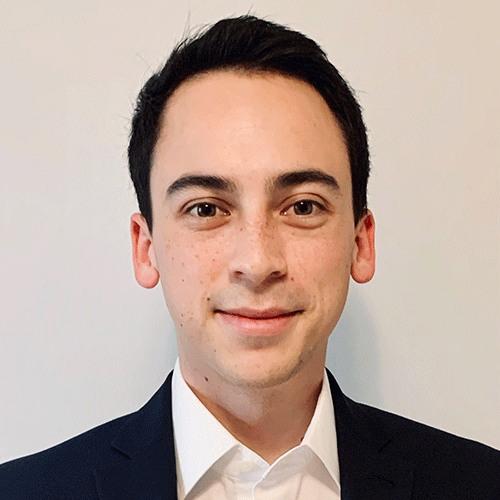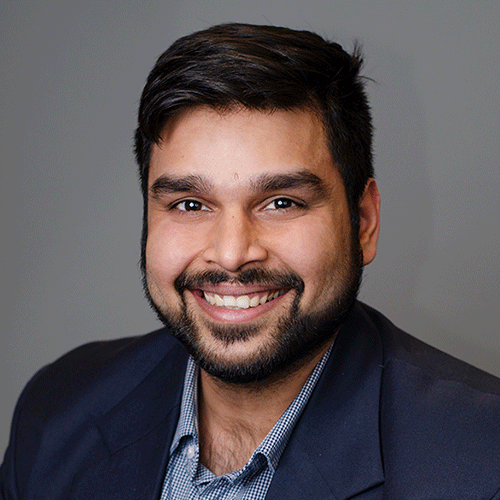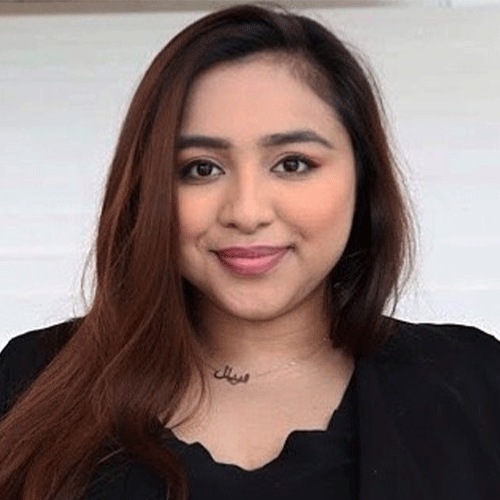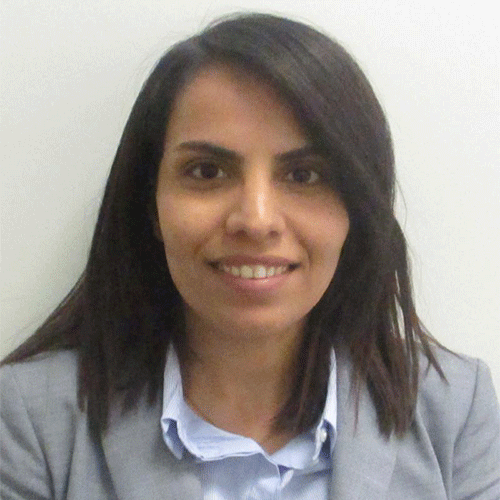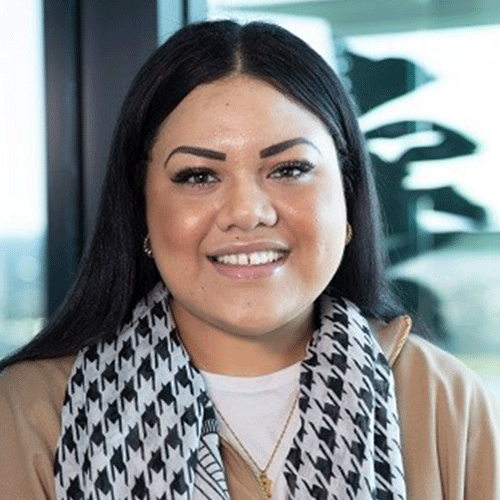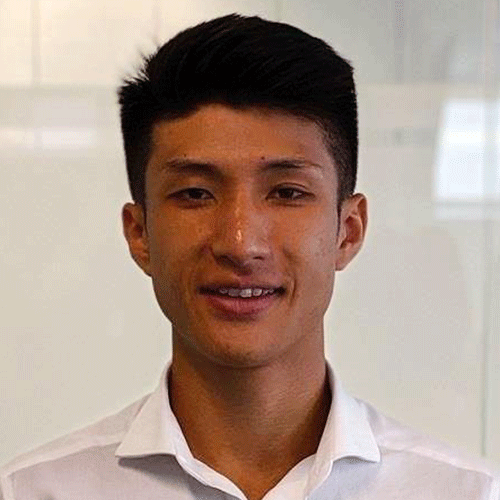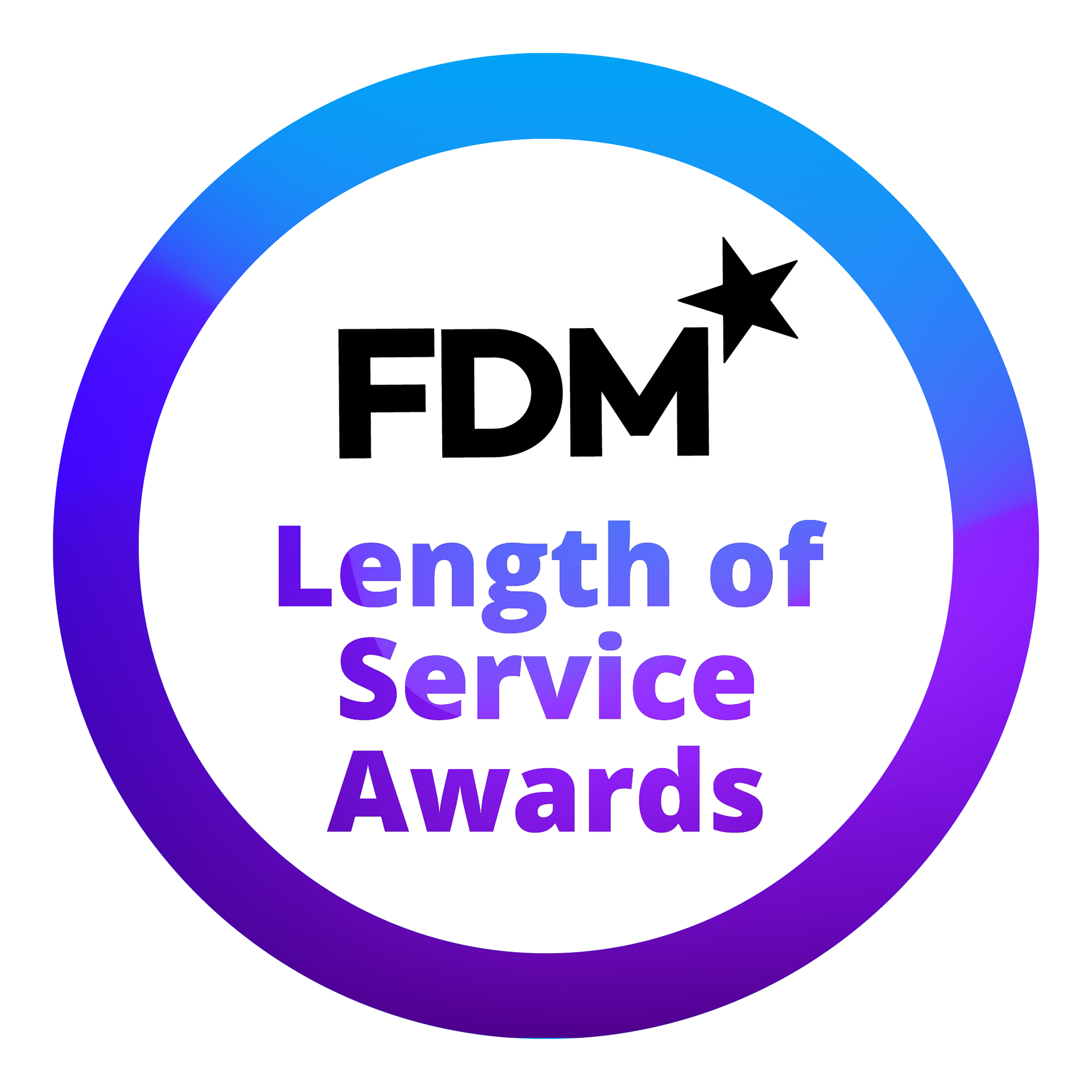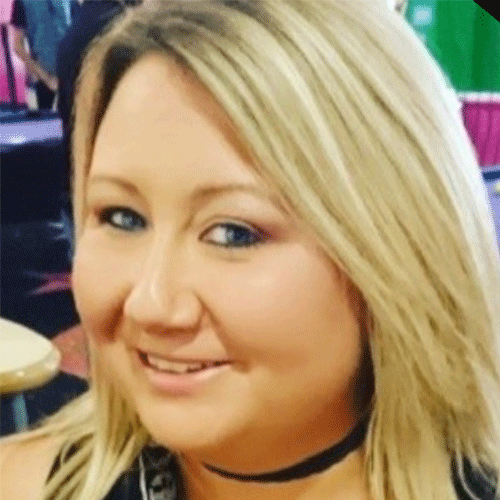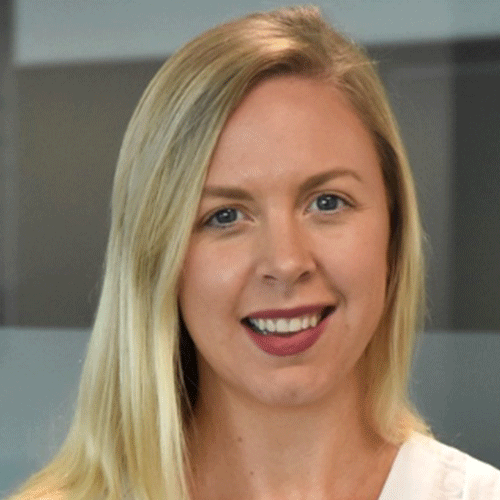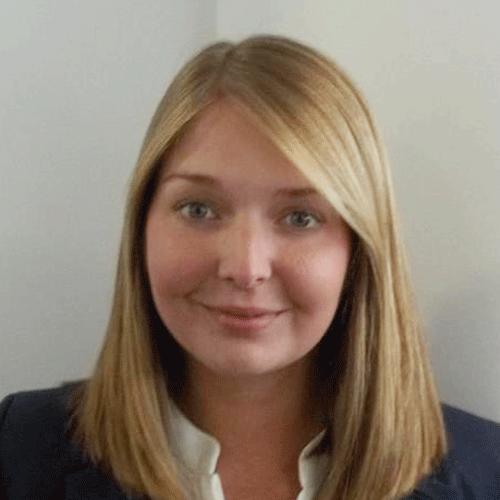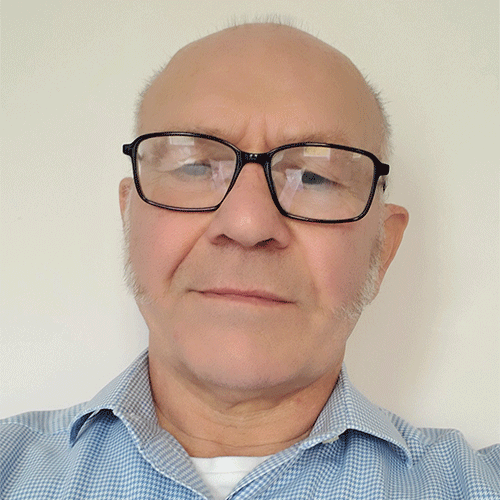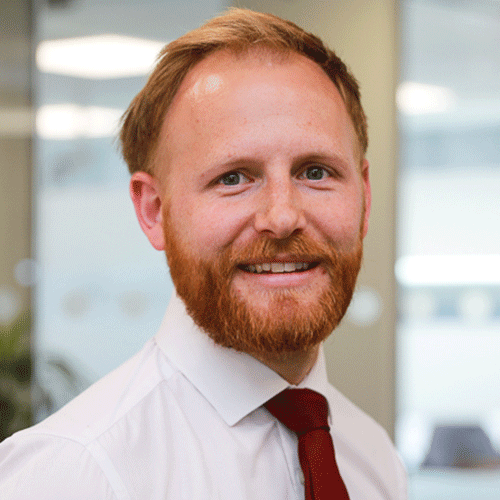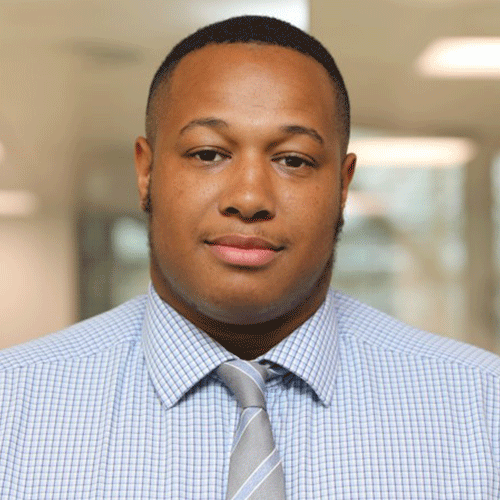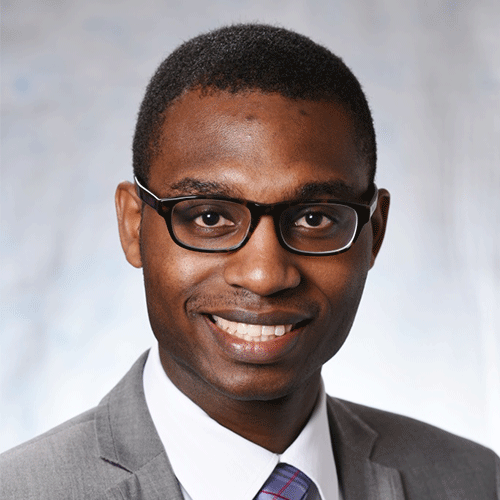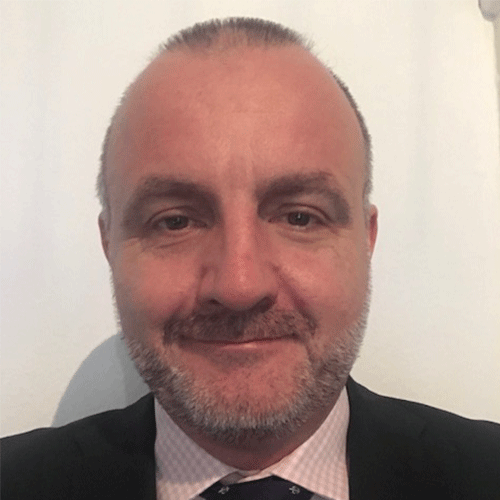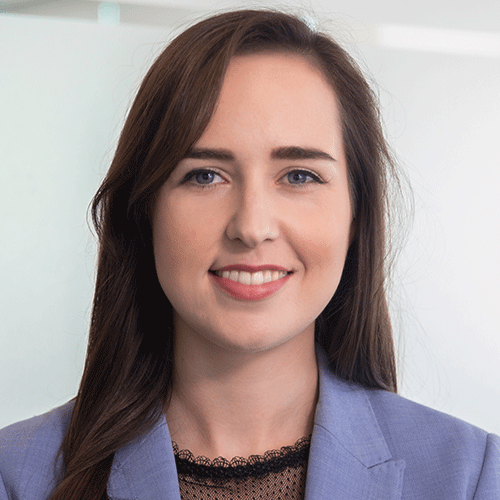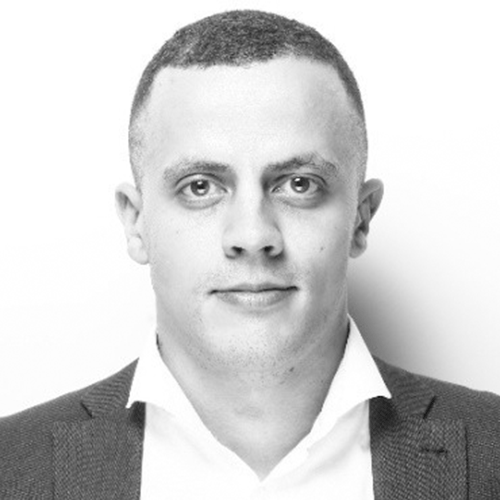 Ka Ming Mak, RBC, LU, Consultant 
Ka Ming's sharp, analytical mind and thoroughness not only make him an integral part of the Register department but also a great pleasure to work with. He quickly became the person to go to for any clarification regarding AML regulations, and his professionalism and hard work allowed him to escalate to, and excel in, his high-pressured operational role.
Luke Blomfield, HSBC, UK, Consultant 
Luke has been working on the US Fusion Implementation, which is fundamental for implementation across America. His work on the Tax Solution Design document resulted in saving hundreds of thousands of USD a year in tax fines. In addition, Luke was solely responsible for the Pre-UAT and creating the Global Template SOPs for all of Cash Management, General Ledger and Fixed Asset modules. Due to positive feedback from the US stakeholders, Luke was chosen to lead on the Finance side of the Service Readiness Testing for the US.
Bilal Chamed, Smith & Williamson, UK, Consultant 
Bilal has been a consistent team player, on hand to help the reconciliation & valuations teams in the firm since product launch and striving to improve existing business process. His excellent work ethic contributed to his extension with the client and the smooth launch of the project.
Gregory Lobo, AU, Trainee
Gregory received exceptional feedback due to the great positivity and enthusiasm he has displayed from his first day in training. He is also a great networker and has shown the ability to proactively connect with many people. He has consistently assisted his fellow trainees, even going out of his comfort zone to deliver the first ever trainee led workshops in the Pond after successfully being placed himself to support others learning. 
Haile Cross, Deutsche Bank, IE, Consultant 
Haile has been working as a KYC Analyst on a newly formed Dutch team of Deutsche Bank's AML department. She has been a positive force to work with and is always willing to rise to a challenge. Haile has been responsible for handling introductory sessions for over 50 new members to the team to ensure they have a successful start in their roles. She has also been assisting her fellow colleagues with their work whilst producing her own to a high standard.
Radhikaben Patel, TD, CA, Consultant
Radhikaben is always ready and willing to lend a hand and ensure that her colleagues' questions are answered. She has been particularly attentive when someone is new to the job, making sure they are fully supported and settle into their role well. Radhikaben is also very positive and enthusiastic in all of her interactions with the wider FDM business and maintains good communication to keep them informed.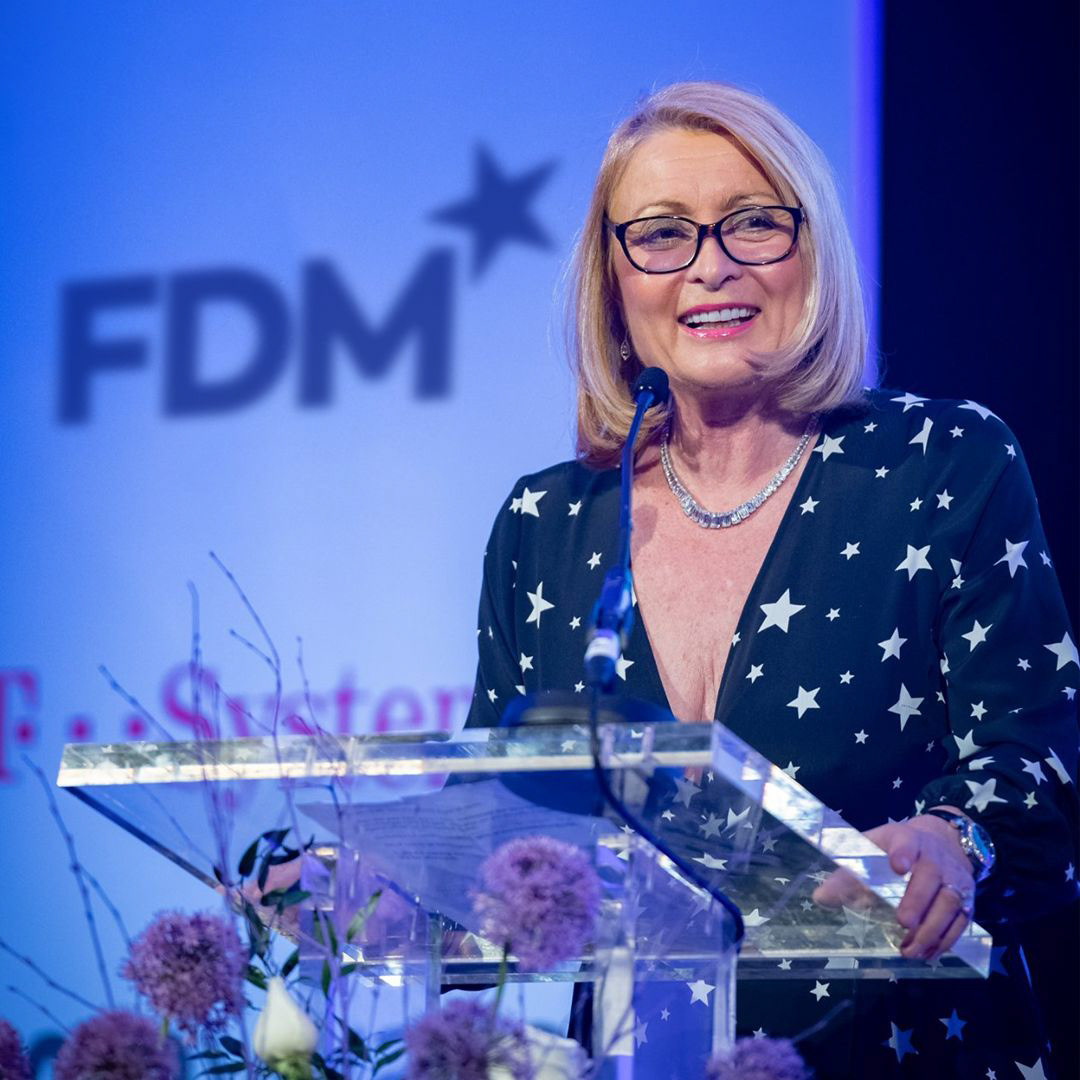 Computer Weekly's Hall of Fame 

Congratulations to our COO, Sheila Flavell CBE, on being admitted to the
Computer Weekly
, 'Most Influential Women in UK Tech'  Hall of Fame, recognising women who have made a lifelong commitment to the Tech industry.

Women represent half of the population but do not account for half of the IT workforce, meaning there is still more work to be done. Through Sheila's leadership, FDM will continue to work towards bridging the gap and championing women in tech.

Congratulations, Sheila! Thank you for all you have done for FDM and women in our industry.