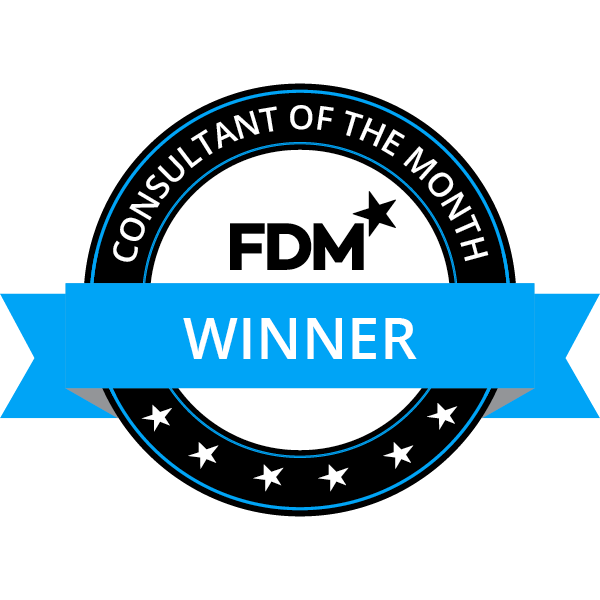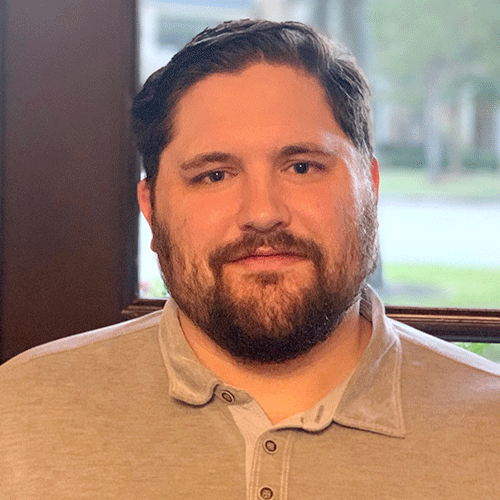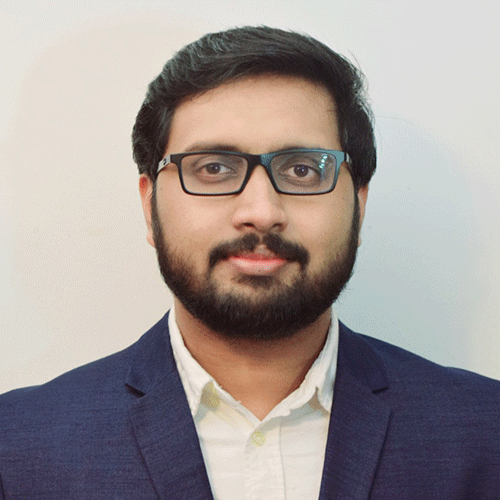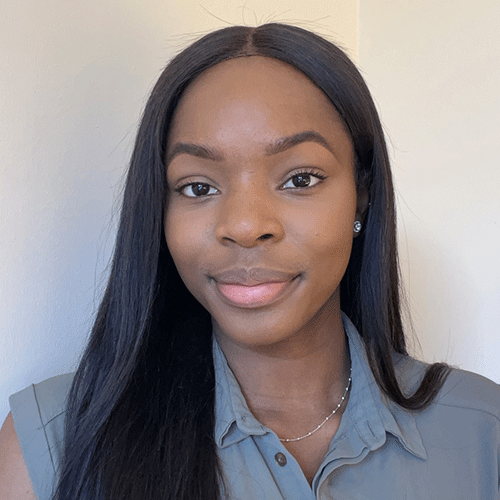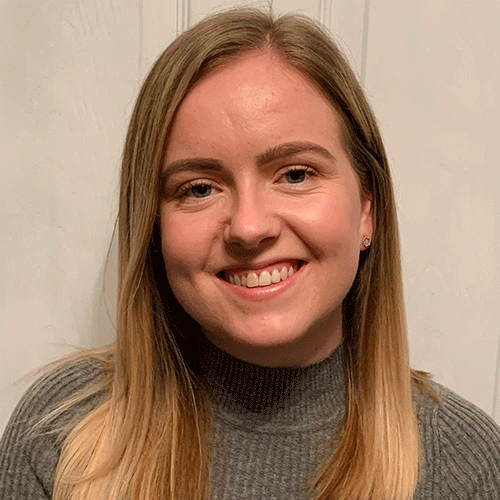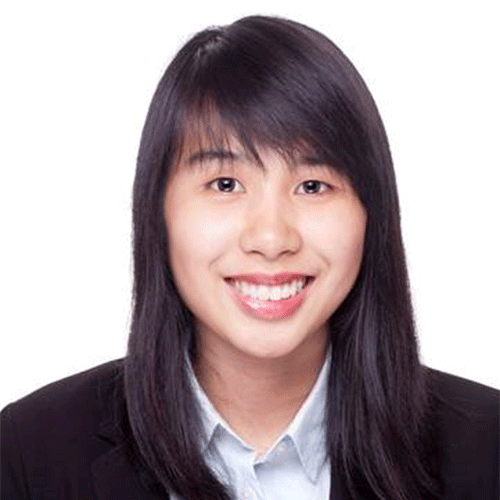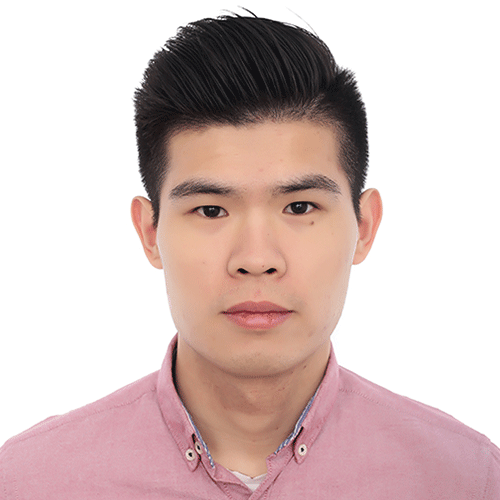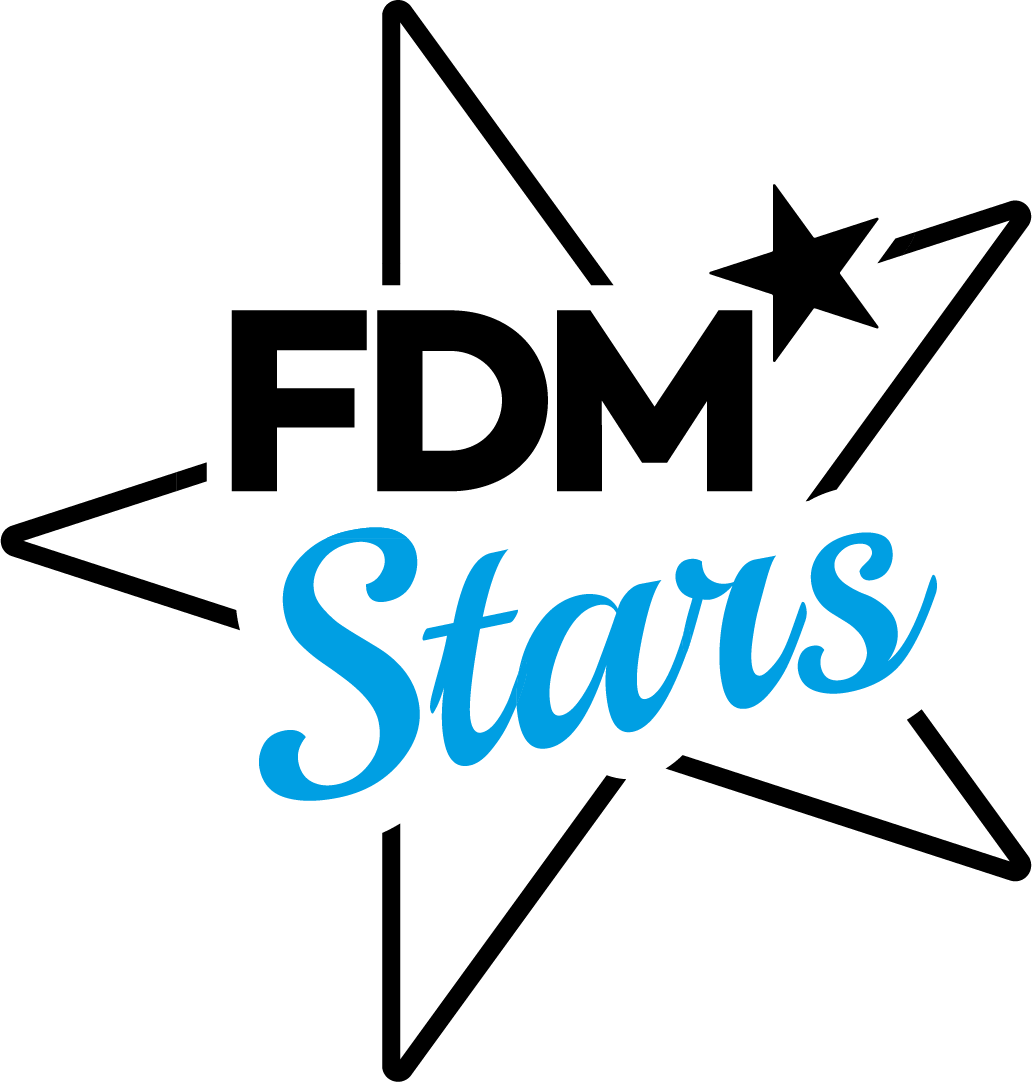 Arthur Zhao (CA) Service Delivery Manager
Arthur consistently delivers on or ahead of schedule for time-critical client requests and maintains quality delivery of tailored training requested by clients. Always developing creative solutions to help solve client challenges, Arthur has strengthened FDM's relationship with client tech leads on the ground. In addition, Arthur is involved in all Pods in Canada and several in the US, receiving fantastic trainee feedback. 
Cammi Roberts (US) Consultant at CSS
Cammi has made invaluable efforts to make her team feel connected and is well-respected by her managers. She is selfless, empathetic and helpful, making her work essential, especially during this remote work period. She strives to ensure that new FDM employees are onboarded seamlessly and goes out of her way to help them to settle in. She has been a vital emotional support to any FDMer who is struggling due to not being able to meet their colleagues face-to-face. She checks in with them individually and talks through the technical challenges of their roles, even if it means she spends more time on her current projects.   
Damien Mao (AU) Consultant at ANZ Bank
Damien has demonstrated his dedication to the client in taking on extra work to upskill himself during a time of change. With his current role coming to an end, he has been assigned new work which will help to transition into a new role within ANZ Bank. Despite the role being much more technical and developer focused, of which Damien does not have much experience, he has spent his free time putting in extra work to upskill himself in preparation for his new role. Damien has also worked tirelessly to continue delivering his current role to a high standard, whilst entering a new field of expertise. 
Darren Ng (HK) Technical Product Owner
Darren has been nominated for an FDM Star for his fantastic work on the Pods in APAC. He has worked hard to manage multiple Pods in Singapore and has delivered several presentations to the clients on the great work being done in these Pods. Not only this, Darren has shown a lot of care to the consultants, always making time to help them on a one-to-one basis. The feedback from consultants is always positive on their experience with him and shows his dedication to ensure their success. 
Jin Chen (CA) Sales Co-ordinator
Jin goes above and beyond to support the Sales team in achieving their goals. In a short time, Jin has developed strong understanding of their processes and effectively prioritises her tasks, delivering them to a high standard. She is very responsive and willing to take on additional tasks when required. Jin demonstrates strong understanding of our role as a vendor as well as catering to unique client report requests, always making sure HQ has the most accurate and up to date data every week. Jin has been described as an absolute pleasure to work with and a vital part of the team in Canada. 
Tyler Davies (US) Recruitment Consultant
Tyler provides an excellent recruitment experience to each of his candidates by showing he is engaged and cares about them beyond recruitment. He has stayed in touch with a candidate to check that he is happy on the FDM programme. The candidate was impressed that Tyler went the extra mile and the fact that Tyler was able to remember and discuss details mentioned in the candidate's initial interview. Tyler actively listened and took in the information which has in turn made his candidate feel valued and heard, leading to him describing his recruitment experience with FDM as extraordinary.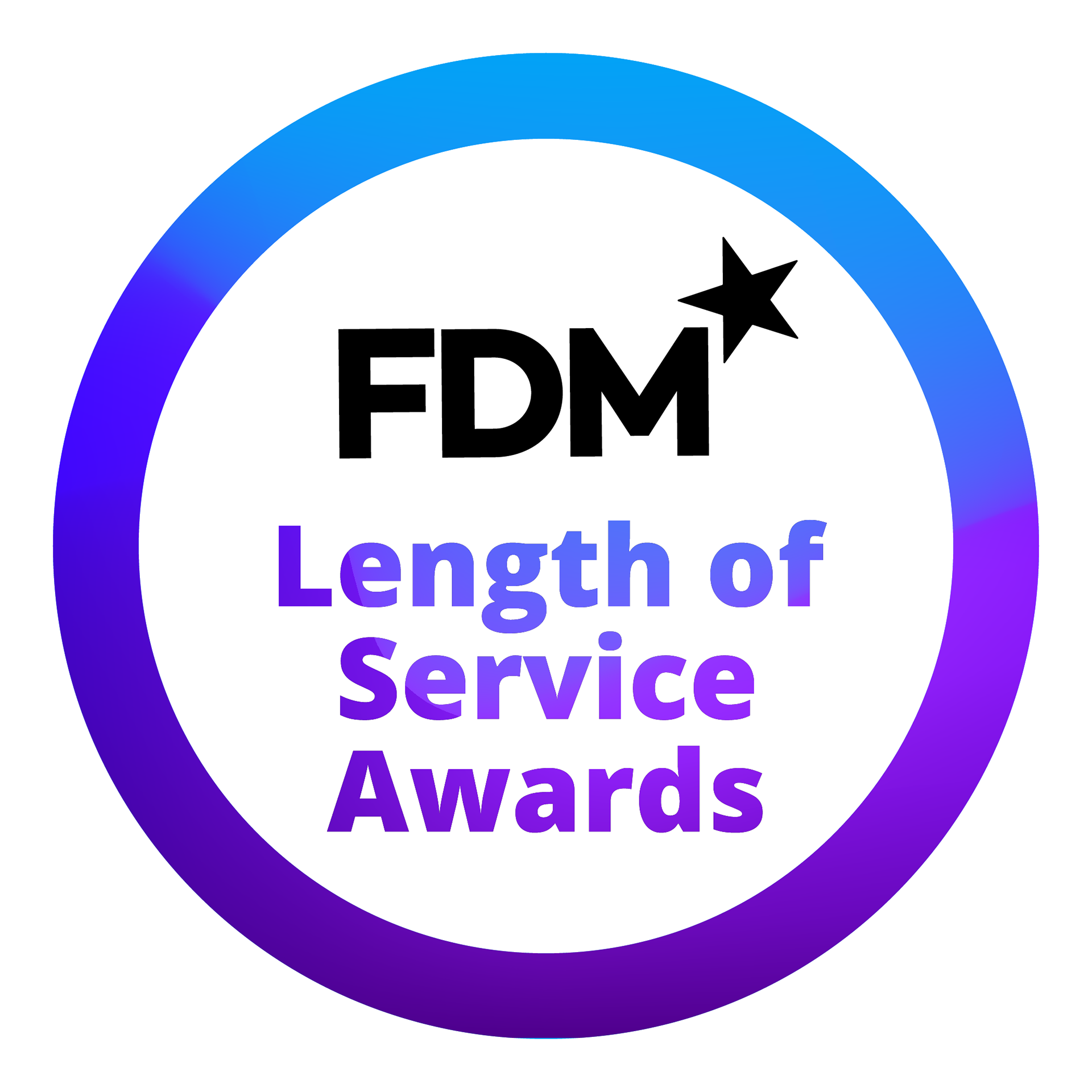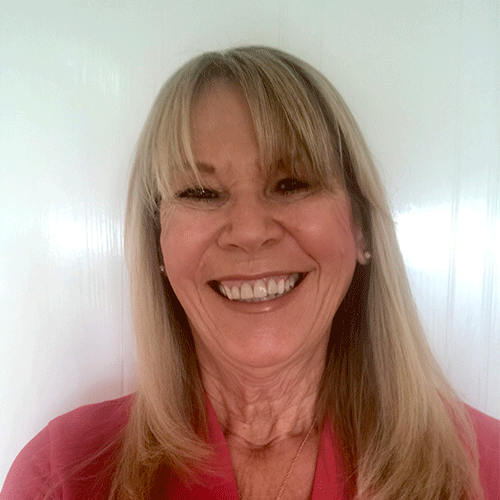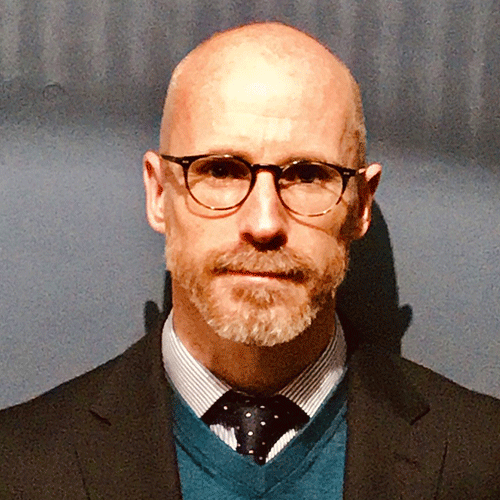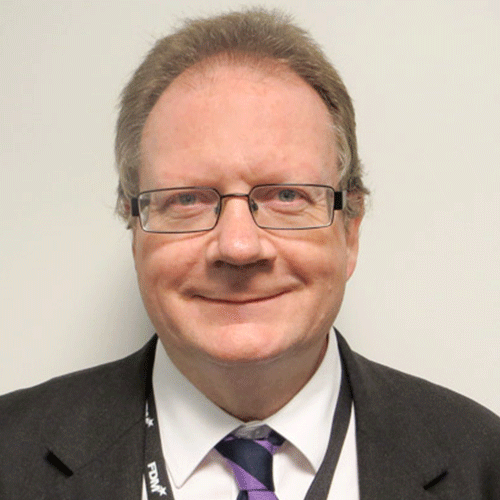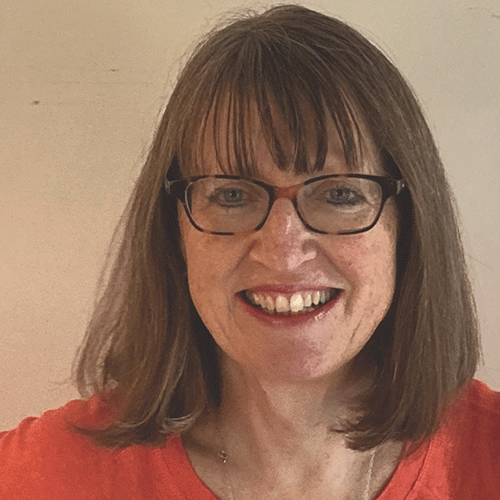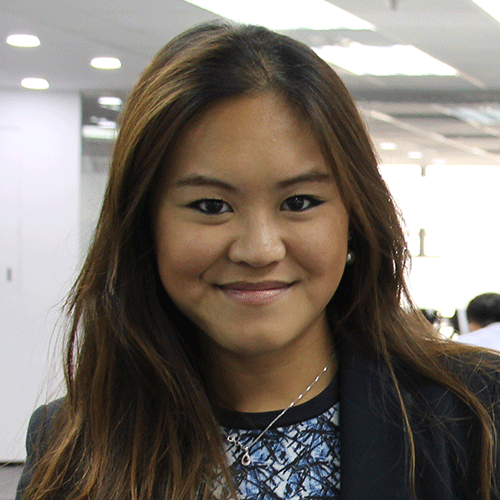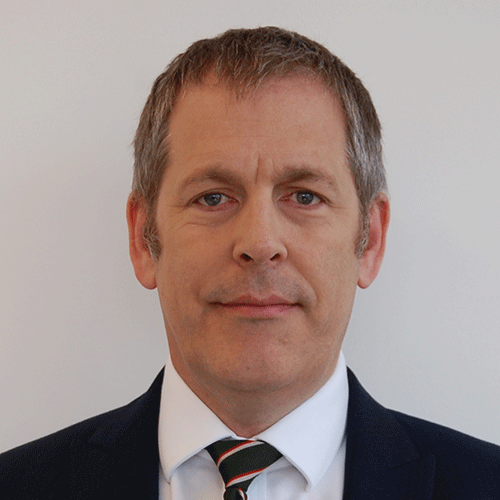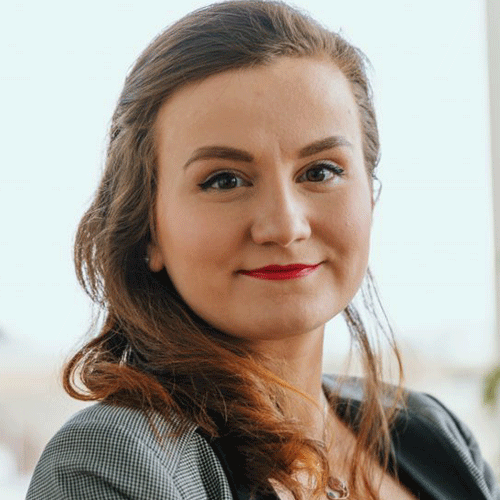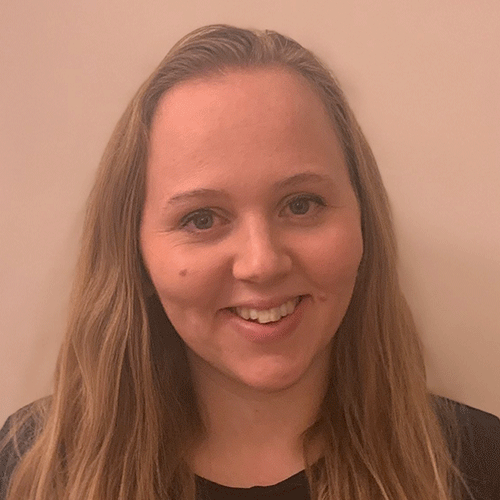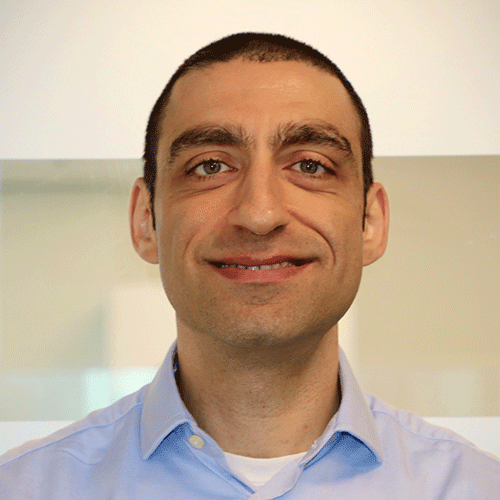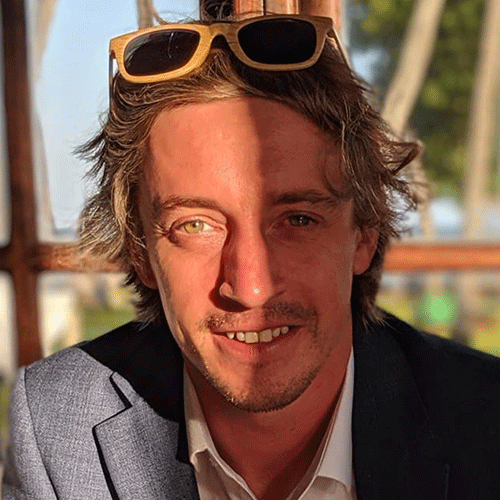 Social Mobility Employer Index 2020 
We are proud to have been recognised as a Top 75 Employer in the Social Mobility Index 2020 for our continued commitment to social mobility during the Covid-19 pandemic.