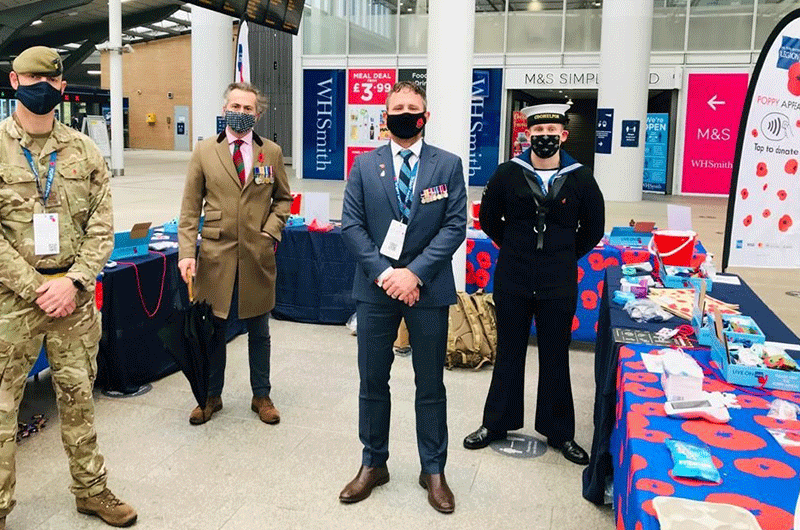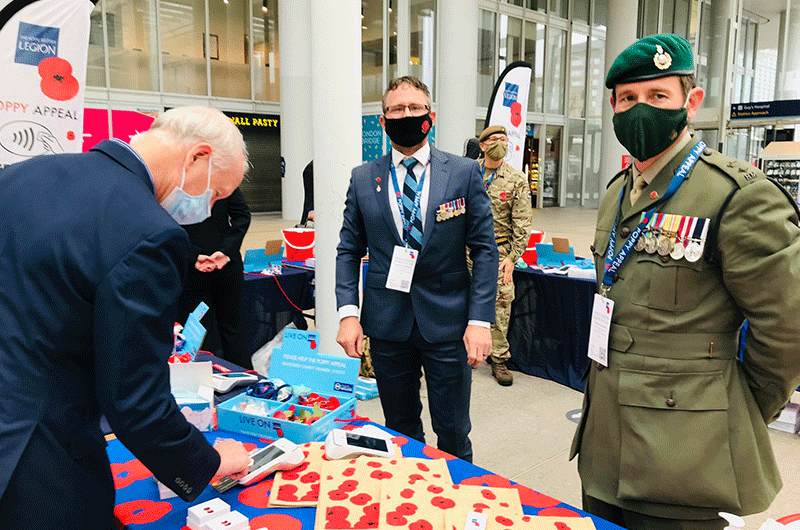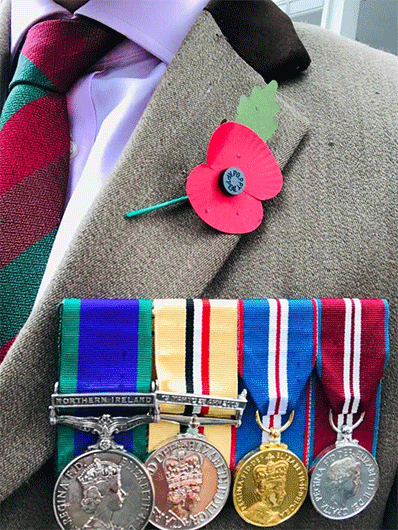 On 11th November, we observed Remembrance or Armistice Day in the UK and Canada, also known as Veterans Day in the US.
In honour of Poppy Day, FDM UK launched the Move to Remember Challenge, encouraging FDMers to visit local memorials and contribute to the cause in a safe way, while competing by logging exercise activity hours on Strava to fundraise for the Poppy Appeal. 

At FDM, we honour and appreciate those who have fallen, those who have fought and those who continue to serve their country, including our own ex-forces and veteran communities.
We're proud of our commitment to launching the careers of our Armed Forces and have placed 590+ consultants with our clients nationwide.
From all of us at FDM, thank you to the members of our Armed Forces.