Best of the Best Veteran Employer Award 
We are thrilled to announce that FDM Group has been recognised by the U.S. Veterans Magazine (USVM) as a 2020 Best of the Best Top Veteran-Friendly Companies.  
The U.S. Veterans Magazine polled hundreds of Fortune 1000 companies, evaluating the nation's employers, initiatives, government agencies and educational institutions.  This recognition highlights FDM's commitment to providing onboarding, training and commercial experience to our veterans who are transitioning to civilian employment.   Thank you to all our staff and to our wonderful Veteran Recruitment team!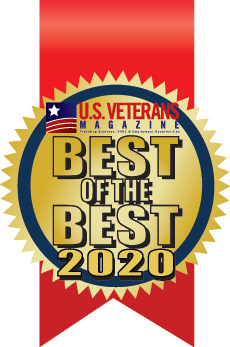 TheJobCrowd Top Companies for Graduates to Work for
We're excited to announce that FDM is once again featured in  TheJobCrowd  Top 100 Companies for Graduates to work for in 2020 - for the 9th year running! We're also one of the Top Companies in IT Development and Consulting! Thank you to our amazing teams for working so hard and making this possible.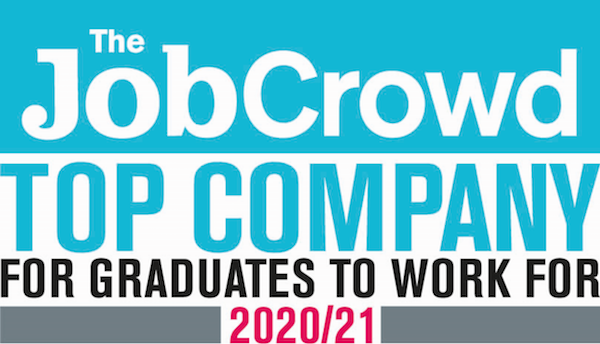 Graduate Jobs Campaign Performance Awards 

The Graduate Jobs Annual Campaign Performance Awards recognise companies who offer the best graduate opportunities in the UK. FDM was nominated for offering the most attractive graduate jobs and schemes in the UK! What a fantastic achievement!