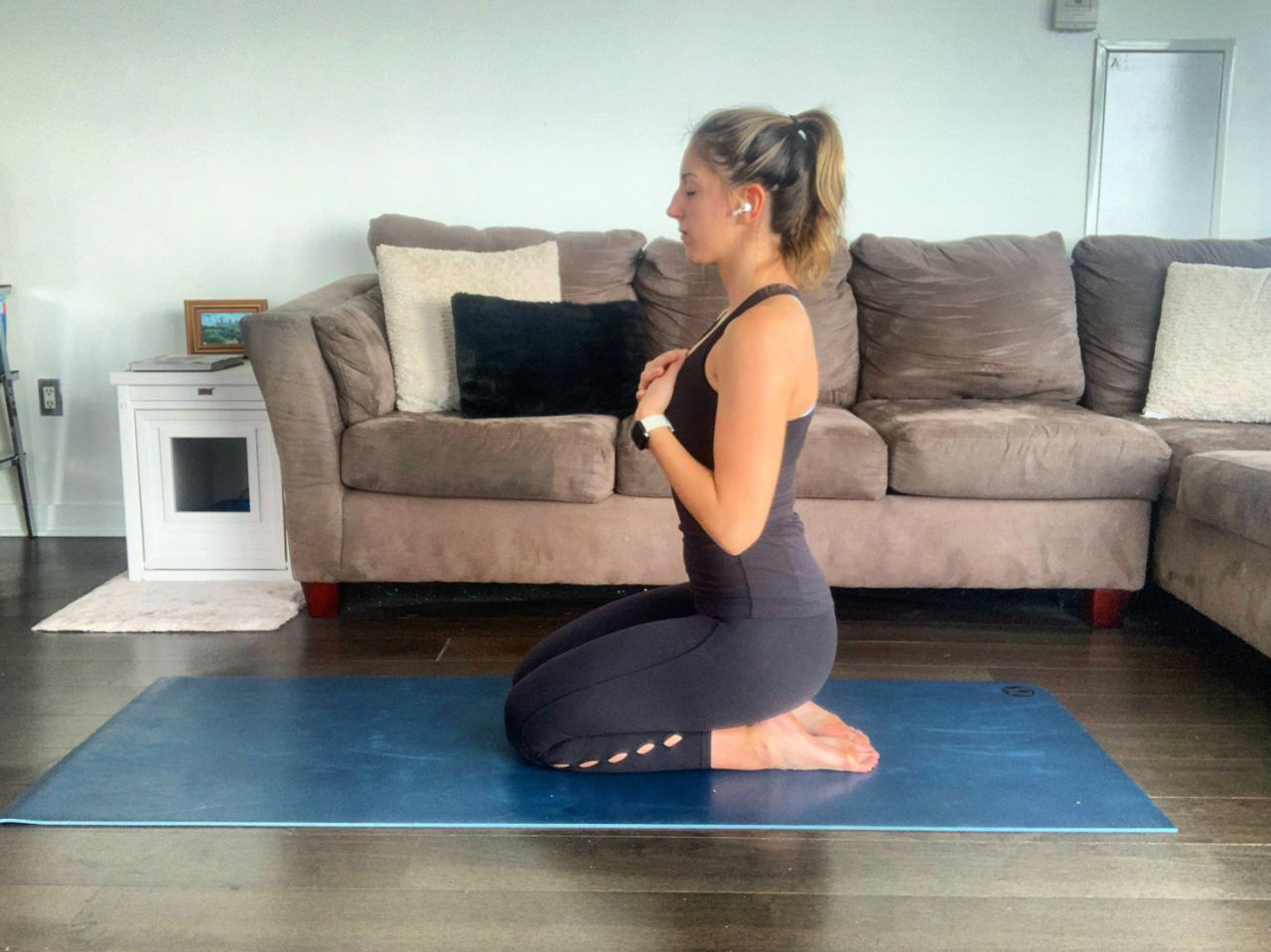 To combat the winter blues, FDM organised a #MondayMovement event, where FDMers across the globe came together to join CA Recruitment Consultant, Emily Canning, in a 30-minute Yin Yoga session. If you'd like to see more events like this, please
let us know!
Check out the below tips from our CEO on how to maintain a positive mental health:
Healthy thinking and positive self-talk
•    
Observe your self-talk
: Try to move away from self-criticism to self-acceptance. Start by following one simple rule: don't say anything to yourself that you wouldn't say to anyone else 
•    
Begin your day right
: Start your day with a positive affirmation 
•    
Ignore the noise
: Recognize that our brains are wired to put more weight behind negative aspects over positive ones
Stay active while remote working
•    
Find an activity you enjoy doing
: It can be anything from going on a walk or going for a run to attending a virtual dance class
•    
Schedule your workouts
: It's important to create consistency and structure to your day  
•    
Do regular stretches throughout the day
: Practice regularly getting up and stretching for a few minutes
•    
Go for walks each day
: Step away from your remote work station and go for a walk – even if it is just for 10 minutes of fresh air
FDM has resources available to you for additional support. Please contact your local People Team for more information.