Our Barangaroo centre in Sydney celebrates 1-year anniversary!
Since opening its doors in February 2018, over 140 trainees have gone through training in our state-of-the-art centre in Barangaroo. Here's to the next 140!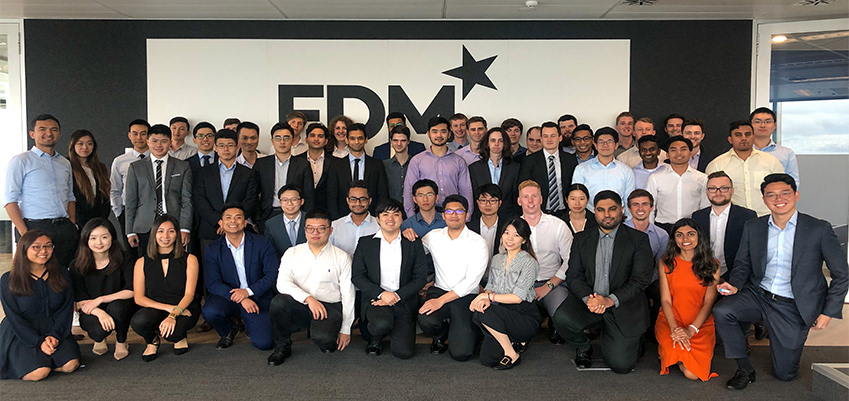 Our GB2B Programme reaches 100!
We are proud to announce that our Getting Back to Business Returners programme has successfully placed 100 consultants on-site. Returners form a highly skilled talent pool and organisations benefit from the experiences that they bring. This is an amazing achievement and we look forward to seeing the programme continue to grow.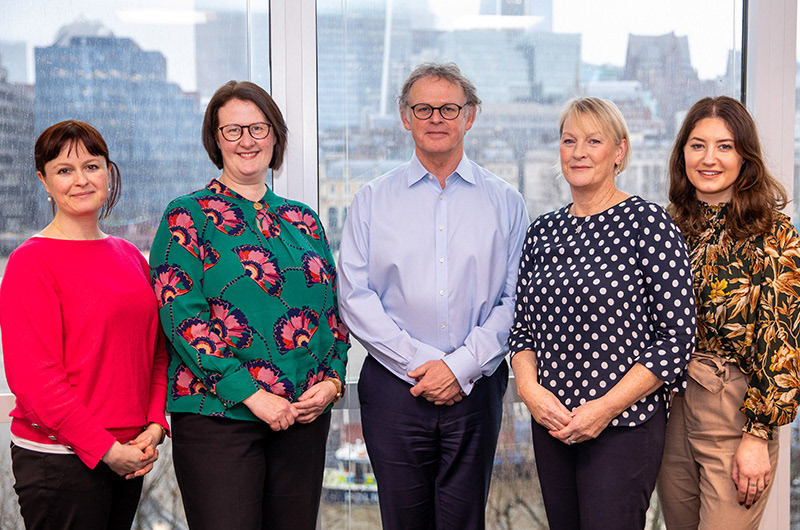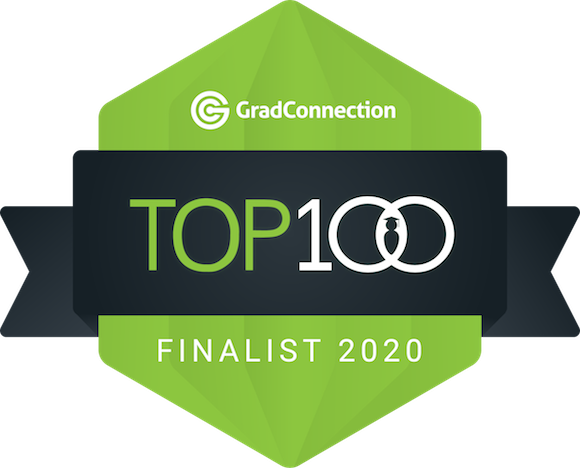 Australia's Top 100 Most Popular Graduate Employer
FDM Group has ranked 73 in the Top 100 Most Popular Graduate Employers across Australia. Great work to our team Down Under!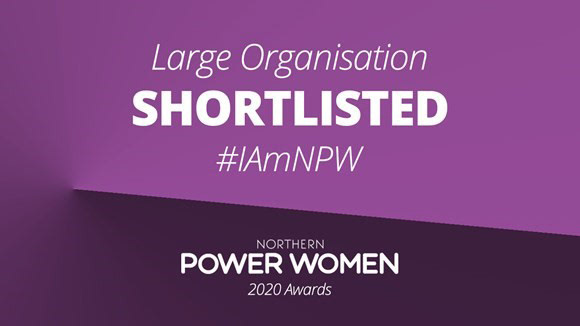 Northern Power Women Awards 2020
We are delighted to announce that FDM has been shortlisted for the
Northern Power Women Awards 2020
. The aim of the awards is to celebrate the women and men working towards creating gender balance in organisations across the entire Northern Powerhouse. Winners will be revealed on the night of the 16th March - we are keeping our fingers crossed!