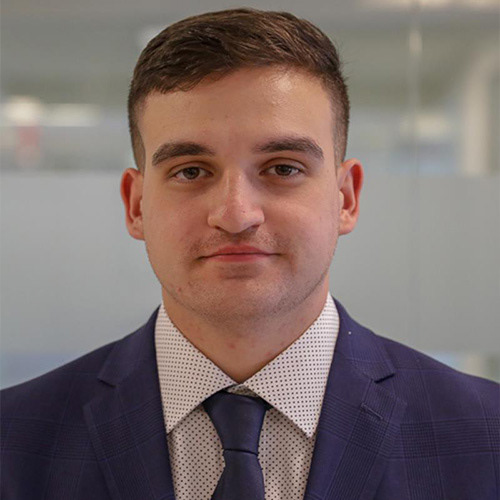 FDM recognises the transferable skills that are crucial to bridging the gap between the military and commercial world. By the end of 2019, we placed 720+ former service men and women with our clients across the globe. 
In acknowledgement of Military Appreciation Month (May) in the US, and Armed Forces week in the UK, we spoke with Patrick Hurley, an FDM consultant and former member of the United States Marine Corps Reserve, who is currently placed on-site with one of our top financial services clients.
"Before I joined FDM, my technical experience from the Marines was not directly relating to any positions that came my way in the civilian world. I was extremely interested in a career in  technology  but was unsure how to begin this journey, considering  a successful career in IT  is highly competitive.  FDM seemed to be the perfect fit for me, and I was confident they would provide me with the technical training I needed to be successful on-site.
Since I've been on-site, I am confident to speak up and participate during team meetings, something I've taken from my experience in the military – the importance of teamwork and communication.  My biggest takeaway from transitioning  from  military life would be to use  my military experience as a starting point, not as a crutch.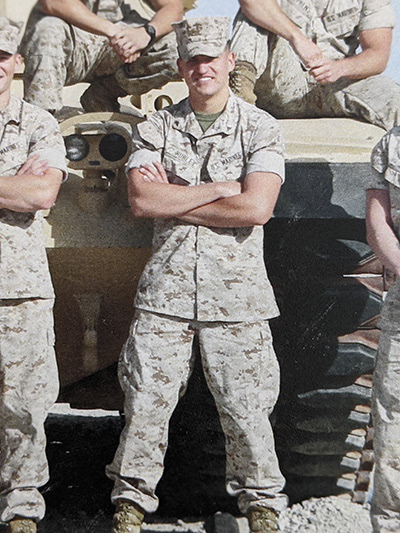 I am currently on-site as a QA Tester with a leading financial services client, working with a team on disclosure components for the company. My  primary  responsibility  is  quality  assurance, meaning I spend most of my  effort testing fixes of defects or implementations of new features.  We've been directly impacted by COVID-19 with the FHFA (Federal Housing Finance Agency) producing the CARES act for mortgage forbearance. The CARES act (Corona Aid, Relief, and Economic Security Act) prohibits lenders from starting a foreclosure against federally backed loans, ultimately providing support to American citizens during the COVID-19 pandemic. QA impacts both the on-time delivery of these time-sensitive  changes  as well as ensuring that there are no major issues that make it into production.
As for the future, I hope to grow in the software development lifecycle and become a proper developer. I've made the first steps towards this goal through self-study and trying to learn  object-oriented programming. 
My top tip for someone looking to enter the technical field would be to expect a constant flow of information. You will be  learning and re-learning things frequently until they  stick. It  is vital to retain the information, apply it on-site and maintain a strong work ethic." 
Thank you for your service, Patrick, and to the rest of FDM's veteran community! 
Want to know more about FDM's ex-forces community?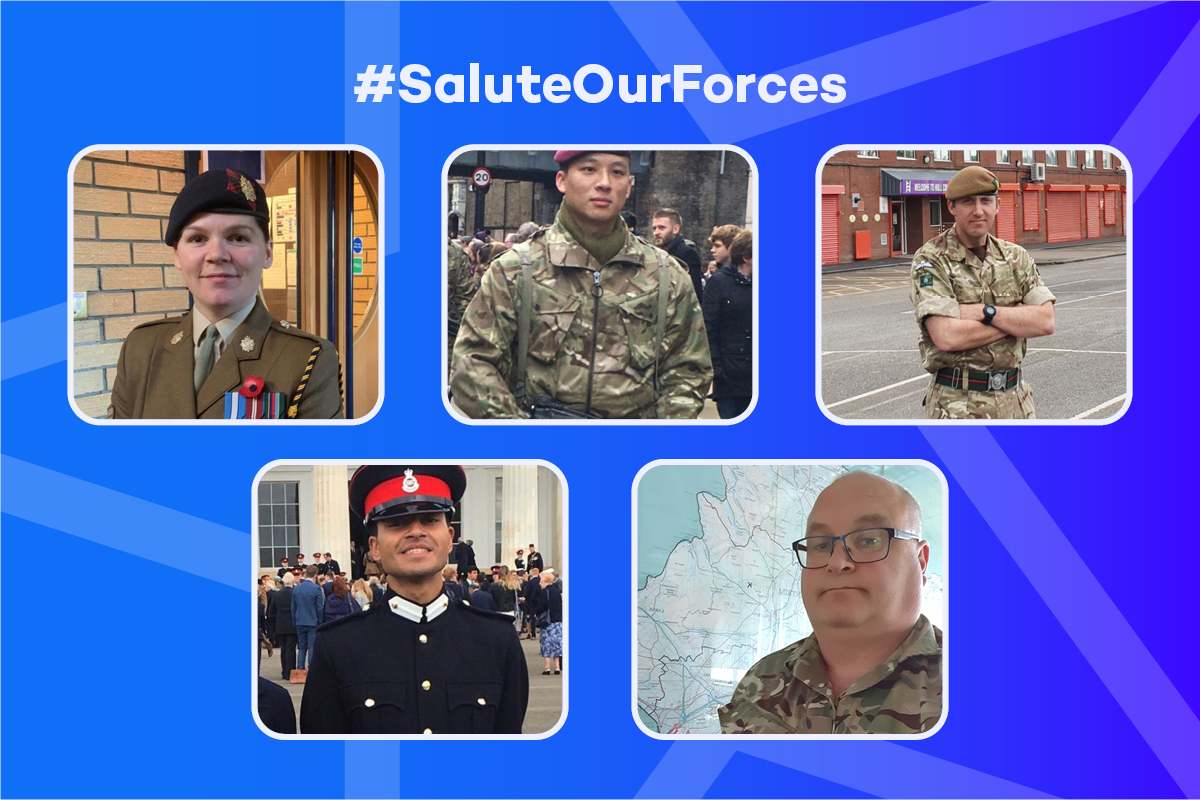 In celebration of Armed Forces Week in the Week (22nd June – 29th June 2020), civilians, veterans and active members of the military came together virtually to celebrate our Armed Forces. The week was dedicated to honouring the achievements and sacrifices made by those who serve our nation and to learn more about Military work.
FDM's Ex-Forces Programme launched to support ex-service personnel and assist them throughout their transition to a successful civilian career. We recognise former service personnel have transferable skills that are crucial to a successful career in the corporate world.  
Want to find out more about our fantastic Ex-Forces consultants' career stories?
In this  Rod's Round Up  video below, Rod and special guest Colonel  Stewart Sharman, our Regional Sales Leader EMEA Region, talk about what this celebration really means and how FDM is honouring and supporting the Military community.