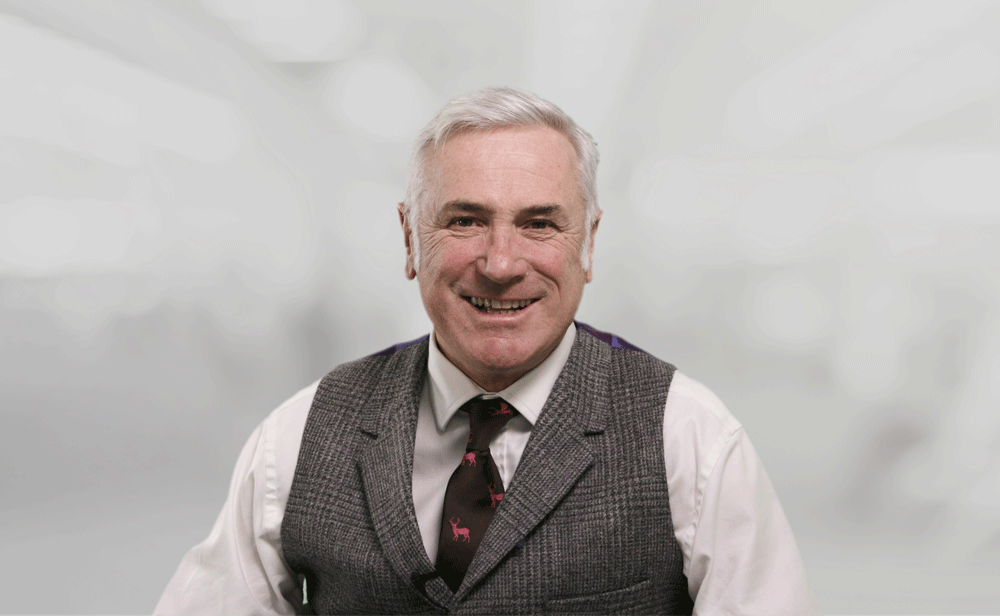 What a crazy year 2020 has been for everyone. I feel pretty confident I'm not alone in bidding it a swift farewell! 


I was happy to see the calendar shift from 2020 to 2021, and I'm grateful for those who join me in greeting the new year with hope and optimism. 


However, before we close the book on last year, I would like to pay tribute to all of you and thank you for stepping up and making the difference. Only you know how hard it has been and it has been hard in different ways for each of you. Your willingness to meet the challenges head-on has given us great confidence and hope for the future. 

Allow me to share with you some of the highlights we enjoyed throughout last year: 
•    Embedded SCRUM as our Agile development framework throughout all
academies
•    Expanded our European business into Poland
•    Deployed over 600 consultants in APAC
•    Established a 'Dress for the Day' policy
•    Implemented remote working globally, allowing more candidates from outreach areas to participate in the FDM opportunity
•    New client wins worth noting: Commonwealth Bank of Australia, British Telecom, Deutsche Bank GMBH, Alliance & Leicester and Astra Zeneca
As we move through the early days of 2021, we continue to face new challenges and opportunities. I am aware that as 'lockdown' proceeds in many areas, some of you will be struggling to maintain your mental well-being and may require additional support. We are strengthening our focus in this area with an increased number of resources being made available to you. 


You can find these resources by following this 
link
 or by contacting your local People Team. 

Let me finish by saying that until the vaccines start to make inroads against the pandemic, it is more important than ever that we be responsive and agile in a changing situation by paying close attention to what is required of us. Please remain mindful to your local Government safety guidelines.   
Stay safe and well, 
Rod