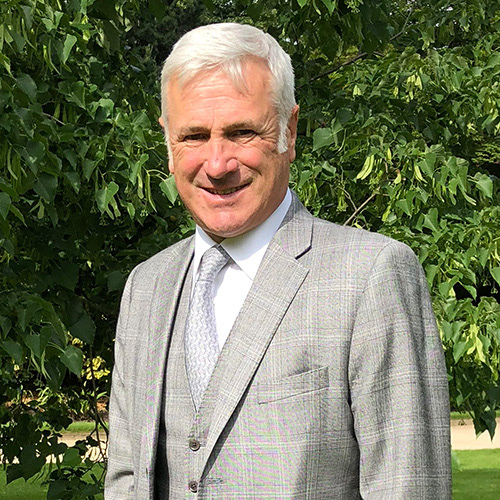 Dear FDMers,
Many of you will be following the events surrounding the #BlackLivesMatter movement and you may have seen the posts on social media by FDM Group reflecting on how events such as this wake us up to our humanity and the choices we make every day to work and live together with respect, curiosity, learning and care.
Equality and Diversity remains at the heart of our business and our FDM community. As an organisation which employs many people from different backgrounds, and with such a stated focus on providing equal opportunities for all, it is crucial that the black community feels that FDM is a place where we will stand up for each other, ensure that equality is alive in our words and more importantly in our behaviours and actions.   
We all want to live in a world where humanity and equality thrives and wins. We may get it wrong sometimes by not saying the right word or use the right phrases, but we must be willing to be taught, to listen and be part of a conversation, even if at times it is uncomfortable.
If you too have a curiosity to learn and share, and you want to be part of our active commitment to all, please connect with our LEAD (Leading, Educating and Aspiring Diversity) network to join in the conversation and be part of a supportive, inclusive group of employees. To engage with the Network, navigate to the 'Lead Network' group on SAP JAM through your SuccessFactors homepage. Similarly to all our employee network groups, LEAD is for everyone.
Let's continue to work together to ensure FDM remains an environment in which all staff feel supported and valued regardless of their ethnicity or race, enabling everyone to fulfil their full potential.
With kind regards,
Rod Flavell
CEO, FDM Group