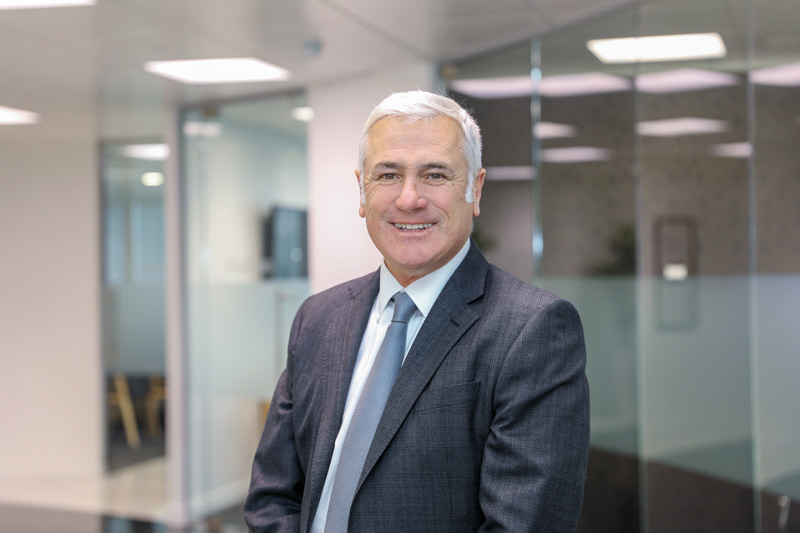 Dear colleagues, 
We recently presented FDM's interim report to our investors, which highlights how the organisation has performed for the first half of the year. We are delighted to share with you that FDM has returned resilient performance, despite the challenges presented by the COVID-19 pandemic. The interim report and presentation have been published on our website
https://www.fdmgroup.com/investors/reports-results/
for your perusal. 
This half-year result would not have been possible without your dedication, trust and belief in our mission; therefore, I would like to take this opportunity to thank each and every one of you. FDM's strength lies in our talented people and I am so proud to work alongside you all. 
Uncertainties over the impact of COVID-19 remain, but because of you, we have pulled through and proven that together we are stronger. It is our people who make FDM great and I am optimistic about the opportunity ahead. I look forward to continuing to navigate this year with you.
Rod Flavell
CEO, FDM Group