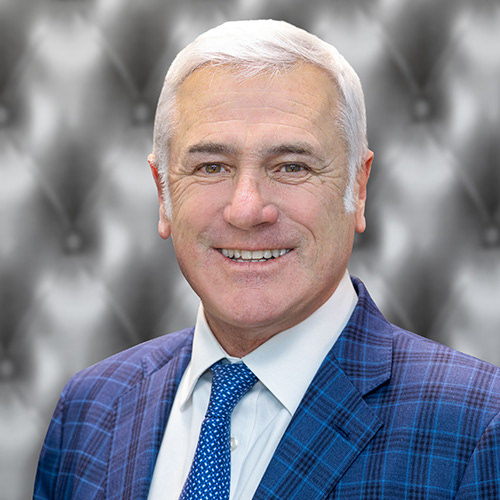 Dear FDMers, 
So here we are in September, fast heading towards Q4. I am delighted to report that FDM has weathered well through challenging times. Performance has been positive but there's no room for complacency.
I am a great believer that through crisis comes opportunity. For us at FDM, the Board agreed early on in the crisis that we would not furlough any of our workforce. We wanted to keep our consultants engaged and motivated and ensure they were 'business ready' for client assignments. Our FDM Agile Pods were created as a result, bringing together cross functional skillsets to work on real life business scenarios. This allowed our consultants who were on the beach to upskill, cross train and work in a collaborative environment. It has allowed our clients a much fuller and richer experience of engaging with us. Over 400 FDMers have been involved in the pods, with 200 currently actively engaged. For FDM, this has kicked off our own agile transformation journey within the business globally. These are incredibly exciting times and you can expect to hear more from me over the coming months. Its onwards and upwards from here!
And finally I would like to draw your attention to World Mental Health Day, which is an international day for global mental health education, awareness and advocacy against social stigma. We will be recognising the day on the 10th October, more information will be provided soon.
Thank you for your continued support.
Rod Flavell
CEO, FDM Group

You asked the questions and our CEO answered. Follow this link to learn Rod's take on: 
•  Tips for running a successful business 
•  The FDM business model and how it originated 
•  How FDM has looked after their employees amidst the pandemic 
… and more!