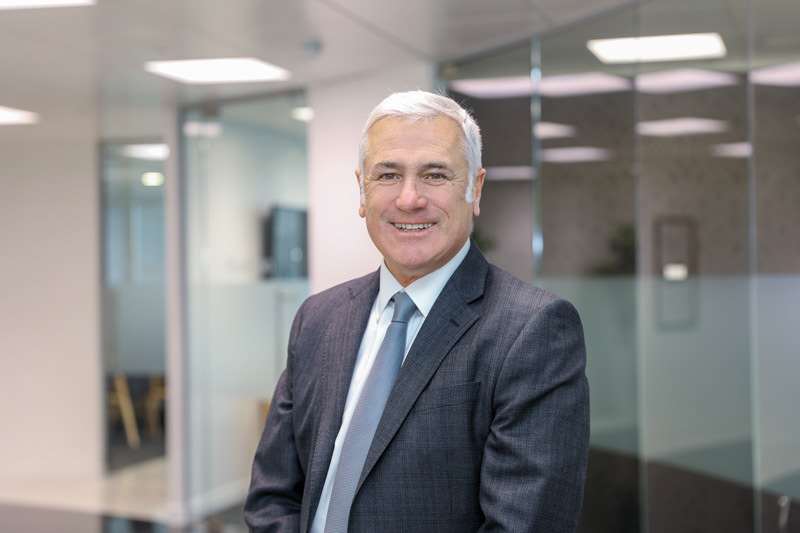 Dear FDMers, 
As we approach the end of Q3, I am delighted to announce that due to an outstanding effort from our teams across the globe, we have proven successful in weathering the storm as we continue to trade comfortably in line with the Board's expectations for the full year. You can view the third quarter trading update
here
. This, along with yet another outstanding Gender Pay Gap report proves that it is only onwards and upwards from here! You can read the full Gender Pay Gap report and details
here
.
2020 has been tremendously challenging. We have endured an immense societal shift and accepted adjustments to the 'new normal'. For us at FDM, we believe maintaining a collaborative work environment is paramount. A big part of our success can be attributed to the vast majority of our staff who have supported our 'return to growth' performance plans from our locations across the globe by returning to FDM centres whilst adhering and complying with FDM's COVID-19 guidelines. Your health and wellbeing is of the utmost importance to us, and I believe our efforts and compliance with local Government safety guidelines can contribute to normalising the abnormal. 
The road to success runs uphill and although we have had an outstanding quarter, we have not yet won the battle. We must remain collective and vigilant throughout Q4. Your team effort and harmony cultivate the path to happier times ahead. 
Rod Flavell
CEO, FDM Group