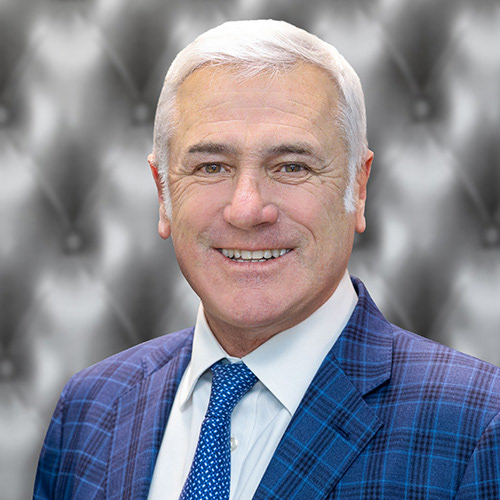 Dear FDMers, 

At this time of year, we are heading into the holiday season and fast approaching the anniversary of the first discovery of COVID-19. As the UK falls into its second lockdown, I would like to reassure you that FDM is closely monitoring Government guidelines to ensure the safety of our people. Please be vigilant about those who you come into contact with and continue to follow your local Government safety guidelines.
It is important to note that we have a very strong plan in place as we continue to navigate the waters of COVID-19. The setbacks we have seen will not stop our commitment to recruiting the next generation of FDMers. We remain committed to our investment plans and we will continue to strive for preservation across the globe by ensuring our people feel safe and are aware of the appropriate steps to take should they feel symptoms of the virus. If you do not feel well and receive a medical test for COVID-19 and test positive, please inform your local People Team as soon as you are able (even if you have recovered).
Your mental health during these trying times is equally as important and FDM understands that supporting your mental health is a contributing factor to ensuring the success of our workforce. Feelings such as anxiety and stress may be even higher than normal and it's important to reach out for help and be willing to properly listen to your family, friends and colleagues now more than ever because together, we are stronger. My thoughts are with you all as we continue our journey through this unparalleled experience. 

Rod Flavell
CEO, FDM Group