Since February, UK Ex-Forces consultant 
Adrian Myatt
 has been training with the goal of taking part in the Challenge 72 - walking 72 miles, carrying 72lbs, in under 72 hours to raise money for a great cause. The purpose of this fundraising initiative is to remember the 72 lives lost in the Grenfell Tower fire in London in 2017 and to raise money for The Grenfell foundation, with his target figure being £7,200. 
The walk will start from the Grenfell Memorial Garden aiming to cover 24 miles per day as they walk to the Thames, crossing at Tower Bridge, and then west along the river to the 36-mile point at Weybridge. From there, they will retrace their steps back to the Grenfell Memorial Garden.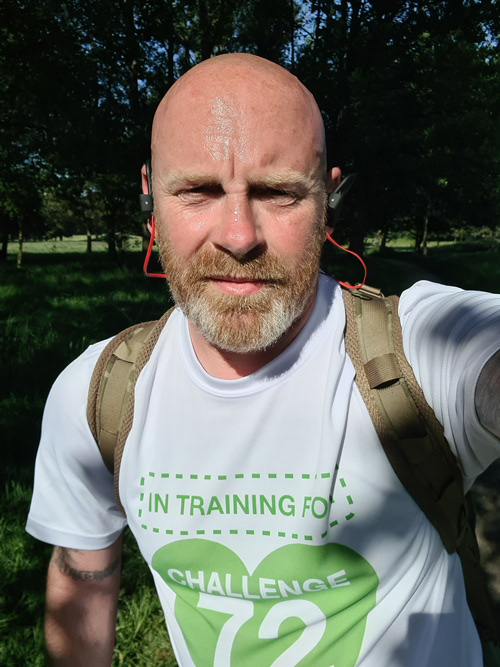 If you would like to support Adrian ahead of the challenge (27-29th August), please donate on the official Just Giving page. You can also participate in the initiative from your home, from the park or from wherever you are – just sign up on MyC72 Challenge!