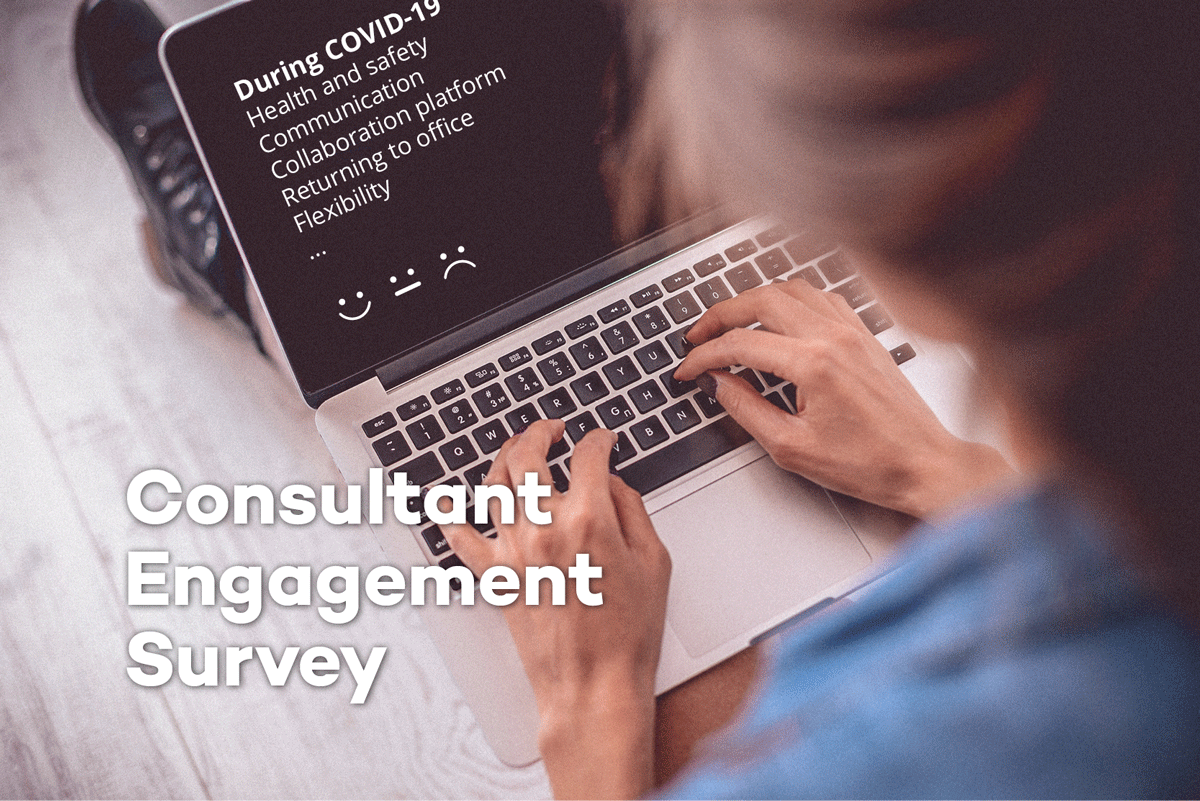 Huge thanks to those of you who participated in our most recent survey. You took the opportunity to tell us how you felt about returning to work, communicating with FDM and what you want to see from a collaboration platform - all of this data is being utilised by the company to improve the consultant experience through various projects. 
Here are some of the key findings:  
69%
of our consultants agree that health and safety of its employees is of the utmost importance to FDM, and that this is the driving force behind our decisions as a business. There was a near-even split as to how comfortable our consultants feel about returning to an office space. If you have any concerns regarding your health and safety during this period, please do get in touch with your local People team for support.
75%
of our consultants agree that FDM has communicated effectively during COVID-19, with 
87%
of consultants listed email as the main method of receiving communication. Please ensure to keep your FDM email active to ensure you receive important business communications.
From a collaboration platform, you want to see more learning resources, access to opportunities and  experts for career development. We are in the process of developing our collaboration platform and will use your insights to make improvements.
If you'd like to dive into the results of the survey, your local People team will be conducting sessions to look at the data more closely with you over the coming weeks. Please connect with them for further information.