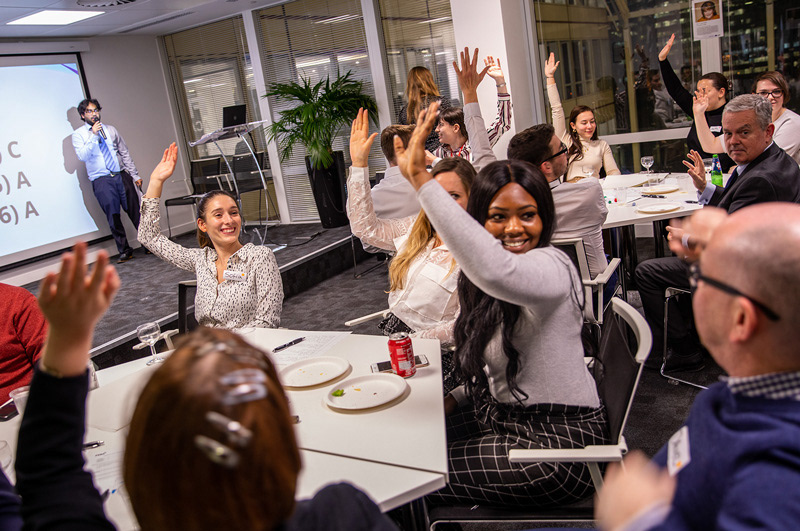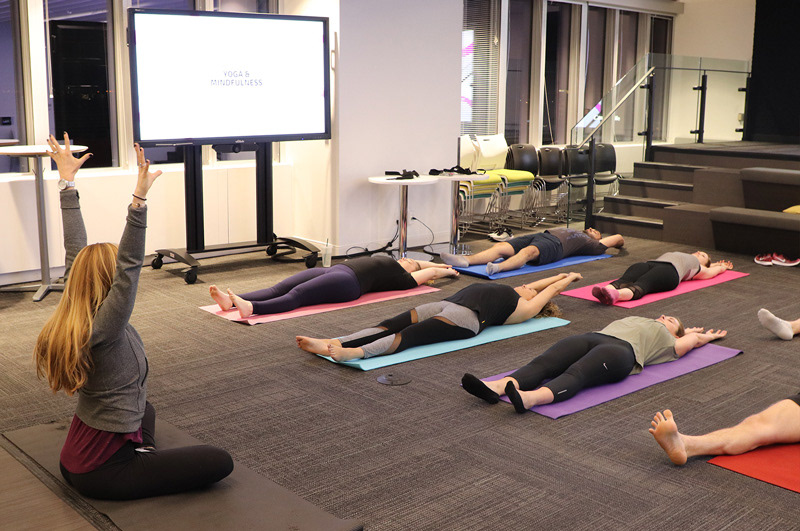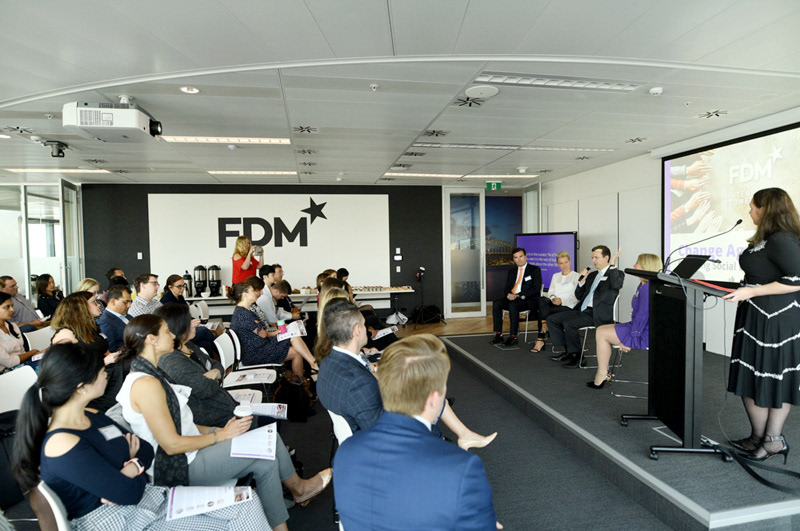 Come join us at our Consultant Experience Events! These range from in-person events to virtual webinars so there is something for everyone! Places are issued first come, first served.
Frankfurt Academy, 6th Feb 4:30-5:30PM
Join our first yoga session in the FDM Frankfurt centre. Our academy trainer Kavya will show you useful and simple yoga exercises that you can integrate into everyday office life.
RSVP
Meet the Product & Services Team Virtual Webinar 
(Session available post-event on JAM) 12th Feb 2.30PM GMT / 3.30PM CET / 9.30AM EST
Tune in to meet the FDM Product Owners who are subject matter experts on our service streams. Find out how they can support you whilst on client site! 
RSVP
Pudong district, Shanghai, 
13th Feb 6–9:30PM
Join us to celebrate the Year of the Rat! We will be enjoying an evening of delicious food, drinks and music at Brownstone Tapas & Bar.
RSVP
Lunch and Learn: How to Network and Land an Interview
Toronto Academy, 26th Feb 12:30-1:30PM 
Coming up on your two years? Contract coming to an end? Join us in Toronto for an interactive lunch, where one of our Pro Skills trainers will teach you skills that will support you in landing your next interview.
RSVP
International Women's Day Career Coaching
London Academy, 3rd Mar 5:30PM  
Placed in/around London? Grab the chance to engage with FDM's senior leaders in conversations around Women in Tech and Business this International Women's Day. Coaches to include COO, Sheila Flavell CBE and CPO, Paula Leach.
RSVP
Close Brothers - Early Career Financial Wellbeing   
Leeds Academy and Glasgow Academy,  4th Mar  11AM-1PM  . London Academy, 5th Mar  11AM-1PM  
This workshop is designed for those in their early career.  The session will focus on how you can begin to improve your finances; looking at making your money work harder for you and helping you to start building a financial plan for the future. 
RSVP
for Leeds.
RSVP
for Glasgow. 
RSVP
for London.
International Women's Day Panel
Toronto Academy, 4th  Mar  5:30–8PM   
Join us for an important panel discussion hosted by FDM Group in celebration of International Women's Day. Gain valuable insight from successful women in the industry and their male allies. 
RSVP
International Women's Day - Eat, Drink and Be Inclusiv

e
New York Academy, 5th Mar  5:30-7:30PM  
Join FDM's SVP of training, Laura Finneran,   for an intimate evening of wine, cheese and networking, where we'll discuss common misconceptions of women in tech and how to bridge the gender gap in the workplace.  
RSVP
Confidence Building Workshop & Networking Lunch
Sydney Academy, 5th  Mar 12:30–2PM    
Join us to celebrate International Women's Day with a women's networking lunch and confidence building workshop! This fun, supportive and interactive event will provide you with some practical day-to-day tips on boosting your confidence in the workplace along with meeting some other fantastic past and present FDMers .
RSVP
International Women's Day – Equally Yours
Singapore Academy  and Hong Kong Academy, 5th  Mar 12:30–2PM  
Join us for a networking lunch and an Equally Yours session. Equally Yours is a game based around debate and discussion on topics relating to equality, diversity and inclusion, focusing on gender for this International Women's Day. 
RSVP
for Singapore. 
RSVP
for Hong Kong
Frankfurt – Central Venue TBC, 12th Mar 5PM    
Joining this event is the perfect opportunity to spend a relaxed evening with other FDM trainees and consultants. You can get to know each other better and exchange ideas over a glass of apple wine in a rustic "Ebbelwei"- pub in Frankfurt.   
RSVP