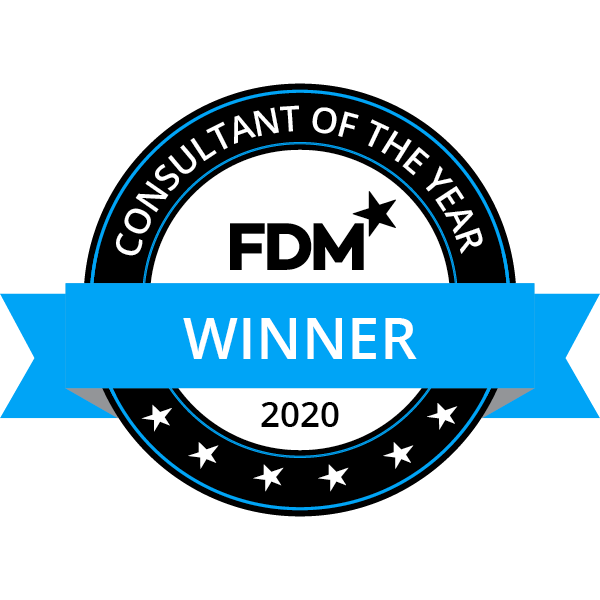 Each year, four consultants from across the business receive the prestigious 
Consultant of the Year award. 
This recognition is awarded to the consultants who have made the most impressive and stand-out contributions on FDM client sites. They have all showed dedication and commitment to their roles and received exceptional feedback from their line managers. 

The 2020 winners have been awarded a cash bonus of £1,000 (or local currency equivalent).

Join us in congratulating 2020's Consultant of the Year winners!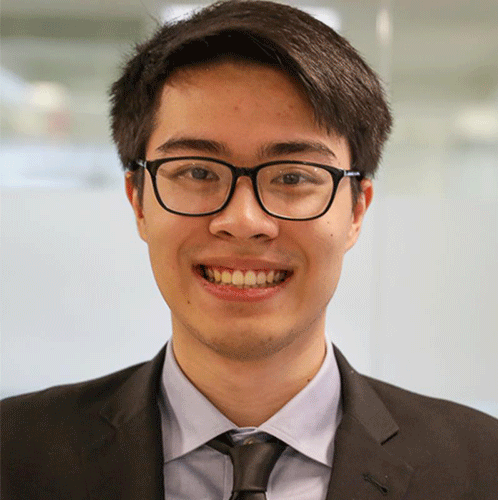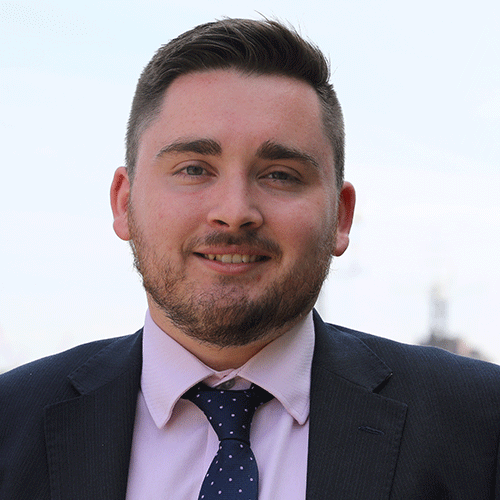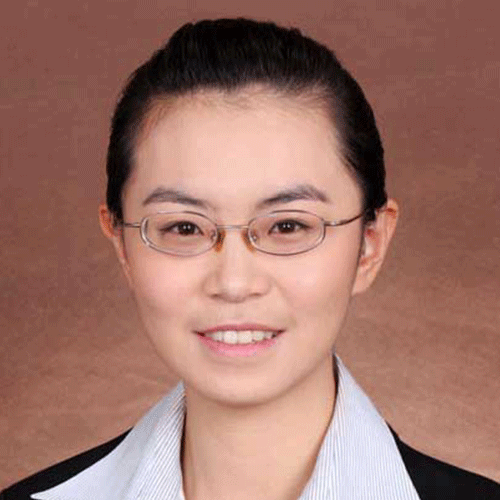 Calvin Liu
- Pricing and Operations Analyst at Recycle Track Systems – US 
Jack Donnelly
- AML Team Leader at Deutsche Bank - Ireland 
Nina Du
- Support Specialist at Standard Chartered - China  
Samuel Phillips
- Application Developer at Sun Life Financial - Canada 
Read our blog to learn more about the winners' background and on-site journey.