On behalf of the FDM Board of Directors, I'd like to congratulate our 2019 Consultant of the Year winners and express our thanks for their exceptional contribution.
This recognition is highly deserved and reserved for consultants who have made the most impressive and stand-out contribution on an FDM client site. I am enormously proud of what they've achieved. 
Congratulations again, 
Rod Flavell 
FDM CEO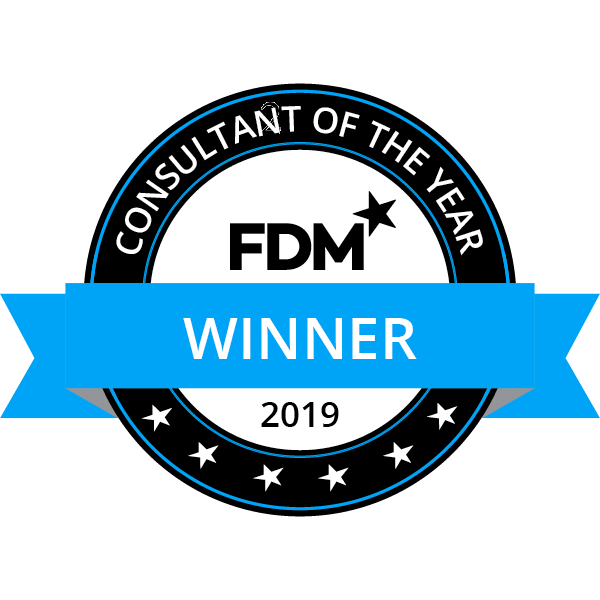 This prestigious recognition is awarded to one consultant in the US, Canada, EMEA and APAC from among our 4,500 strong workforce. 
Congratulations to: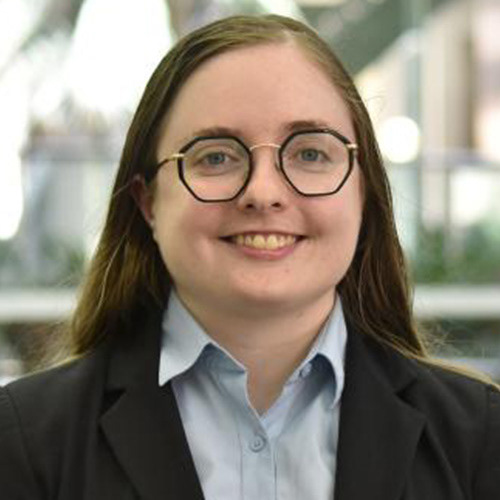 Analyst Engineer at National Australia Bank 
Fiona was nominated for her impeccable performance, where the client stated "the business is truly blessed to have found such a gifted graduate." She graduated from The Australian National University and joined the Software Development stream.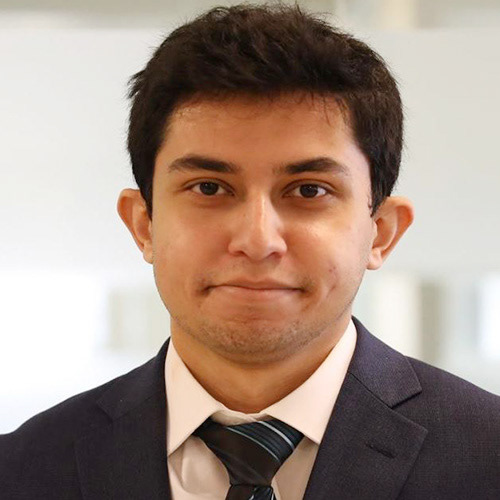 System Engineer at Moody's 
Murtaza was recognised by the client as being "the face of FDM throughout the corporation". He joined FDM's Java stream after graduating from The City College of New York and went on to work for one of our top financial services clients. His top tip to pursue a career in tech: "Be open and straightforward. You are allowed to make mistakes; you have to own them and move forward."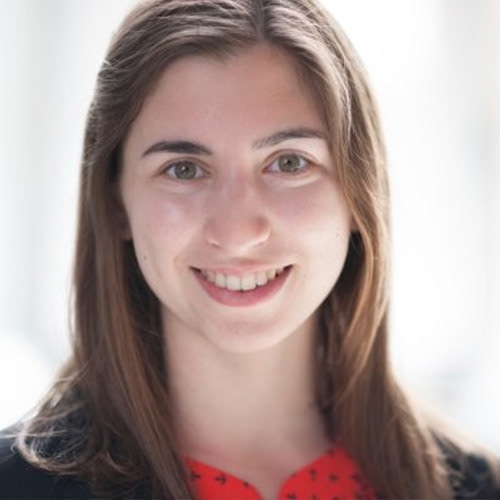 Murex Specialist at RBC 
Alexandra was nominated for her "positive attitude, dedication and problem-solving skills". She graduated from University of Toronto in 2018 with an Honors Bachelor of Science degree and joined the ITSM stream. 
About her personal experience: "Being part of such a strong network at FDM has been beneficial and helpful not only during the transition from university to work-life, but also during my time on-site."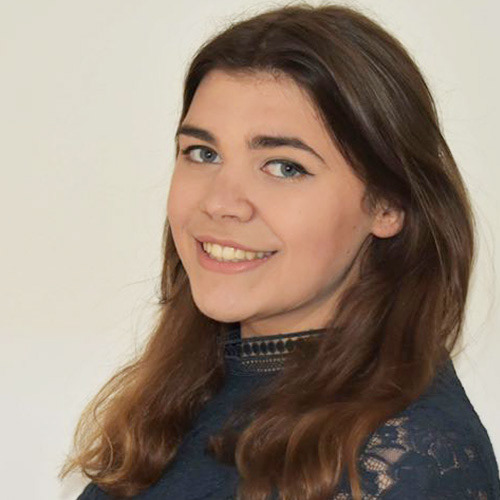 Member of the Office of the CIO at BA/IAG GBS 
Chloe was nominated by multiple clients for her performance on-site and has been recognized as "an invaluable asset to their business". She graduated from the University of Exeter in 2018 and joined the PMO stream. Her top tip to pursue a career in tech: "Experience as much as possible; try to take every opportunity and grab it with two hands!"