A special kudos to two FDM Sydney based consultants, James McCarthy and Bavya Mukundan, for receiving the National Australia Bank (NAB) Appreciation Certificate from their Scrum Master for showing an overall high-quality performance during their placement. They received the award for successfully analysing discrepancies in data and working closely with the developers to identify suitable solutions.  
Tell us a little bit about yourself. 
James
: Prior to joining FDM, I was working in retail while studying commerce with a major in finance at Macquarie University. 
Bavya
: I previously worked as an Analyst in the Aviation department at an IT firm. I completed a dual master's in engineering and engineering management at the University of Technology Sydney.   
Why did you decide to join FDM?
James
: I joined FDM on the Business Analysis/Business Intelligence stream to pursue my passion for technology.  
Bavya
: I was impressed by FDM's client base and their training. I always had a passion for combining management and technology.   
Tell us about your role on-site and the projects you are working with?
James
: I am working as a Data Analyst which is fantastic. I can see how data is manipulated and transformed to create valuable insight for end users, as well as apply my own logic to create stories. We are also migrating many of our assets to cloud platforms which involves a lot of development and testing.  
Bavya
: I'm also working as a Data Analyst and I am a part of interesting projects where we are migrating assets to the cloud and upgrading existing systems with more exciting features! My role involves an array of responsibilities such as development and testing. But most importantly, I am constantly learning which is the best part!  
How has your training helped you as a consultant at your current placement
?  
James
: The training helped me with the technical aspects, such as SQL, ETL, UNIX and Python, but it also taught me how to effectively integrate with a team when finding solutions. It taught me appropriate professionalism in the workplace, which is often overlooked by many other companies as part of their training.  
Bavya
: FDM provided advanced training in the ETL process, dashboarding, Python, SQL and UNIX. The training was more practical than theoretical and that has certainly helped me on-site with analysing data and understanding business requirements better.  
What has been your hardest obstacle so far during your placement and what did you do to overcome it? 
James
: Onboarding during a pandemic has had its challenges. I've developed relationships with everyone, including support staff, which has helped to ensure the right access is being granted, and the right applications are being installed on my laptop whilst working from home. This has helped my team and I carry on, 'business as usual'!  
Bavya
: Getting our systems upgraded with the latest software during the COVID-19 crisis was initially a hurdle. However, the company was prompt to establish an efficient process to get it all sorted. All teams can work remotely without a hassle.  
What advice can you give to others working remotely during these uncertain times?  
James
: Talk to your peers as it's important that we continue to have interactions and build our relationships in the workplace, and not isolate ourselves mentally. Take advantage of the extra time you have that normally would be used for commuting to and from work. This could be for fitness based activities, reading, or anything else that you enjoy!  
Bavya
: Stay connected with your colleagues, maintain productivity at work and utilise free time to learn, to exercise or try something new you enjoy. Overall, remain motivated and positive! 

A huge well done to 5 of our UK consultants placed at Student Loans Company for being nominated by their manager, Brian Morris, for their SLC SPOT Awards!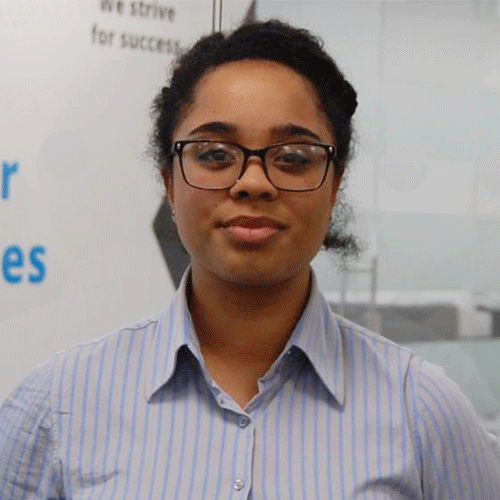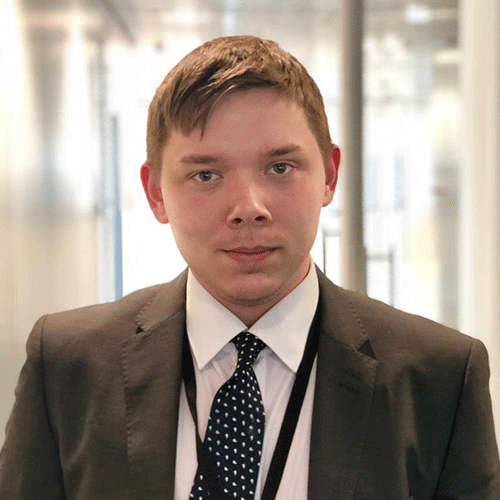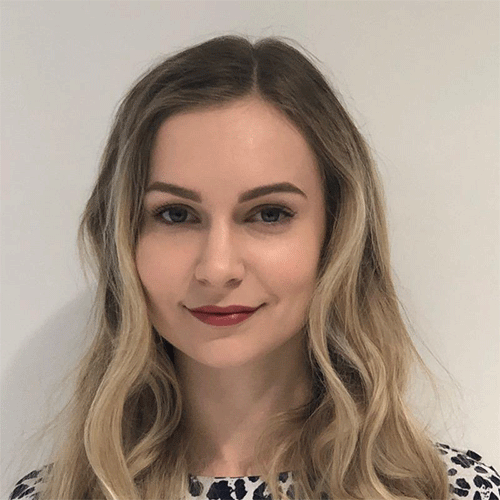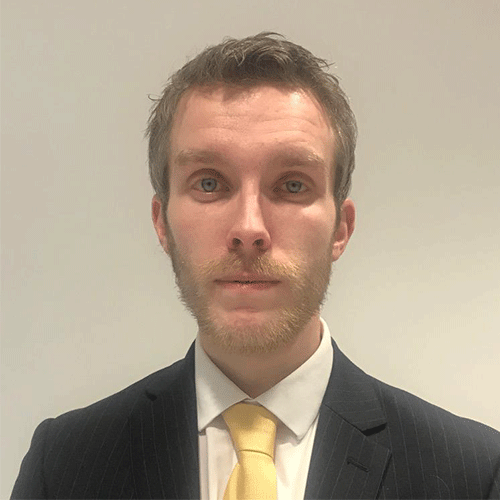 They have gone above and beyond and have been crucial to their service desk during the COVID-19 operations on the client site. Three new systems have been rolled out at SLC and an entire workforce had to transition to remote working. Our consultants were able to resolve an additional 4000 calls during this time between 5 of them. Keep up the good work!