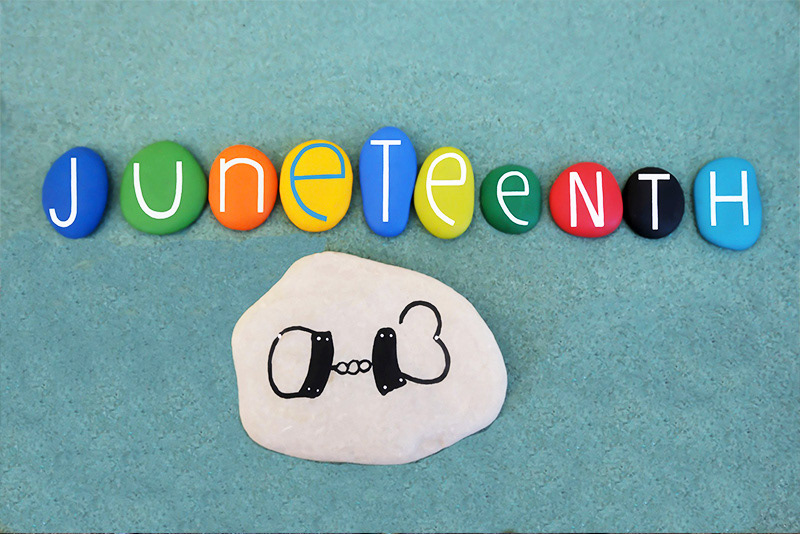 Over the past few weeks, the LEAD network has had discussions with FDMers globally regarding Black Lives Matter and racial inequality. These sessions provided a safe space for black members of our community to share their experiences with racism, as well as a platform for allies to educate themselves. FDMers joined the BLM conversation throughout the month of June by attending various LEAD Network Meet Up events, as well as an event to recognise Juneteenth in the US.
Juneteenth
 is celebrated each year on 19th June to recognise the final acts of the emancipation of slaves in the US. Juneteenth has taken on a special meaning this year as senators in the US have proposed a bill to make this day a federal holiday.
FDMers across the globe came together to discuss Juneteenth and what this day signifies, sparking conversation on the work yet undone in our society. 
Key takeaways from the session: 
True freedom is freedom of the mind.
After the Emancipation Proclamation was passed in 1863, enslaved Africans were not made aware of this for two years. We now must take advantage of the plethora of information made available to us; we must educate ourselves and our youth on African American history, globally. 
We must remain resilient.
It's been 155 years since Juneteenth, when people say black lives matter, this signifies 155 years of continuing to strive for equality, and this movement is ongoing. 
Watch the session in full by visiting the 'LEAD Network' group in SAP Jam via your Success Factors homepage.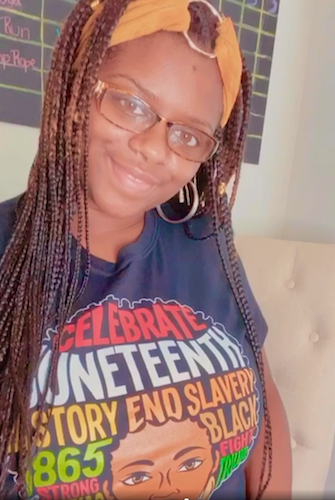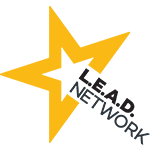 The conversation is not over. The LEAD network will be hosting quarterly Meet Up sessions, and each region will have its own LEAD committee which will host regular meetings and events. 
To find out more, please contact the LEAD Network or your local committee member below: 
If you are interested in helping grow the LEAD community in APAC region, please contact the LEAD network. 
As BAME (Black, Asian and Minority Ethnics) colleagues at FDM, it is essential that we stay connected and continue to carry on the conversation. There's still a long way to go.