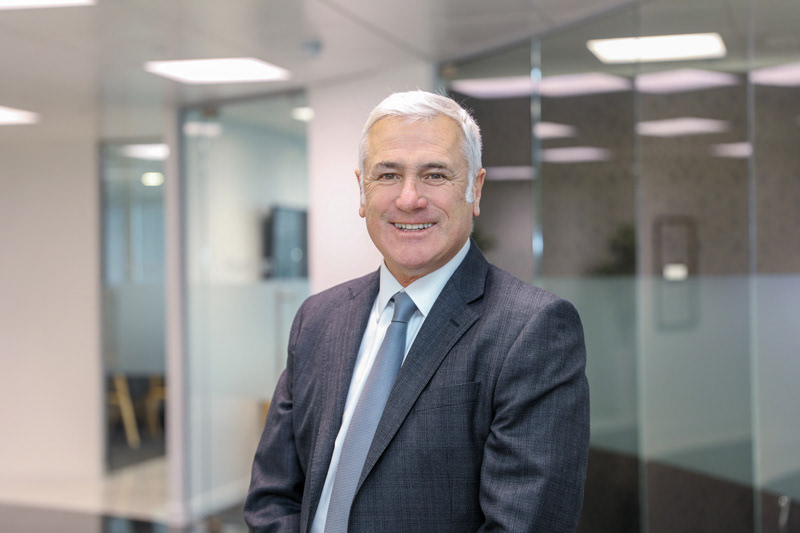 Dear Colleagues,
On behalf of our Chairman, Board of Directors and Executive Board, I would like to say a huge thank you for your commitment and dedication during the challenging times we are living in today.
I would also like to reassure you that as a company we are resilient. Over the past 30 years we have seen and mastered other testing moments and we are confident we will overcome this one too. It is during times of crisis that heroes are born and in the space of just a few months we have seen so many FDMers excel and go the extra mile, whilst managing their day to day work commitments, alongside complex personal and family situations.  
I am so proud and inspired by the way our people have risen to the challenge - with flexibility, resilience and a caring heart. Now, more than ever, we want and need our FDM values to shine through whilst remaining laser focused and disciplined to ensure business continuity and it is our priority to support you in this important endeavour.
Your safety is of paramount importance so please take best measures and follow guidelines to stay healthy and avoid spreading the virus, whilst helping where needed in your community.
Enjoy this month's edition of 'FDM Connect'. Staying informed is the best thing you can do when facing a situation that is changing fast, so look out for FDM updates in the coming weeks.
Thank you once again. Let's work together across all parts of the business to make this one of our finest hours.
All the best,
Rod