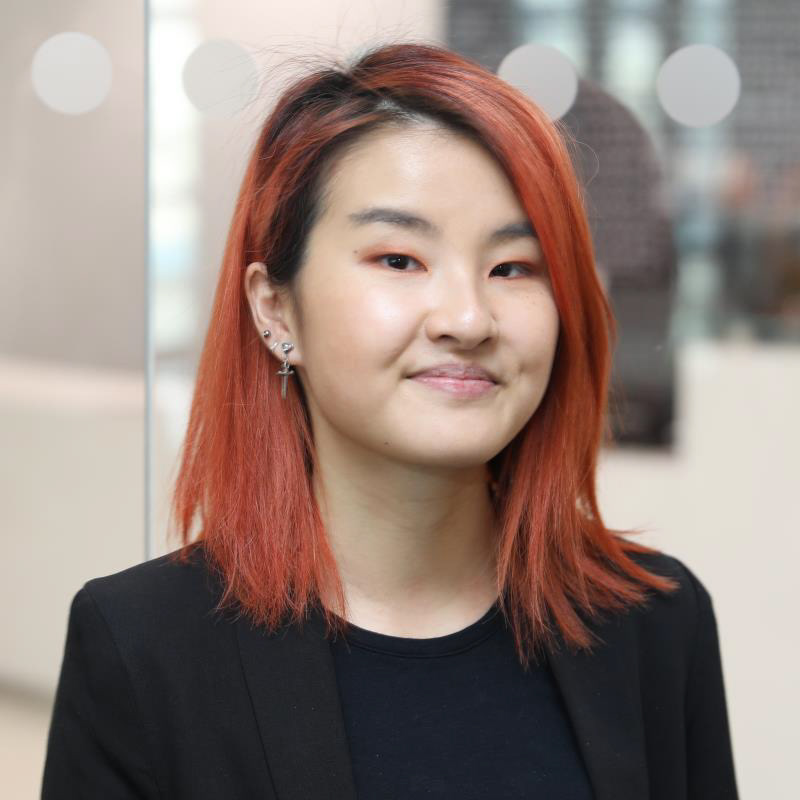 From Trainee to Consultant
Catherine Lee discussed with us her journey from a Technical Operations trainee to a Market Data Engineer at Royal Bank of Canada, as well as some tips on how to get the most out of your FDM journey. 
Before joining FDM's Academy, I had no experience or background in technology. My educational qualifications include a BA (Hons) Business and Management & Logistics and Global Operations MSc. My interest and dedication towards developing my tech skills helped me get into the FDM programme. 
I was taught valuable learning concepts and how to apply them in actual contexts. At the end of the week, I was tested in both theory and practice – the examination was through multiple-choice tests, practical exams, projects, short essays and presentations. In my personal experience, the training for Tech Ops was quite overwhelming at first, but it gradually got easier.  
Tackling client interviews
It's important to keep on top of your training. Your account manager will brief you on the job role and what is expected of you, and the client will only interview you on modules you have learnt. During the interview, it's important for you to: 
•    Show your personality 
•    Be honest (but not too honest) 
•    Show passion and willingness to learn 
•    Ask questions at the end of group briefing and in your individual interview. 
Why Technical Operations? 
Tech Ops opens a field of opportunities and sectors with various job opportunities. You're required to be technically adequate and have good communication skills. My key responsibilities are to monitor trading appliances, analyse the data, find the root of the problem and come up with solutions. In addition, I run projects that range from creating chat robots, to administration, network-related work, as well as focusing on incident/change ticket tasks. 
How FDM helped me enter the tech market 
FDM will train your adaptability, mindset and willingness to try. Professional skills week, which involves presentations, mock interviews, elevator pitches, gave me confidence and prepared me for interviews. Going through the programme and securing a placement not only gets your foot in the door, but it also means you will have a brilliant company to highlight on your CV.