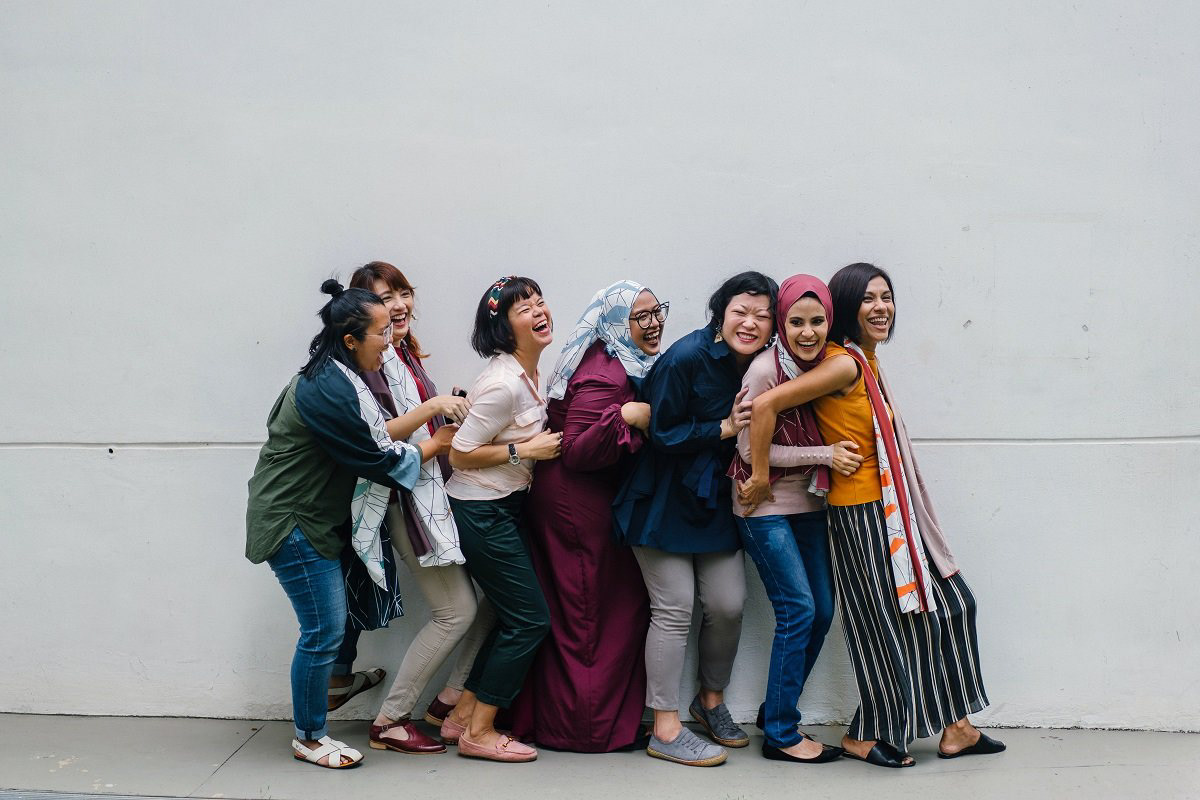 Diversity has always been important to us as a business, a commitment which is further under pinned by our Employee Networks. The networks are a global community for those who identify with and/or are allies of  those particular groups,  and we welcome you to join, support, engage and create.  
You can find out more about their purpose in a blog, how to join them and get involved. 
On SAP Jam you'll also find a dedicated page for each community – if you're unsure on how to use Jam but would like to connect with the Networks, follow this easy step-by-step tutorial.