The 11th of February marked International Day for Women and Girls in Science and Tech, a day to empower women and girls and to celebrate their significant role in science and technology. 
Hay Chung, an Australia-based FDM consultant, is fortunate to experience the best of both the science and tech worlds. She completed a bachelor's in Veterinary Science and a master's in Management at the University of Melbourne. Prior to joining FDM, she was a veterinary surgeon and has worked in the vet industry for almost eight years. She is now a consultant at KPMG. Read on to learn more about Hay's career journey so far.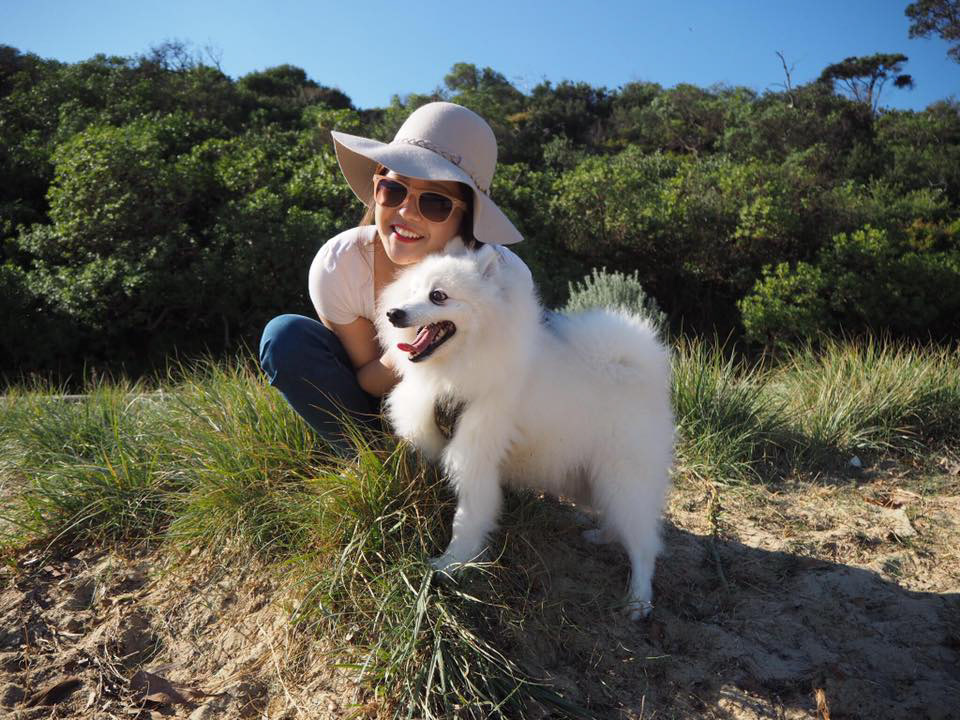 I have always enjoyed problem-solving and was privileged to have gained this knowledge from both of my degrees. It enabled me to improve my team performance and productivity, provide gold-standard customer service and patient care. It was through understanding my passion for improvement that encouraged me to leap into a career in technology. In my spare time, I entertain my interest in animal psychology and used to run a puppy preschool as a veterinarian. I loved saying 'Happy Parenting' while I watched new puppy owners gently wrapping their tired puppies in their arms.   
Why did you want to transition from science to technology?
There were two main reasons. First, while completing my master's, I took an elective in business data management where I used SQL for the first time. I remember spending hours coding and spending late nights in the library with friends to solve various problems. The second reason is that I am inspired by the role that technology plays in society and the incremental improvements that technology allows.   
Tell me about your role on-site and the projects you are working on.
I am involved in data migration working in a team of six, some of whom are also or used to be FDM consultants. My experience has been great as I have been provided with extensive patience, support and guidance through my tasks.   
How does FDM training relate to your role now?
The training has been extremely relevant in my role especially when it requires an understanding of the ETL concepts and to be able to logically approach problems to find solutions in an efficient manner. Notwithstanding the technical expertise I gained, the most important training that I gained was the confidence in the limitless possibilities for learning which is critical for individuals, such as myself, who are just starting out in the tech industry.   
What has been your most difficult obstacle so far and what did you do to overcome it?
I believe the greatest obstacle so far was the lack of confidence in my ability to pivot to an entirely new vocation. It can sometimes be difficult to suppress a level of self-doubt creeping into the corner of your mind, particularly if you stumble along the journey. Through having a support network with other FDM consultants and the trainers, I found myself increasingly confident in not only relying on myself but on my network around me.   
What advice do you have for women working in a male dominated industry?
Be confident in your decision and rely on the support around you. I often hear that the technology industry is male dominated, but I am fortunate that I work for organisations such as FDM and KPMG, which put diversity front and center.