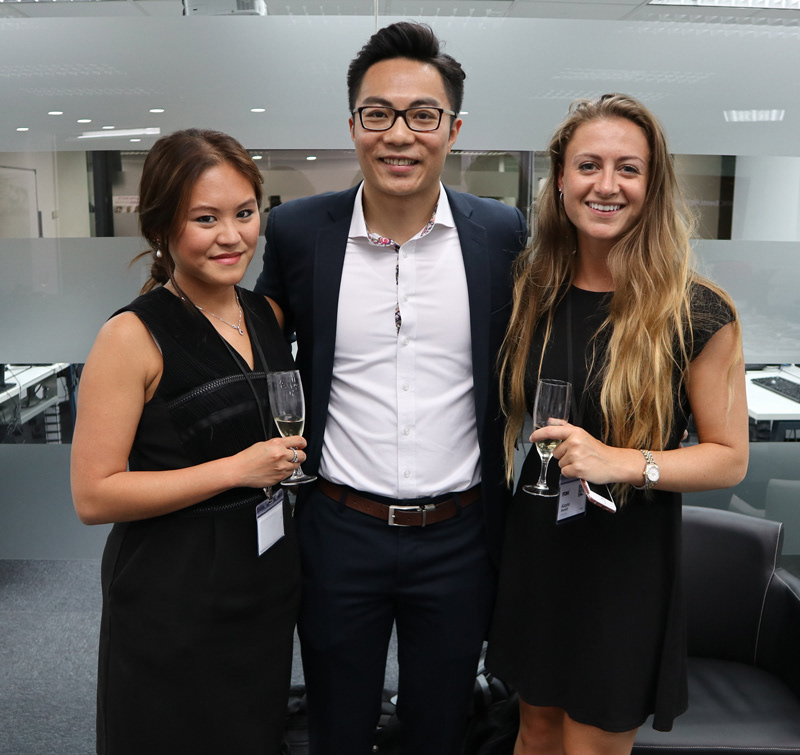 Seeing former consultants flourish in the world of technology and business is what makes FDM a proud and successful company. Raymond Tang shares his story with us: 
Opportunity! I joined the Application Support training programme in London and was placed at RBS in Hong Kong as a Support Analyst. When my assignment at RBS finished in 2012, I joined the FDM sales team in Hong Kong. After two years I took up a placement at UBS, which is where I still work.  
Tell us about your current role – what you do, how does your role play a part in the day to day running of the business? 
I work in prime services. I'm responsible for the front to back end client onboarding. We communicate with the hedge fund, the COOs and the operations managers to understand their strategy. We are the client's first impression, so our role is extremely important.  
Would you say the training you received at FDM prepared you for life on-site?
Once I was on-site, I was able to understand the language, pick up bespoke applications and go from there.
Tell me about your greatest achievement at FDM?
Being part of the growth in APAC. There were only three of us internally at FDM, so setting up the China entity and expanding into Singapore was really exciting.  
Since going permanent with UBS, have you picked up any extra responsibility or seen a change in your day-to-day role?
When I moved onto the client site, there were high expectations, more deliverables expected and yearly reviews. Now I've been with UBS for five years and I've been exposed to a multitude of opportunities. I am now in my third role at UBS. Initially, I was working in Global Equity Derivatives Application Support and then I transferred to become a CCS Transition Manager. 
Are there any opportunities that you now have access to that you didn't prior to the FDM programme? 
FDM has opened a lot of doors for me, not just in the IT sector but also in the finance sector. They also provide a lot of opportunities internally. FDM is a company that never lacks great opportunities!