Are you active on social? We are too! Until now, we've been posting across four regional Instagram channels to cover recent happenings from around the globe. On 31st August, we combined FDM's North America, Europe, and APAC Instagram accounts into one global one.
Let's take this as an opportunity to reminisce on photos from our regional Instagram accounts, #FDMFlashback style.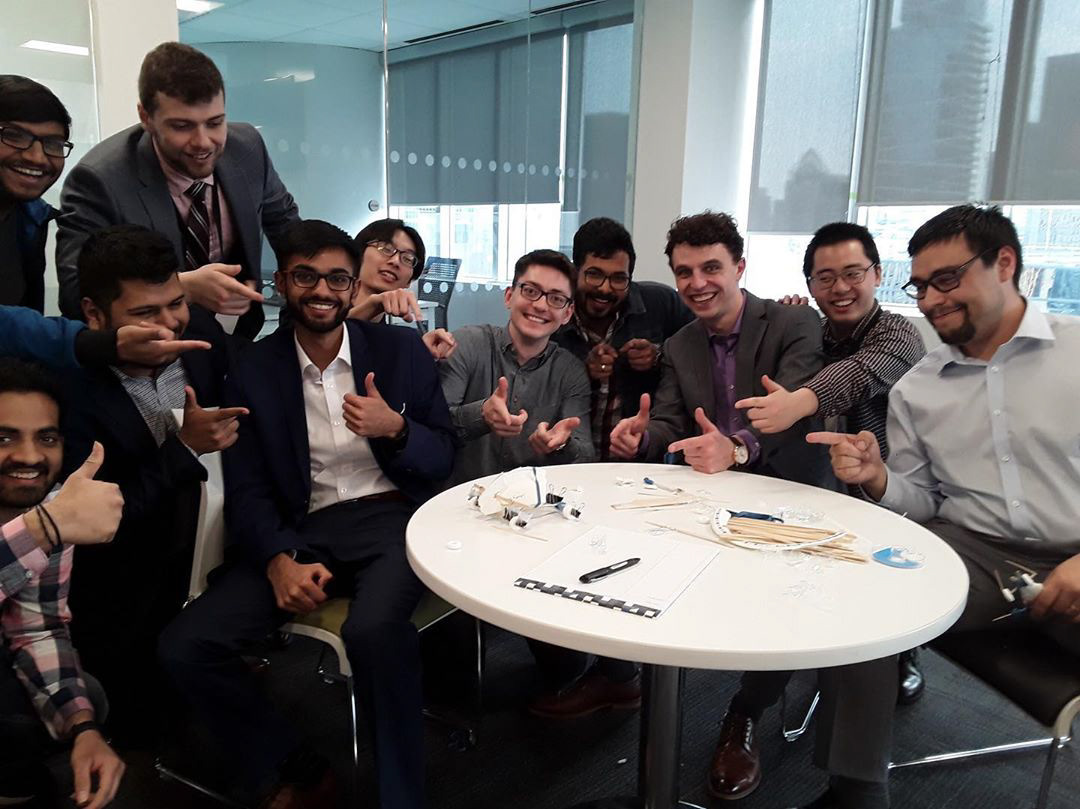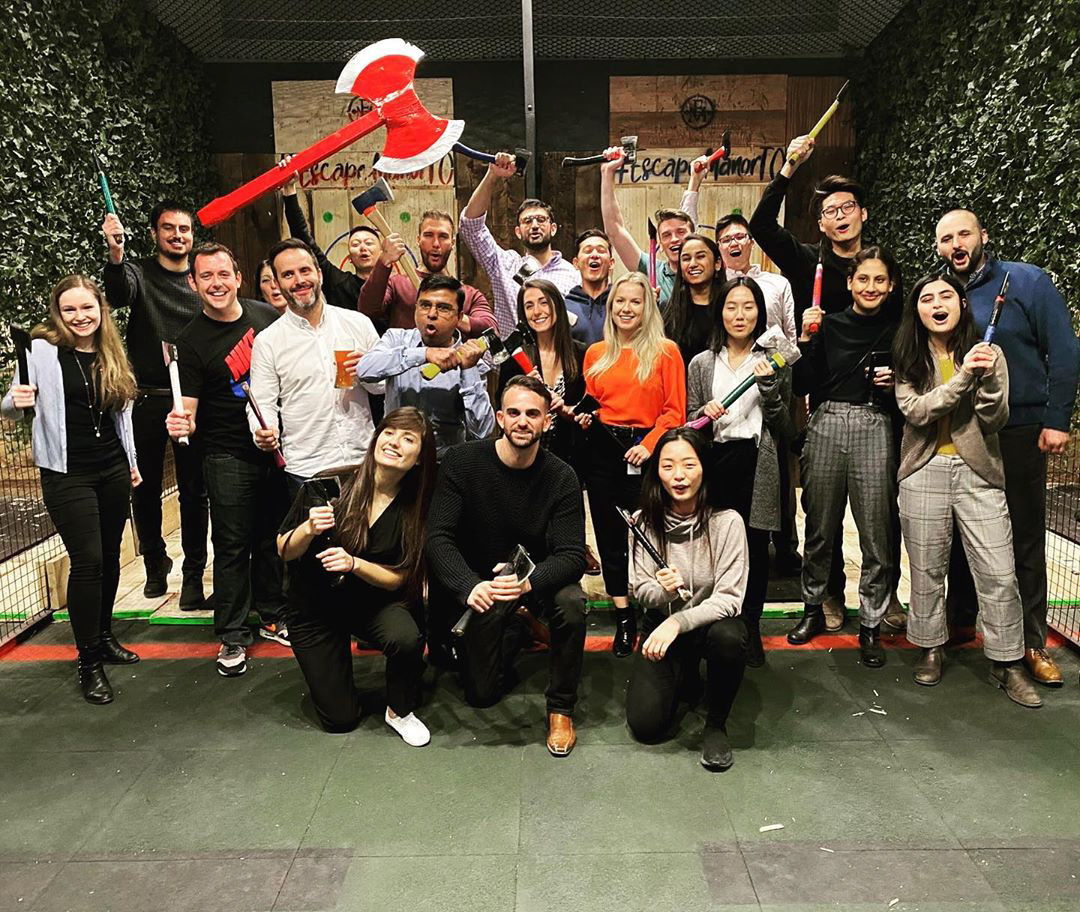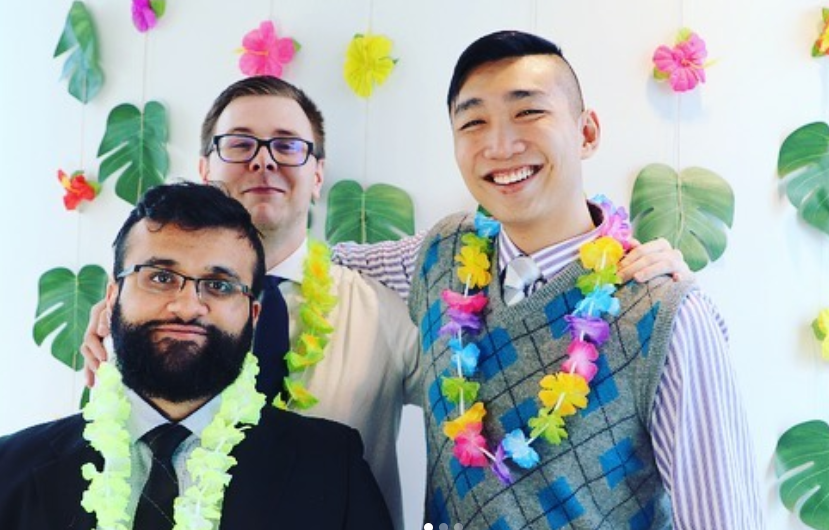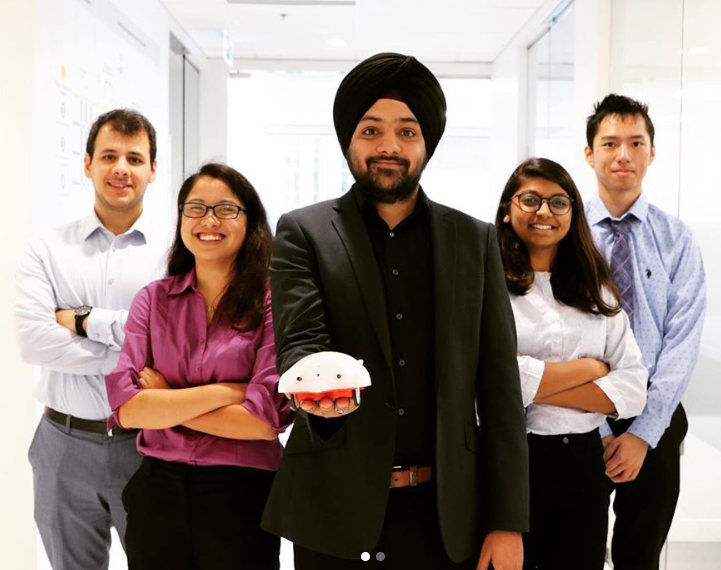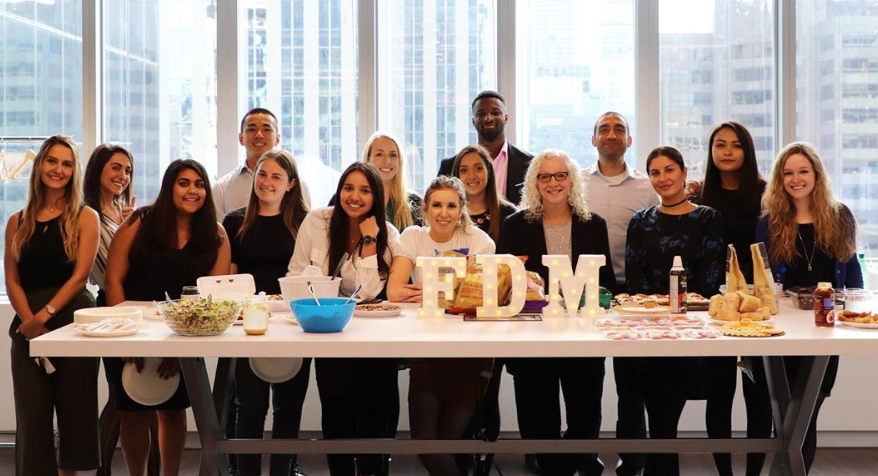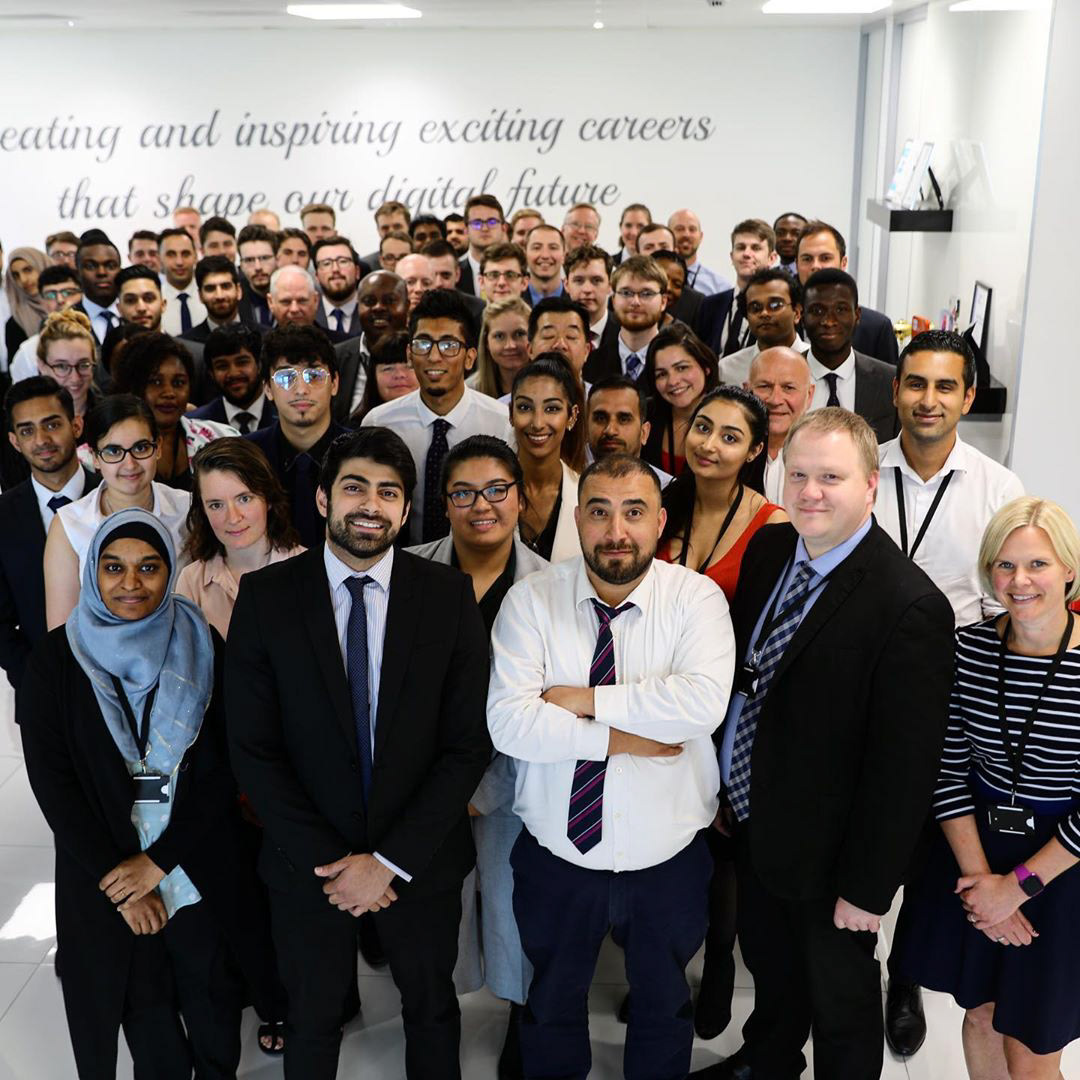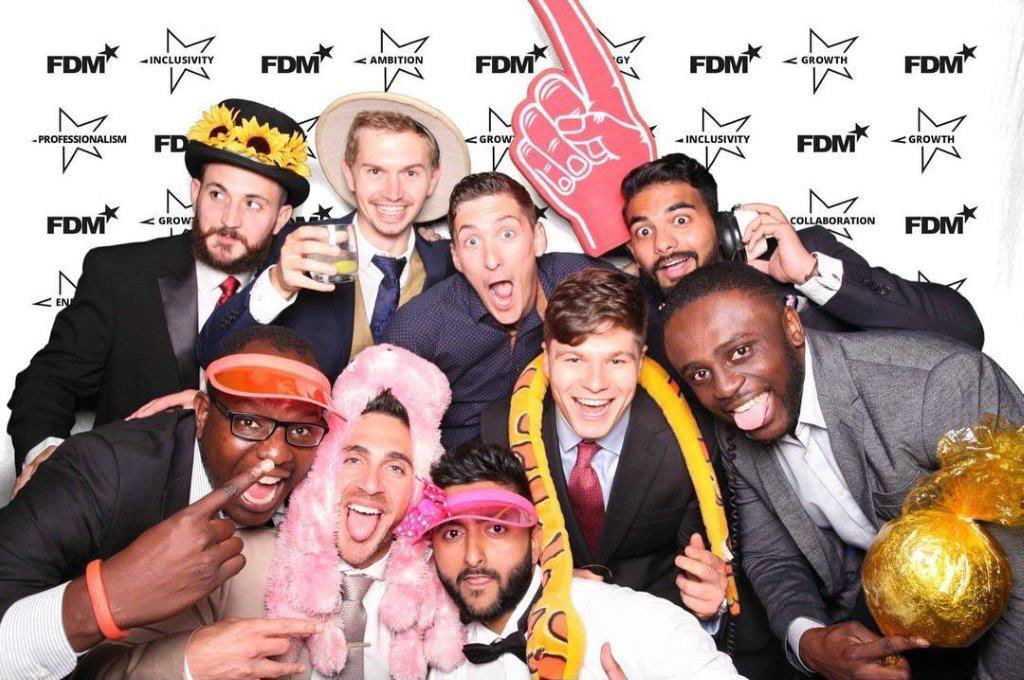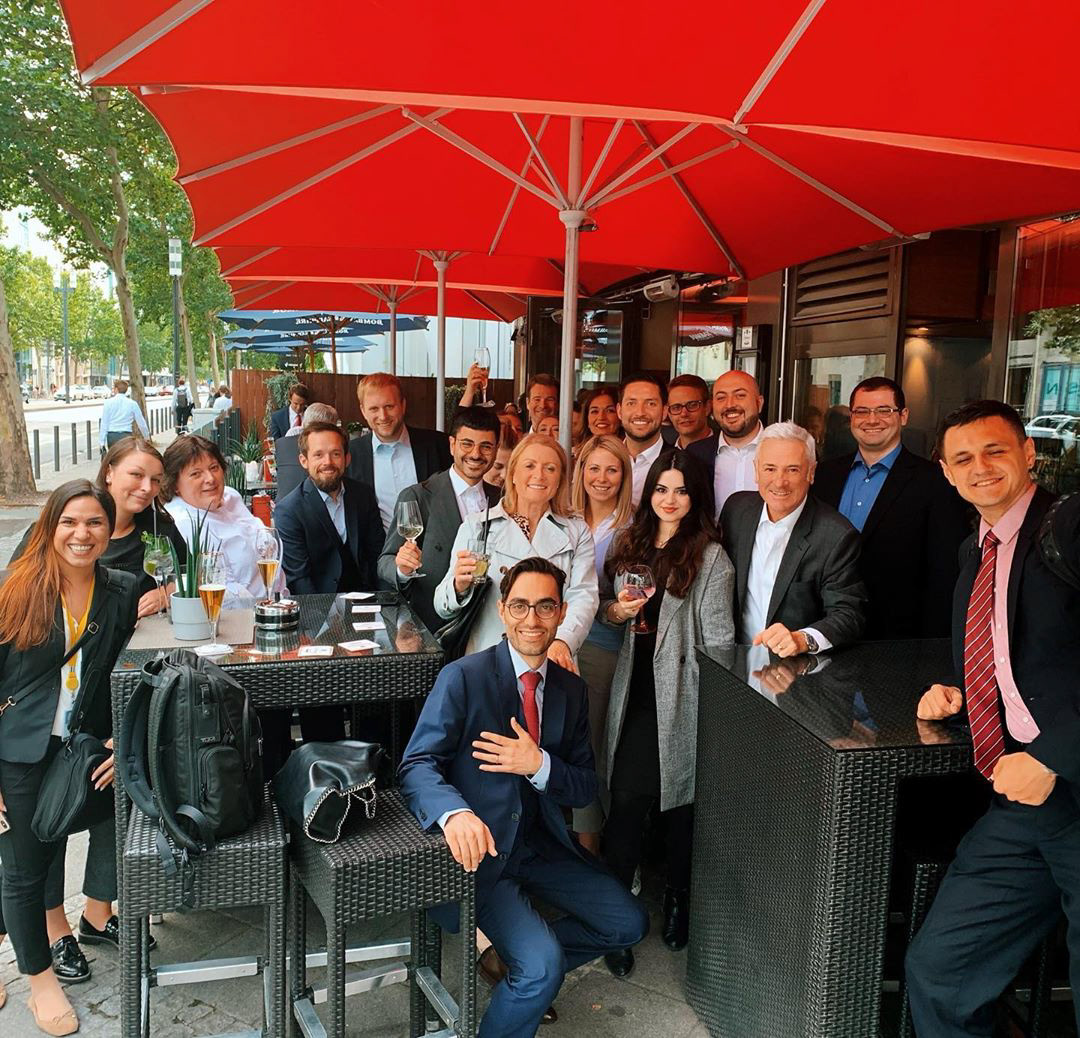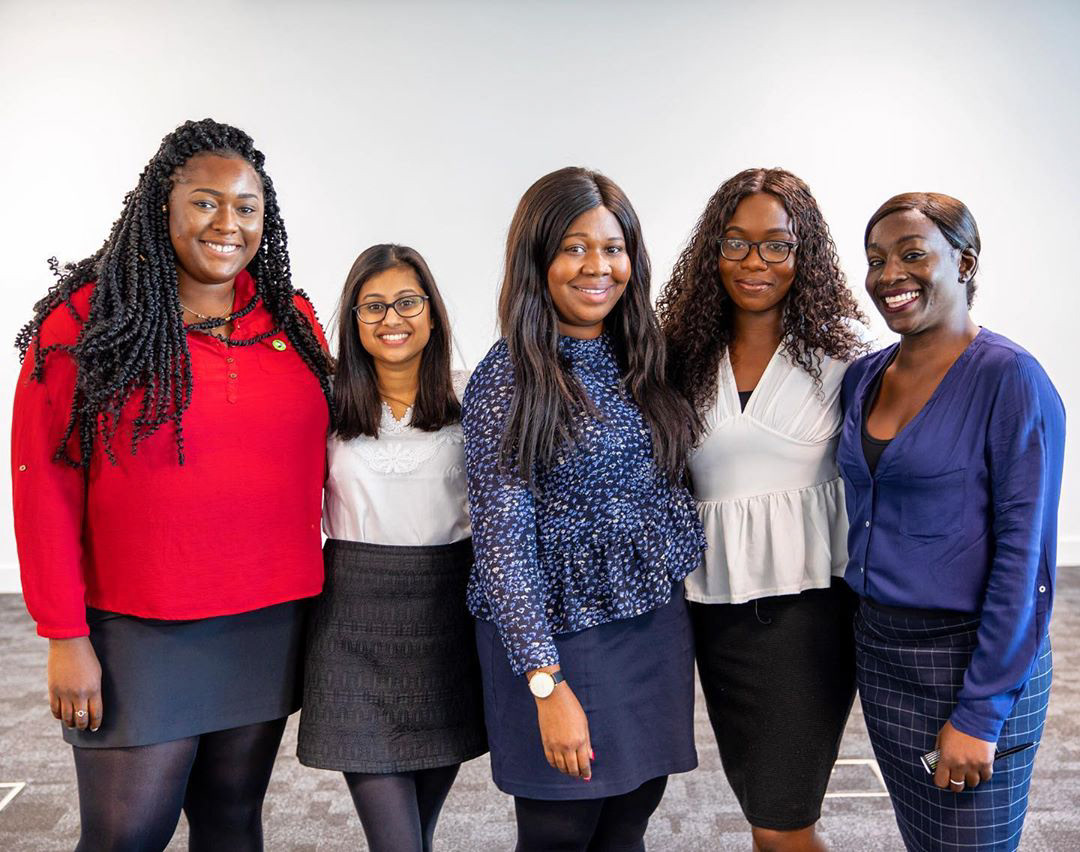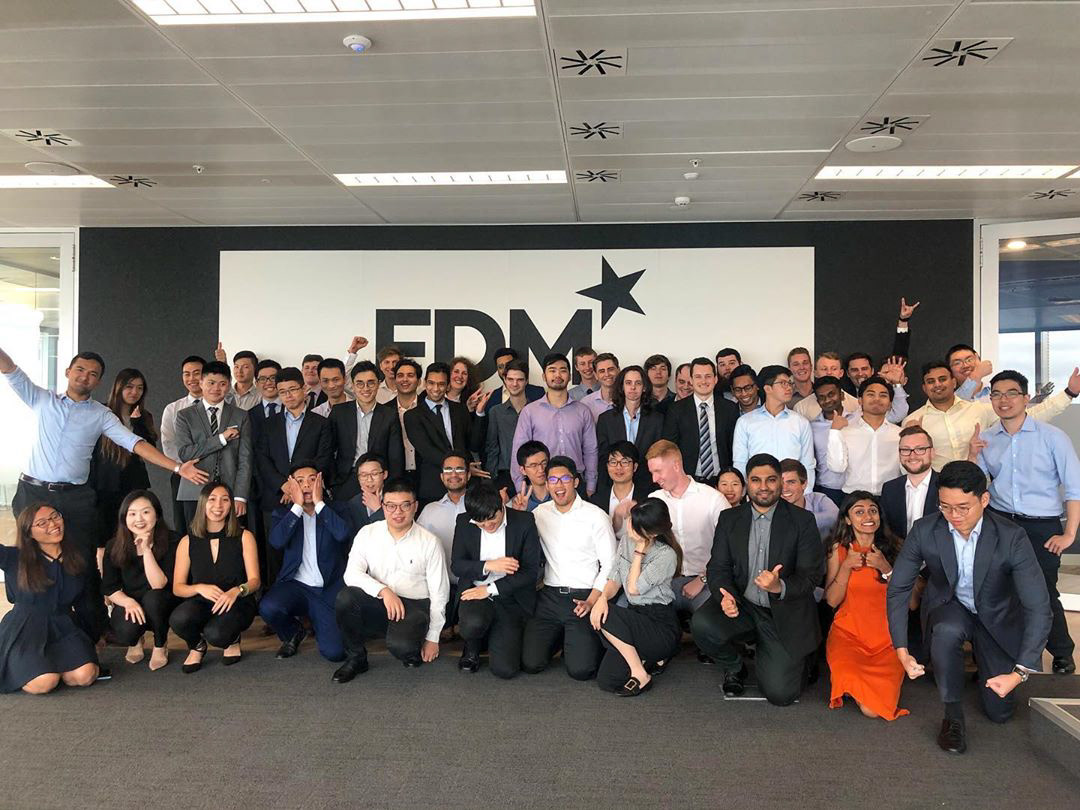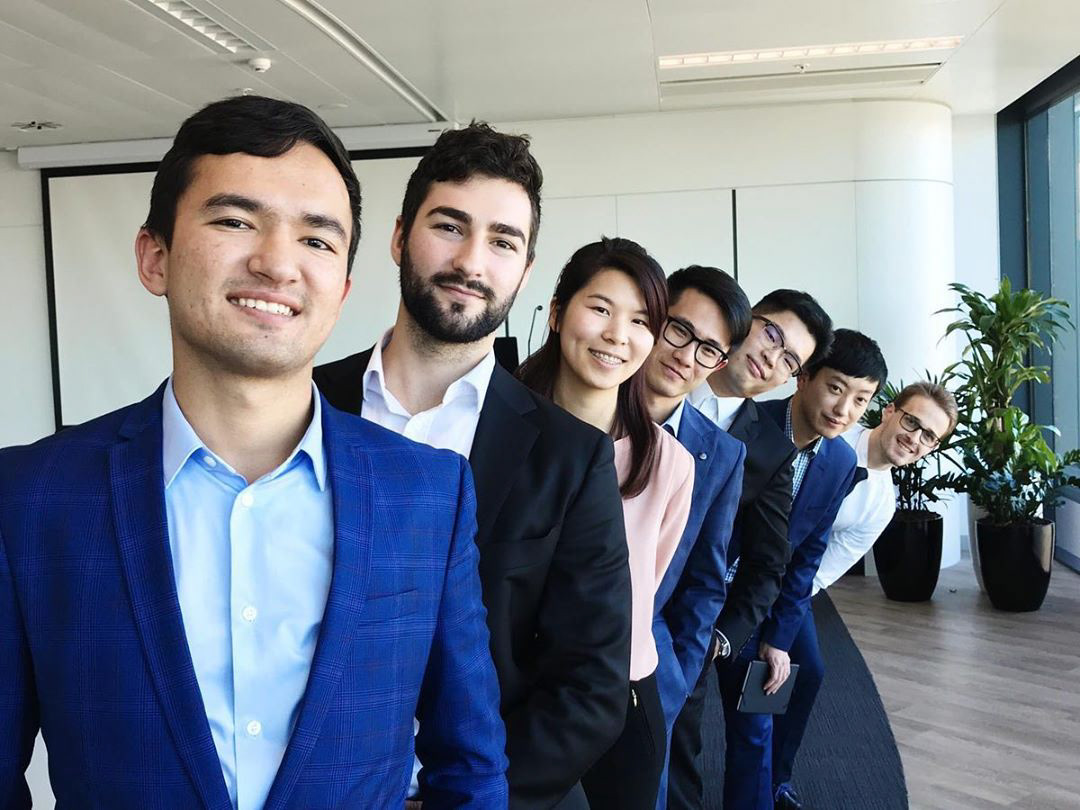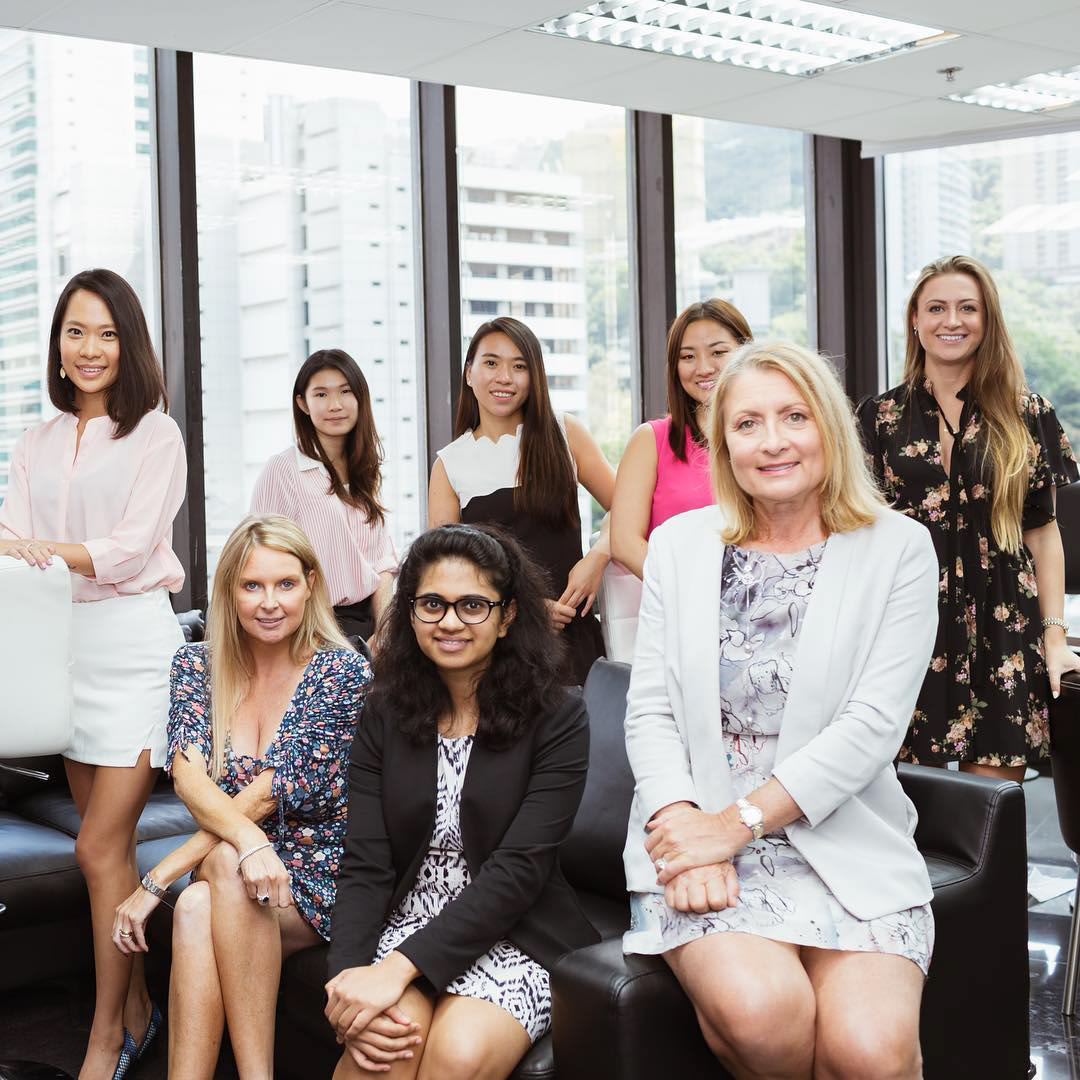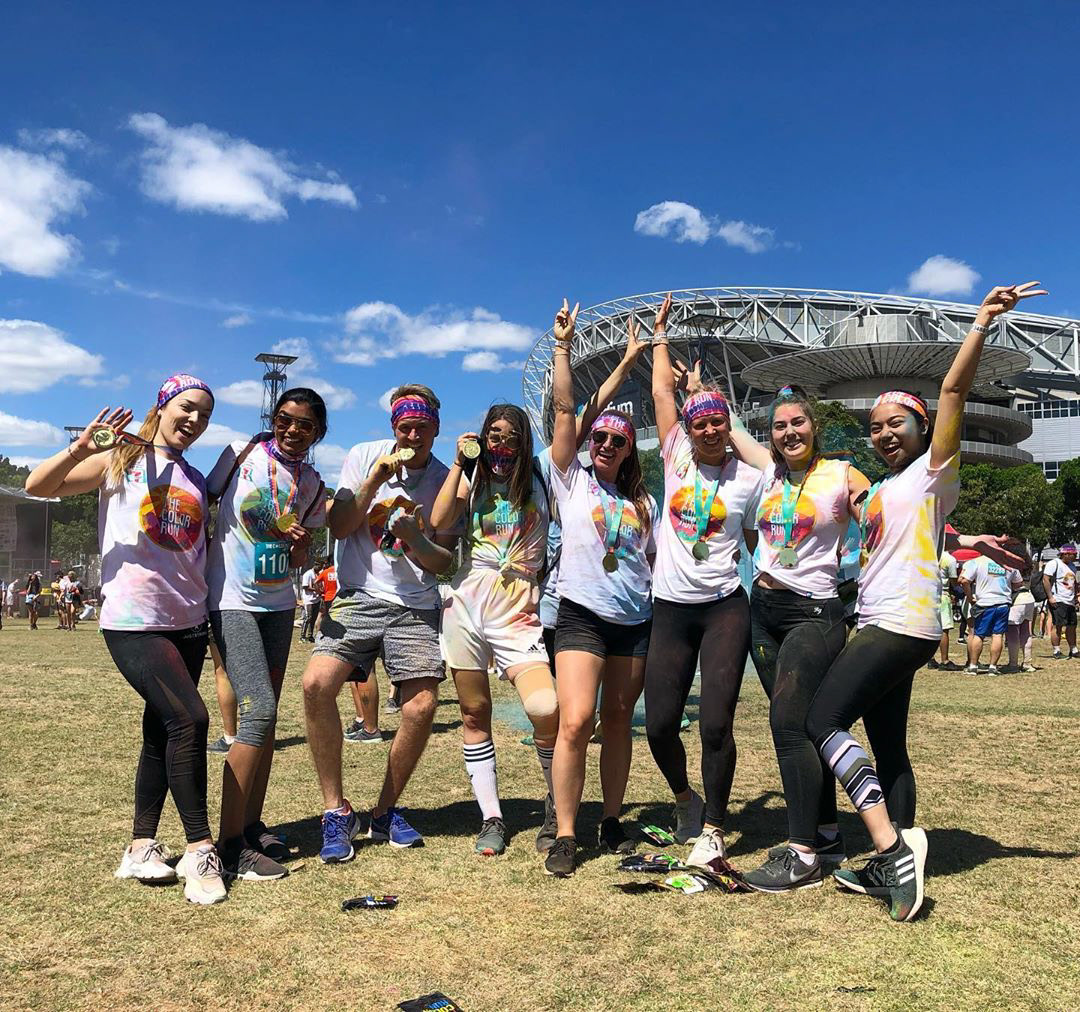 If you don't already follow us - head to FDM's global Instagram account 
@FDM_Group
 and hit that follow button.