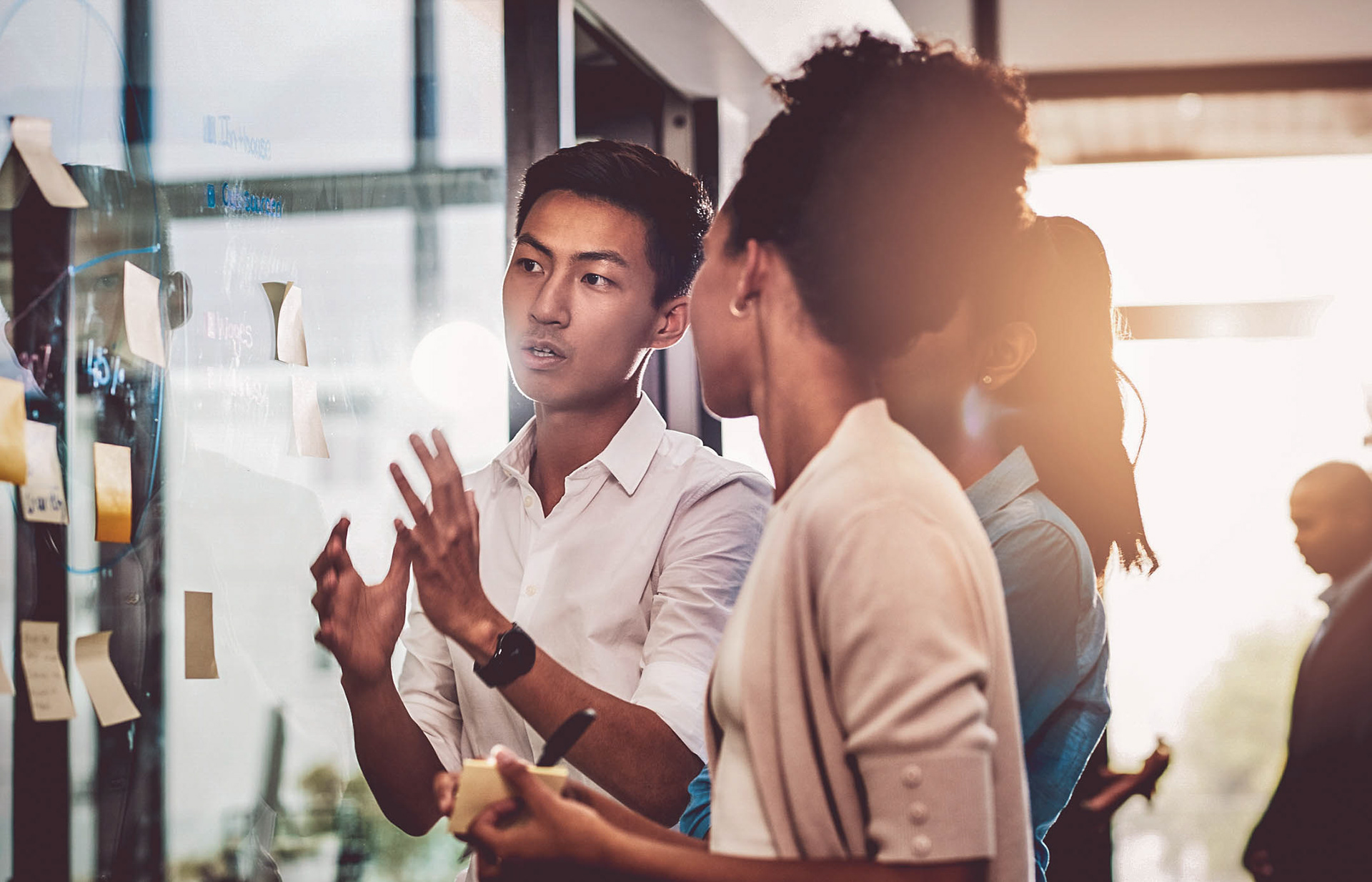 FDM's newly introduced Agile Pods have been a key discussion point throughout the global FDM community in recent weeks. Our Pods consist of consultants working together within cross-functional agile teams, gaining experience and solving real-world challenges for our clients.  
Our achievements so far: 
350+
 consultants have gone through Pods. 
100+
 consultants have been selected/placed from the Pods.  
Whilst working remotely due to COVID-19, the Pods have provided an environment for consultants across the globe to work together as a team on real-world projects. We caught up with UK-based consultant, Marcus Discombe, to learn first-hand about his journey working within a Pod and being placed with a client. 
Here's what Marcus had to say: 
"I joined FDM's London Academy in June 2019 where I trained as a Business Analyst. After finishing my placements, I was originally apprehensive that joining a Pod would come at the expense of limiting the upskilling that I had been doing. I joined the UK's FX trading Pod where I worked as a Business Analyst responsible for collating and tracking requirements in an Agile manner, whilst also managing stakeholders and the documentation for the Pod. Soon after joining the Pod, my scepticism shifted, and I was pleased to have the opportunity to demonstrate and refine the skills I learnt throughout training and during my time on-site in an environment that was reflective of real-world scenarios. Given the current climate, interaction with FDMers whilst working remotely, especially on the Beach is extremely limited. Thanks to the Pods concept, I've had the opportunity to meet and get to know a wide range of talented FDMers across a variety of locations and streams. The best advice I can give to an FDMer joining a Pod is to embrace the experience and use this as an opportunity to demonstrate your skills to both potential clients and the FDM trainers."