FDM's newly introduced Agile Pods have been a key discussion point throughout the global FDM community in recent weeks. Our Pods consist of consultants working together within cross-functional agile teams, gaining experience and solving real-world challenges for our clients. Let's dive into one of our most recent completed Pods. 

IRC Advisory Pod
The overall objective of the IRC Advisory Pod is to develop an ability to implement regulatory change in a financial institution through rationalising an approach for implementing an enterprise solution.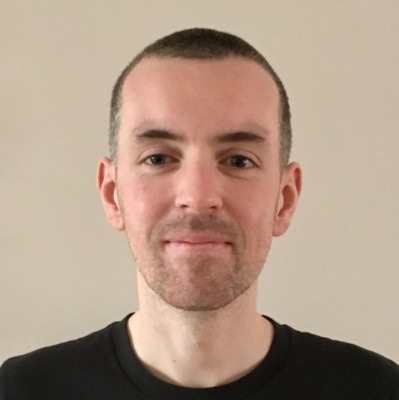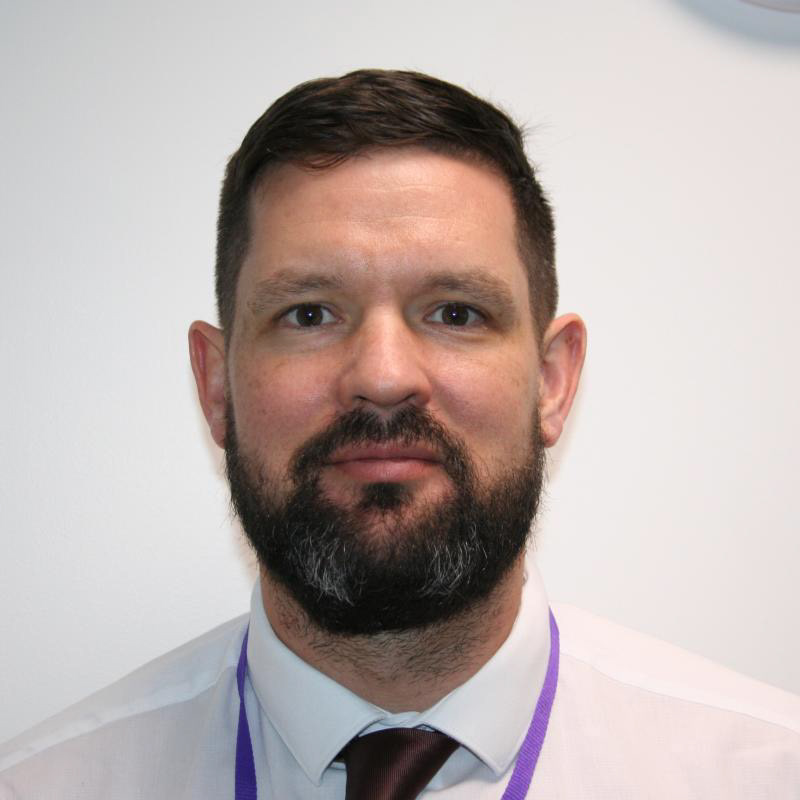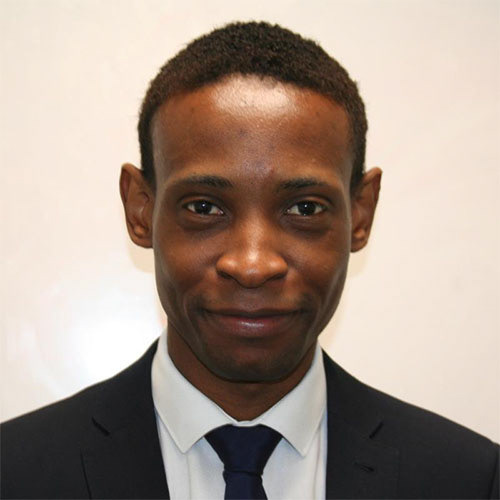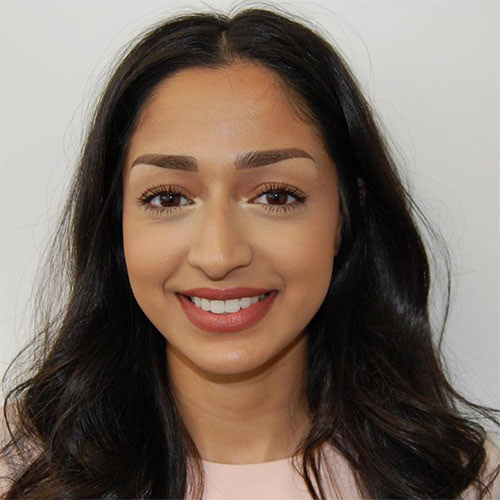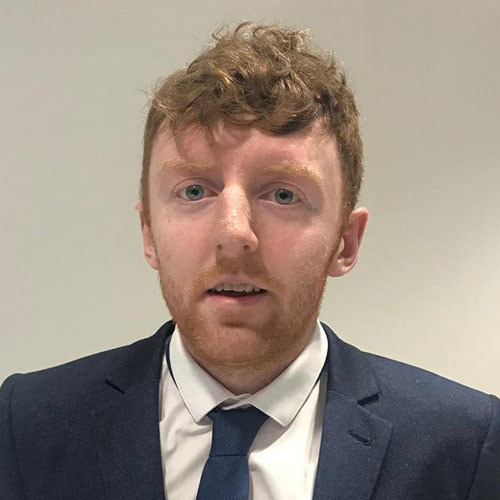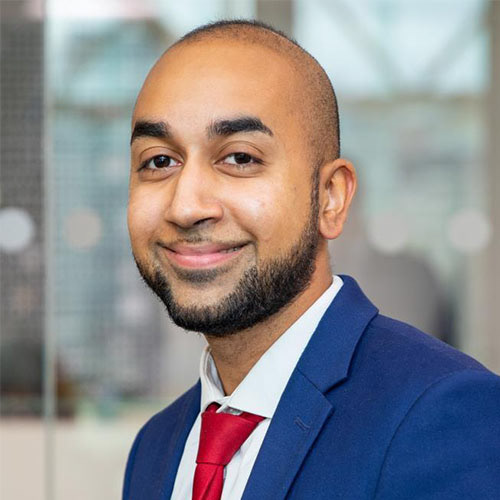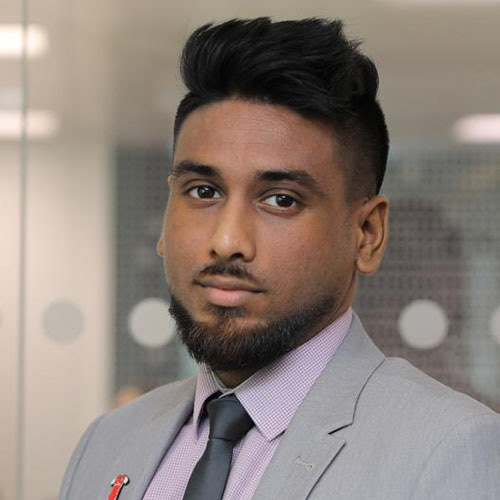 The IRC Advisory Pod demonstrated an understanding of the Dodd-Frank legislation to our CIO, Jonathan Young and the requirements of implementing it into a financial institution. Through the task, the team learnt the complexities of implementing large-scale change into organisations such as the integration of multiple systems into one solution, identification and management of a wide range of stakeholders, etc.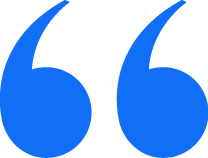 Through my involvement in the IRS Advisory Pod, I learnt how to be adaptable to change. Whilst working on a project, one must become comfortable with the original goals of the project changing quickly and knowing how to adjust to a new solution that is robust enough to change with future requirements. My involvement in a Pod has increased my ability to work within multiple teams and environments. After leaving the Pod and heading onto client site, I found I was experienced working within the Scrum framework and knew how to work more efficiently with the values and principles of Scrum.
 – Yusuf Alwail, Automation Engineer