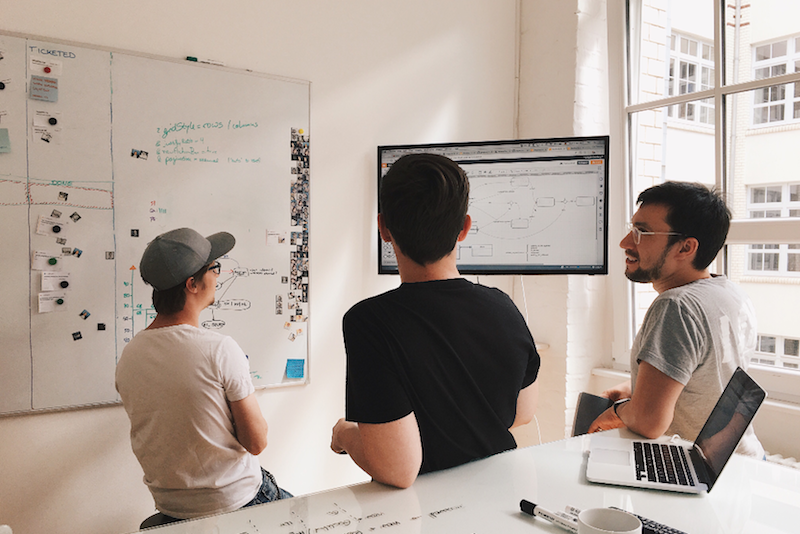 Pods  have  been a key  discussion point  throughout the global  FDM community in recent months.  Our Pods are dynamic, high performing,  cross-functional teams working in two-week sprints to gain  practical experience and solve  real-world challenges for our clients.   
609
consultants have gone through or are currently engaged in one of our Agile Pods.  
Whilst working within a Pod, our consultants become familiar with the scrum framework and key concepts involved in the sprint lifecycle.

A daily, 15-minute meeting for team members to make commitments in front of their peers on the day's goals.  
A dynamic session where the whole scrum team, including the Product Owner and the Scrum Master, collaborate to define the goal of the sprint and how that will be done.   
This is a chance for the team to demonstrate what they've created to the Product Owner and stakeholders.  
A time for the team to have a closed group, honest and open discussion about the positive and negative outcomes from the sprint. During this session, the team will identify one process improvement to take forward into the next sprint.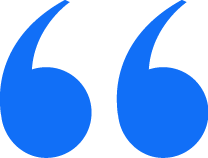 Having worked in a Pod has been a challenging and engaging experience. The team has very quickly been able to put together a functioning and testable product. The team has also quickly adapted in response to feedback acting in strong alignment with the principles of agile project management. One of the great things about working on this pod is that in a short space of time and under strong leadership the team has worked collaboratively and formed a good working relationship through regular, open and honest communication.
- Rashida Islam, FDM Consultant, Leeds Academy