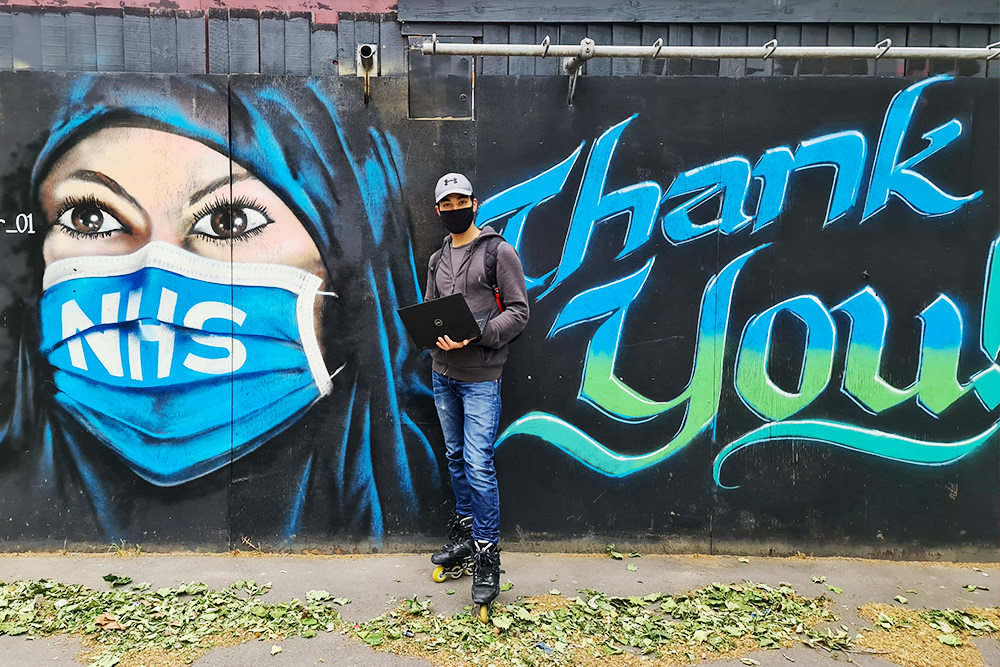 Throughout the month of June, FDMers will have the opportunity to take part in FDM Stays Active, a global competition to support local charities during the COVID-19 pandemic. FDMers across various countries will compete for the highest participation time of exercise on average.  
Participants will be required to donate £5 (or equivalent in local currency) to their country's chosen charity to enter. You can find more information on how to donate on the Charity Group on SAP Jam. 
Once you've entered the competition, download the app 'Strava' and join your country's club to track your activity, engage with your colleagues and boost team spirit. The platform will log individual activity, create leader boards for each country and automatically track participated time of the following activities: run, walk, cycle, wheelchair. 
Those of you who want to contribute through other activities (e.g. yoga, HIT classes, pilates, stair stepper, workout, weight training, CrossFit) can also participate by manually entering the length of time endured in this activity. 
If your country is encouraged to stay at home – be creative, get your active minutes up in the garden or around the living room!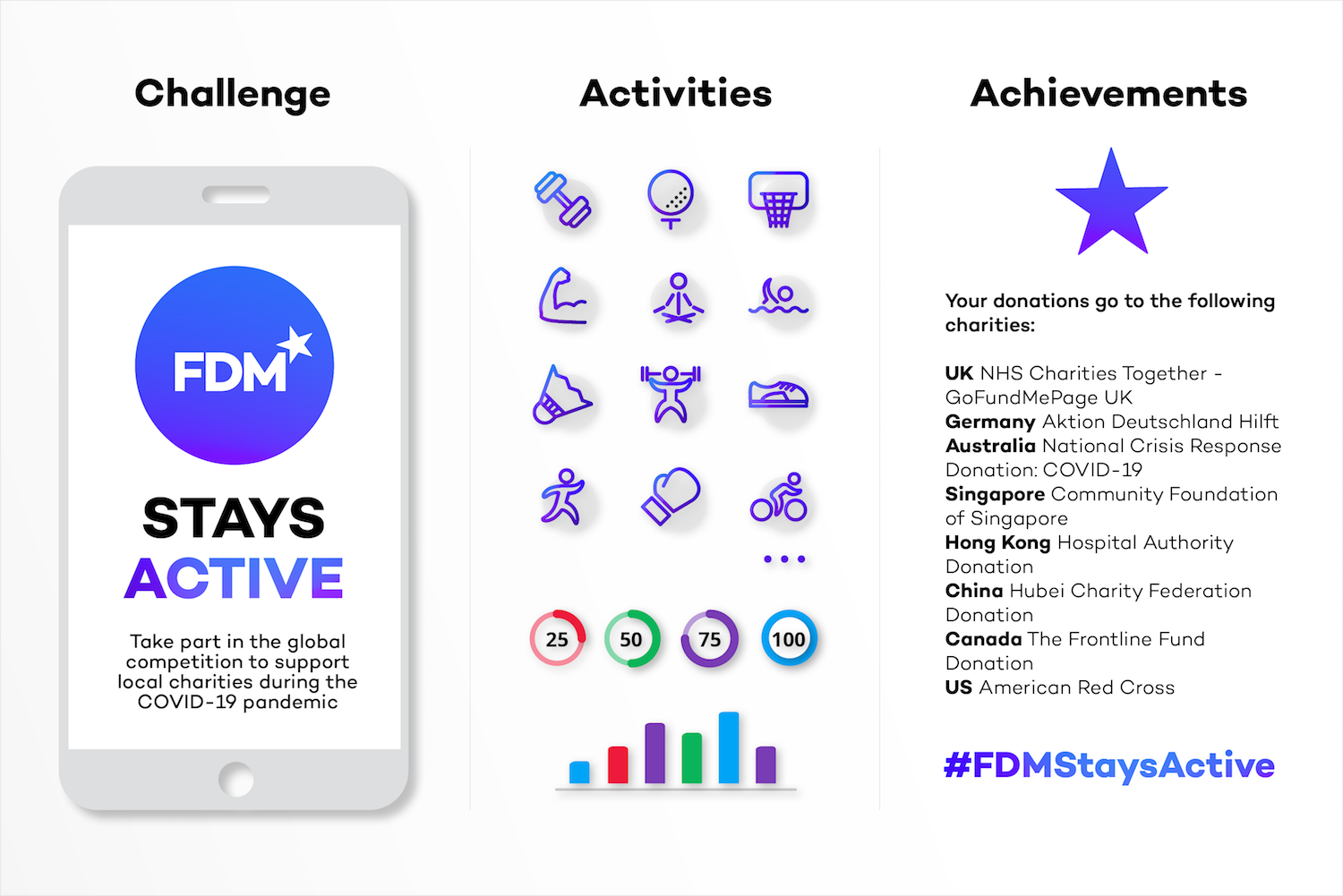 Contact our Charity Champions for more details