On 10th August, we launched our first annual FDM Tech Week, which consisted of five days filled with learning, discovery and fun! Our Recruiters and Product Owners in the UK delivered over 10 different virtual sessions open to anyone passionate about technology and interested in learning more about latest trends and innovations in the industry. 
Here are some of the attendees' feedback on the sessions: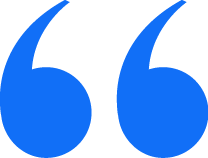 "I'm not an engineering nor a technology student and this made me think twice about a career switch into the technology sector. I look forward to this promising, exciting journey." 
​​​​​​​

"I really enjoyed taking part in Tech Week. The introduction to digital identity was interesting and a real eye opener into the current and future presence of digital identity within society. Furthermore, the discussion about 'big data' was very fascinating where the 5 'V's were discussed: Volume, Velocity, Variety, and Value. Each of these factors are key for organisations to make 'big data' a huge business." 

"Thoroughly enjoyed the Introduction to Digital Identity talk this morning! It was an interesting insight into not only the current presence of Digital Identity within society but also the future. The highlight of the talk for me was the inclusion of statistics; for me, they portray useful information in the most effective way. The stat that surprised me the most was that 47% of employers may not hire somebody if they cannot find any online presence of the applicant – this is such useful information, especially for recent graduates or current students who are struggling in the current climate to find work or make themselves stand out." 

"FDM's Tech Week was jam packed with interactive webinars, panelist discussions and even 'lunch and learn' sessions on a range of exciting topics including the fourth Industrial Revolution, Digital Identity, Big Data, Robotics and AI. I thoroughly enjoyed walking through a real-time case study on how Netflix uses Big Data to improve customer experience by recommending new shows/films based on what you have watched!"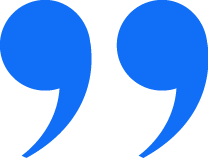 The event has been widely promoted by most of our UK University Partners and received a total of 839 sign ups! Based on the attendees' satisfaction and the overall success of the activities, we are launching FDM Tech Weeks in both the UK and APAC throughout the month of September. 
UK Tech Week: 1st - 10th September 
APAC Tech Week: 28th September – 2nd October