Australia has been experiencing catastrophic bushfires since September 2019. Many lives have been lost, hundreds of homes have been destroyed, over 1 billion animals have been injured and dozens of fires are still burning. Communities and organisations have been working together to offer support to anyone that has been affected and FDM is getting involved. 

FDM will match employee contributions to the GoFundMe appeal below. All proceeds will go to Wires, Australia's largest wildlife rescue & rehabilitation charity, who are caring for the sick, injured and orphaned animals that have been affected by the disaster.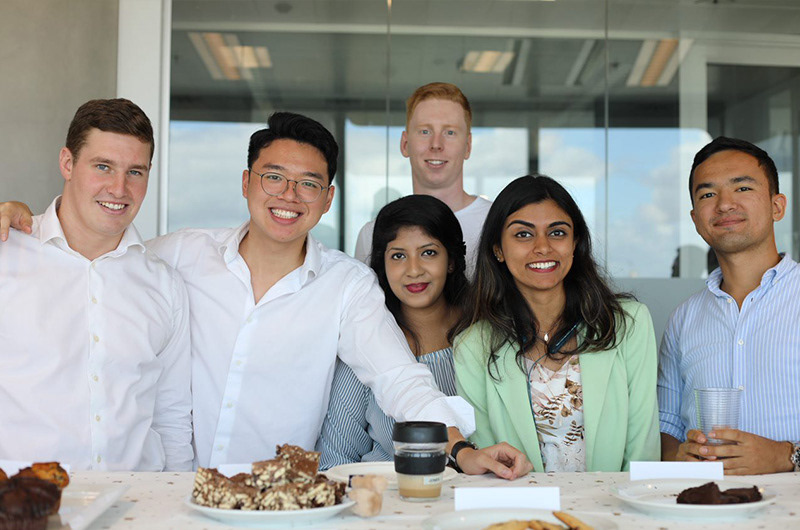 FDM Sydney hosted a bake sale to raise funds in support of the Australian bushfires. 
Our team raised a total of $271.70,