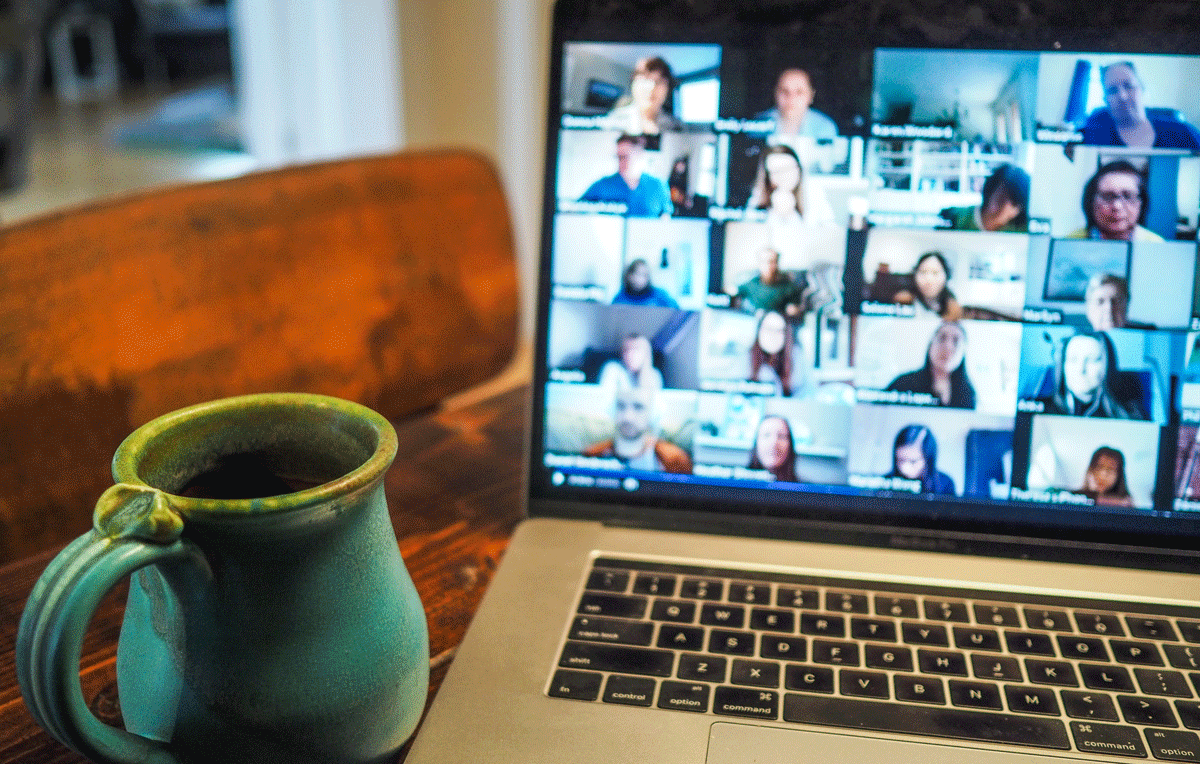 The recently launched CARE Network hosted their first virtual event 'Coffee with Care' on the 2nd of July. 
From Baby Boomers to Generation Z, parents and carers from our FDM community around the globe joined the session to support each other and discuss various topics. 
Attendees were able to share their stories on home-schooling, their experience looking after toddlers and teenagers, and tips and strategies to successfully multitask.  
They also discussed how everyone adapted to the restrictions during the pandemic and their ways of tackling various challenges as carers. It was a great opportunity to discuss in an open forum all individual views on the impact and shift of the new post-lockdown circumstances. 
The Care Network offers an open and accepting environment that encourages discussion and sharing between those who are parenting and those who care for others. 
For more information about the network and upcoming events, connect with the group on SAP Jam.