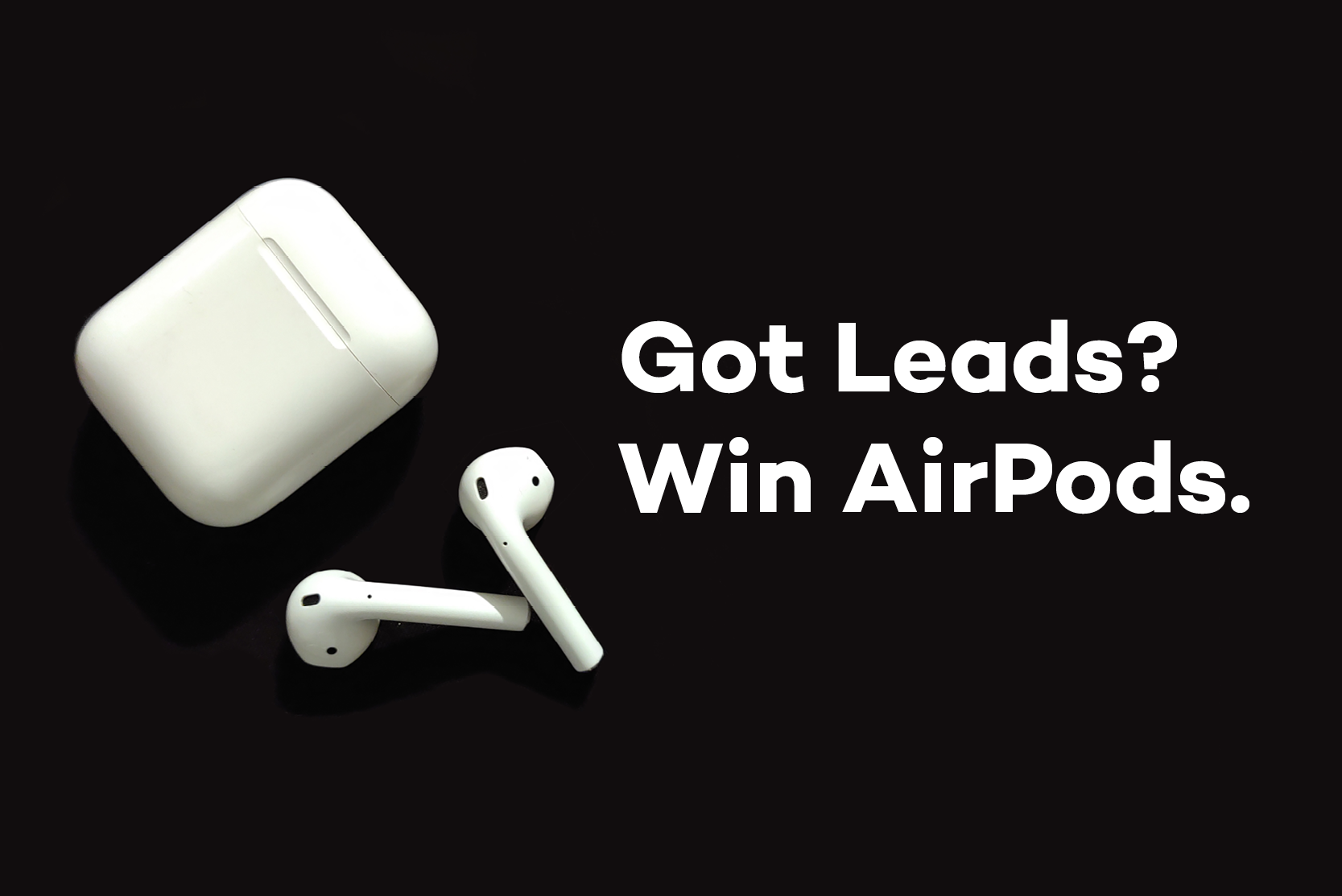 FDM Sales have recently set up a Life Sciences and Healthcare team. The team is looking to grow their network of clients in this space, in order to provide more career opportunities for FDMers. If you've got contacts in the industry who may be able to support FDM in developing its offering in this sector, you could land yourself a brand-new pair of Apple AirPods. Find out more below:   
About Life Sciences and Healthcare
FDM has around 100 consultants working in Life Sciences and Healthcare globally. The industry has undergone a technology transformation to meet the demands of COVID-19 and increased digitisation. The Life Sciences Sector encompasses everything from Biotech to Pharma and food science.
Some of our clients in this sector include: MHRA, Viapath, Nuffield Health, NHS Berkshire trust, AstraZeneca, Department for Health and Social Care, BUPA, Wellcome Trust, NHS Digital, NHS Midlands Trust, LHASA, EMIS and Charles River Labs.
Want to win a pair of AirPods?
If you know anyone who currently works within the Life Sciences and Healthcare sector and may be interested in working with FDM as a partner, then please send their details to 
The individuals who provide the top four leads will each win a pair of Apple AirPods. The leads will be judged by a panel of Senior Account Managers from across EMEA, APAC and NA and evaluated on the following criteria:
•    Seniority of contact  
•    Size of the organisation they are working for  
•    Opportunity to support FDM's junior talent model  
•    Ability to meet FDM for an introduction