Over the last year, we've highlighted stories of FDMers going above and beyond to excel in their roles on-site, as well as to support their local communities in the fight against Covid-19. Let's take a moment to thank some of our Ex-Forces consultants for doing just this.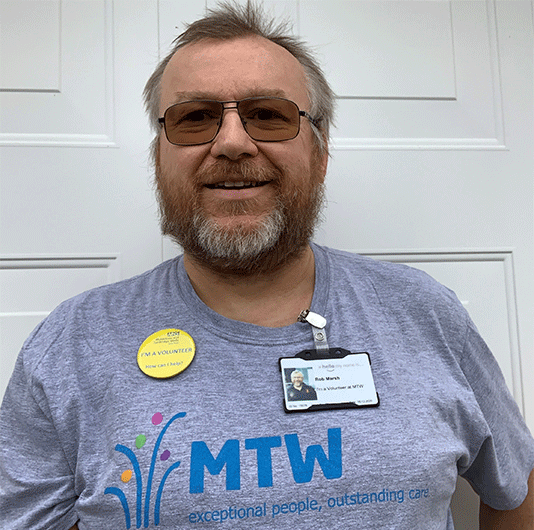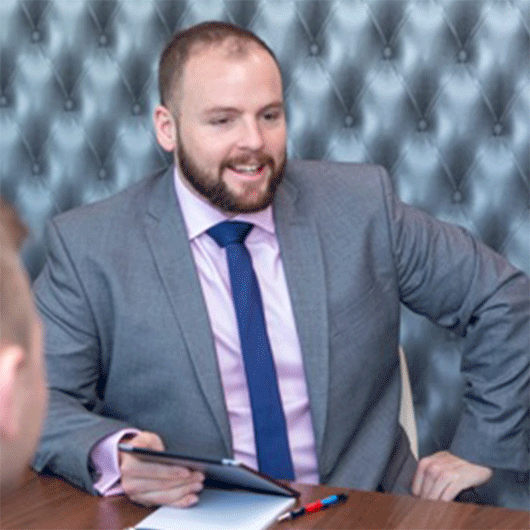 Piers Rodbard Hedderick started his first FDM placement remotely in November while volunteering with RE:ACT - an emergency and crisis response charity, operating in the UK and overseas.
I have not yet been to the office, nor have I met my team in person. Being completely virtual has brought its own unique challenges but also its perks. The office has kindly authorised me to flex my hours so that I can volunteer with the RE:ACT charity and aid the vaccination centres in the South West. I volunteered for three weeks – the hours were long, but the rewards immeasurable! 
- Piers Rodbard Hedderick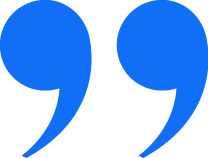 Rob Marsh is an Ex-Forces consultant who recently joined the FDM Advanced stream. During Covid-19, he joined a team of trained volunteers in the local NHS hospital.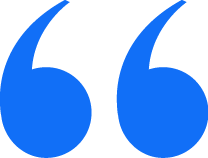 The hospital struggled with a massive increase in Covid-19 patients which also impacted other patients (maternity wards and A&E). I supported NHS staff, sick patients and worried families, mainly on evenings, weekends and even Christmas Day. As part of the activities I was involved in, I would often meet families at the front door and bring some belongings to their loved ones, escort them to the wards or help them put on full personal protective equipment (PPE). In each case spending time with the patients or their relatives has had a very positive impact on their mental wellbeing.
- Rob Marsh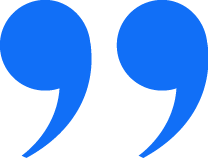 Mark Sharp is an Ex-Royal Navy marine, who is on-site with the NHS as a Project Manager. One of his latest and most challenging projects was setting up a Nightingale hospital. Here is what he shared with us: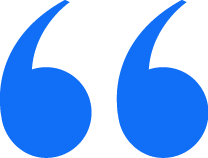 I was asked to deliver a Nightingale hospital at a moment's notice. I had to liaise with suppliers and with another hospital, as well as to cooperate with Armed Forces members, who would deliver the facilities. All this had to be set up within ten days from the point of initiation - the challenges were vast as so much was unknown. Bringing the right people together to understand the dependencies and learning from the experiences of the London Nightingale would guide the delivery. I made sure I surrounded myself with colleagues who had years of knowledge and experience to advise. Now, we have a blueprint for delivering a Nightingale hospital should we need to do it again.
- Mark Sharp