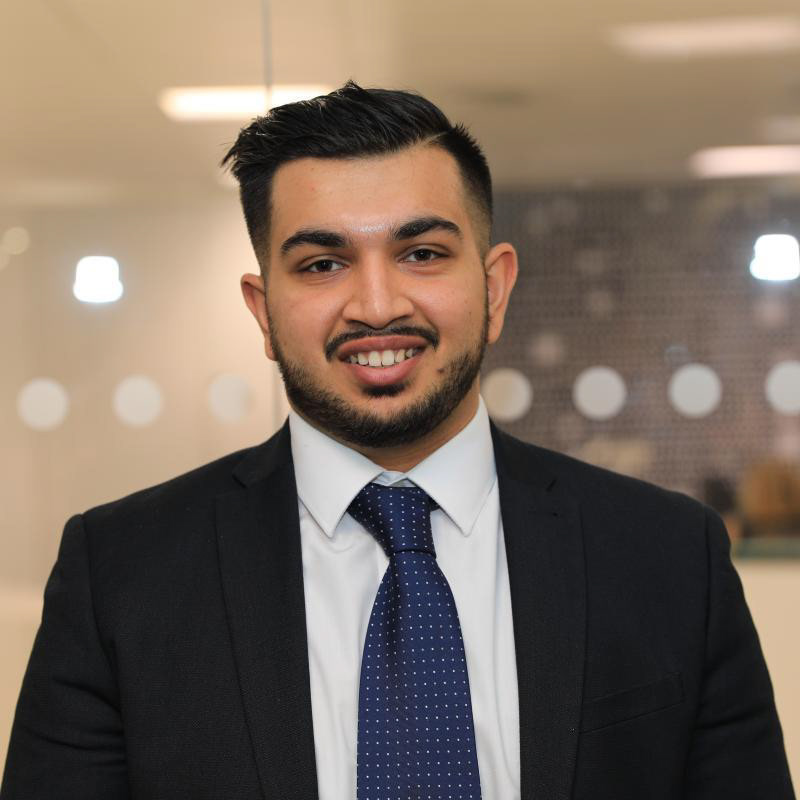 Meet
Amar Suralia
, a third year FDM Consultant based in London, who recently returned from a placement in Luxemburg as a KYC Analyst. Currently, Amar is working internally at FDM as part of the Risk, Regulation and Compliance Sales Team and is set to start a placement with one of our top UK clients.  
Read on to learn Amar's advice on how to maintain a positive outlook in 2021.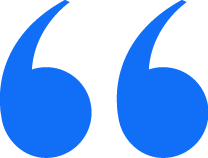 I spent the lockdown split between two countries, Luxembourg and the UK. When I was finally able to make my way back home to the UK after several cancelled flights, the dust settled, the reality of the situation set in and news surrounding the pandemic with reports of furloughs, loneliness and anxiety were prevalent, particularly amongst young adults.  
Now that 2020 is behind us, I've gathered a few helpful pieces of advice that can help support your wellbeing and boost your morale as we look ahead to 2021.
Whether you are in a placement, in training or waiting for your next opportunity - routine is key. If you are on a placement, it is important to set time aside in the day for breaks to alleviate getting carried away with your workload. If you are beached or signed off, try to achieve a new qualification by giving yourself a minimum to achieve each day.
Upskill. Personally, I have learnt how to trade and found that keeping my mind active is a great way to boost morale. It proves you can do something outside of your job or current skill set. Keep your skills and achievements documented; your next client interview could be just around the corner. I have found that 'mind-mapping' yourself is a great way to self-evaluate and constantly improve. Simply write your name in the middle of a page, followed by the skills you have, followed by the experiences that built/enhanced them. By doing this, you force yourself to reflect on your strengths and points to improve on. 
Cheers as we look forward to a prosperous new year!