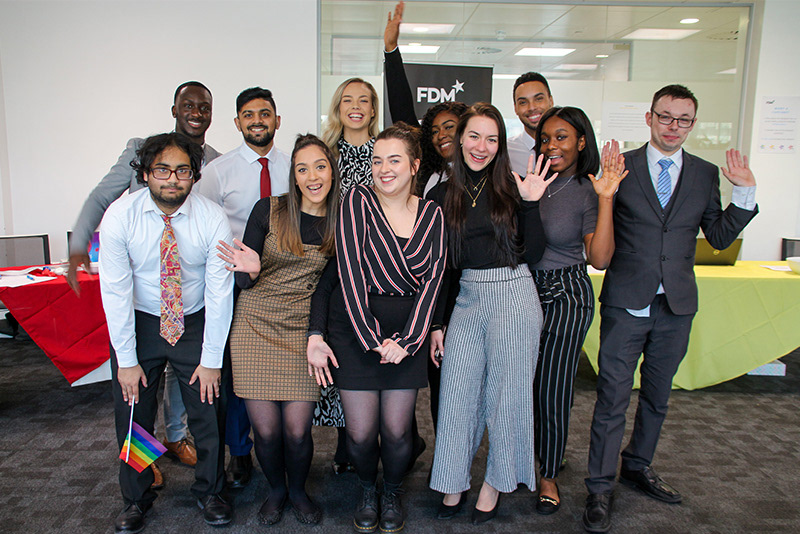 Employee Networks are a fantastic way to champion inclusion in the organisation, share your lived experience and all contribute to a culture of inclusion. The networks are a global community for those who identify with and/or are allies of particular groups and we welcome you to join, support, engage and create. 
To connect with any of the Networks and for more information, please reach out on 
SAP JAM
where you will find a dedicated page for each community.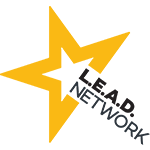 The LEAD network has formed to represent and celebrate FDM's large BAME staff community. LEAD stands for Leading, Educating and Aspiring Diversity, and this network provides a platform to connect and build a community amongst colleagues. Their mission is to build a work environment in which everyone feels supported and valued in order to progress and reach their full potential.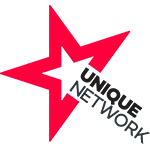 Unique's aim is to support FDMers with visible and non-visible disabilities, including mental health conditions. They are focussed on increasing awareness and educating people about the reality of living with a different ability, to encourage further conversations on different types of disabilities and help foster positive perceptions. Their hope is to create a workplace where people of different abilities feel included and as reflected by their name, 'Unique', inspired by individual differences.  
The FDM Pride Network aims to enable all employees to feel comfortable bringing their authentic selves to work. Their mission is to create an open and inclusive space with education and representation, through fostering an environment for both allies and those who identify alike. The network will aim to support and empower LGBTQ+ employees to reach their full potential at work. 
The Elevate Network aims to unify, empower and celebrate FDMers of all genders. Our mission is to create a space where we can share experiences, challenges and ideas on how we can actively support gender equality and inclusivity in the workplace. 
And this is not all – two new networks will be launched soon!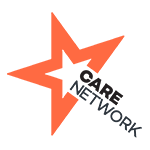 Care has been created in order to be a supportive network for those with caring responsibilities. Our aim is to provide an open and accepting environment that encourages sharing between those who are parenting or caring for others. Through discussion, we hope to build a space where people can contribute to the development of an inclusive, working family lifestyle in order to further build our FDM community.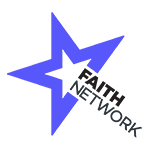 It's a platform to connect with others at FDM who have a faith or similar beliefs.