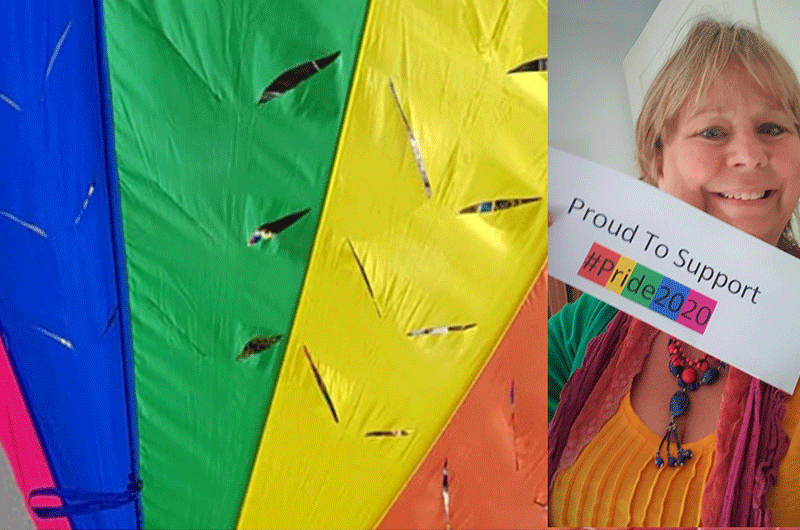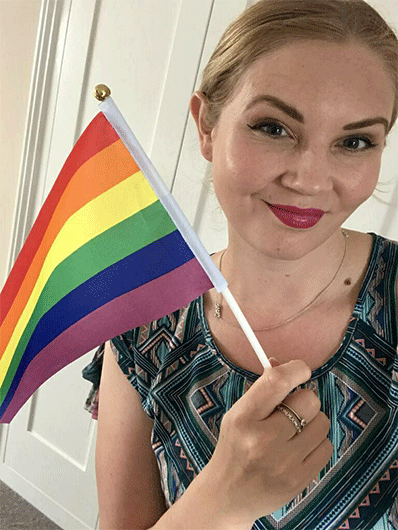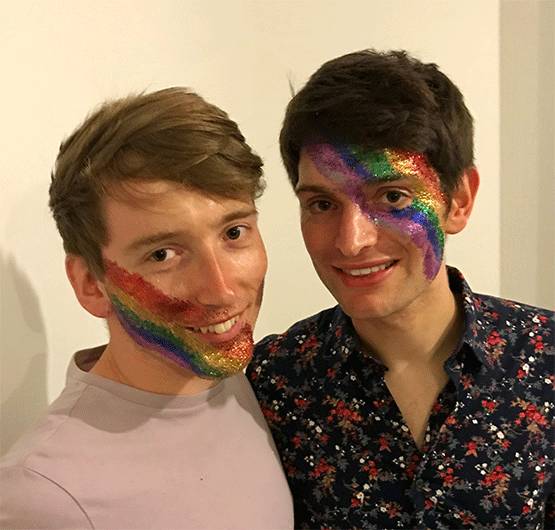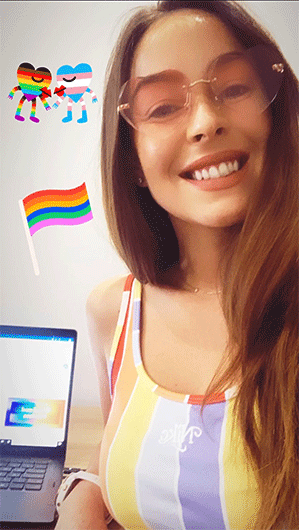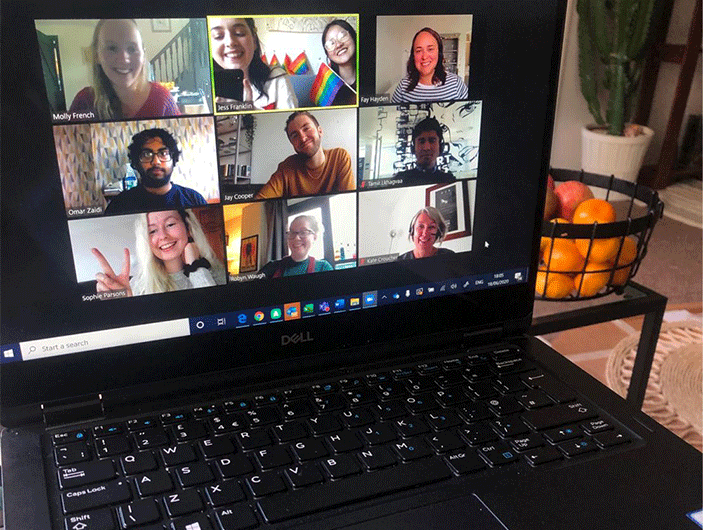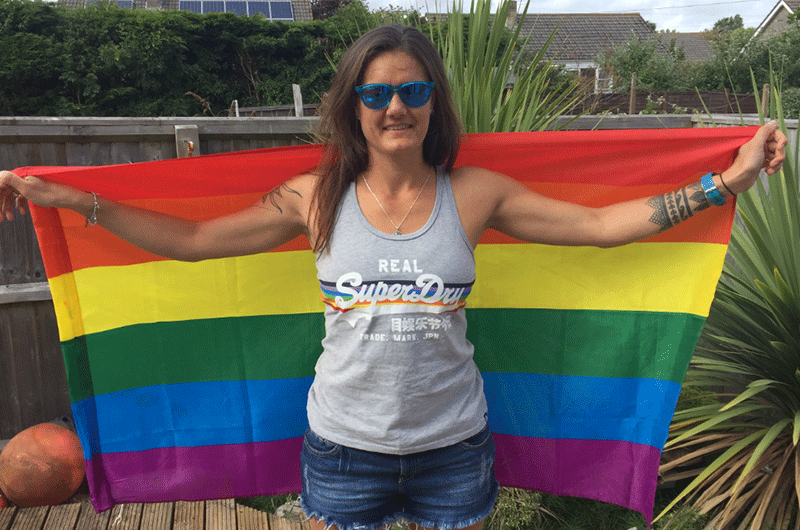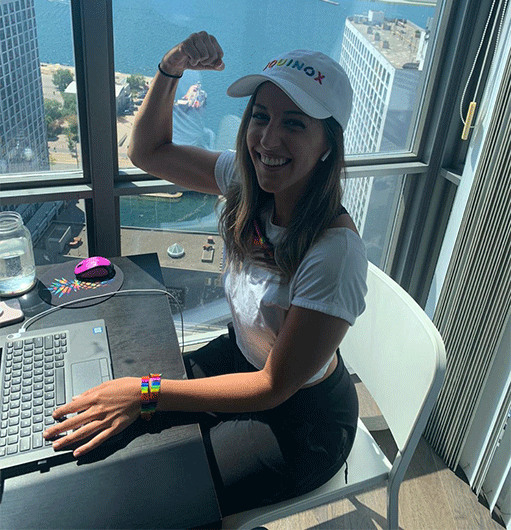 Happy Pride Month! This June, we've been celebrating globally where we are now and how we got here, but what's most important is what we can change for the future. It is an unsettling time, but it is also a time to be unapologetically Proud and Fearless. Thank you to FDMers across the globe for sharing their rainbow selfies with us.
Here's more information about our diverse LGBT+ history to understand how others have given us the rights we have today.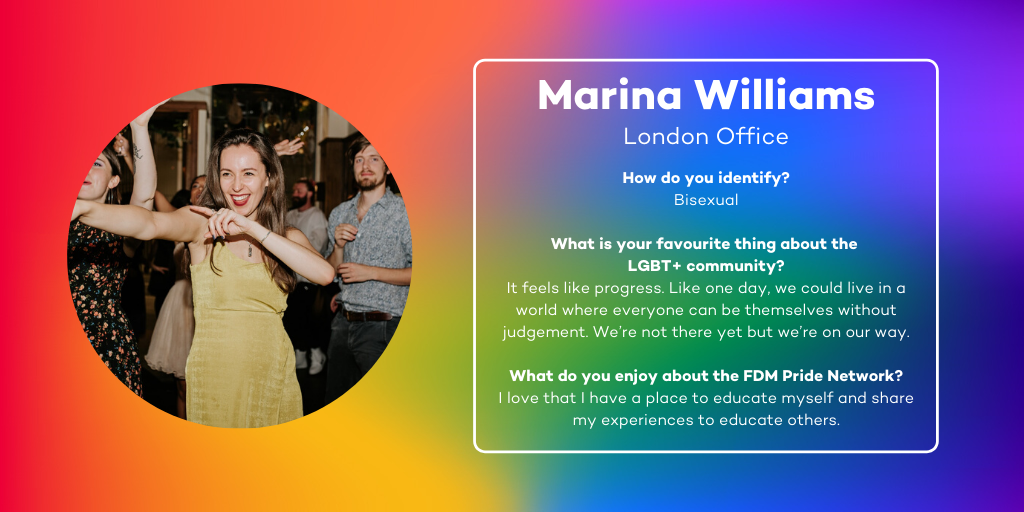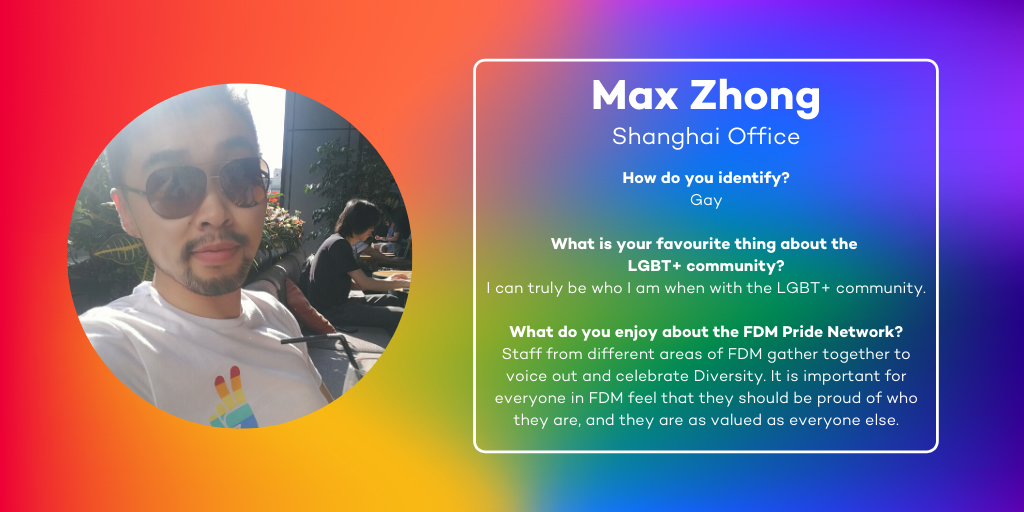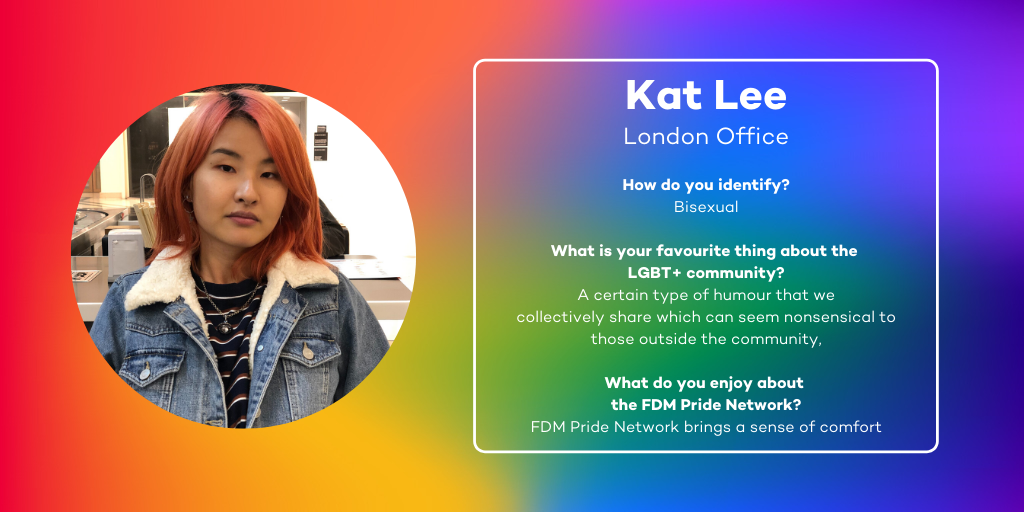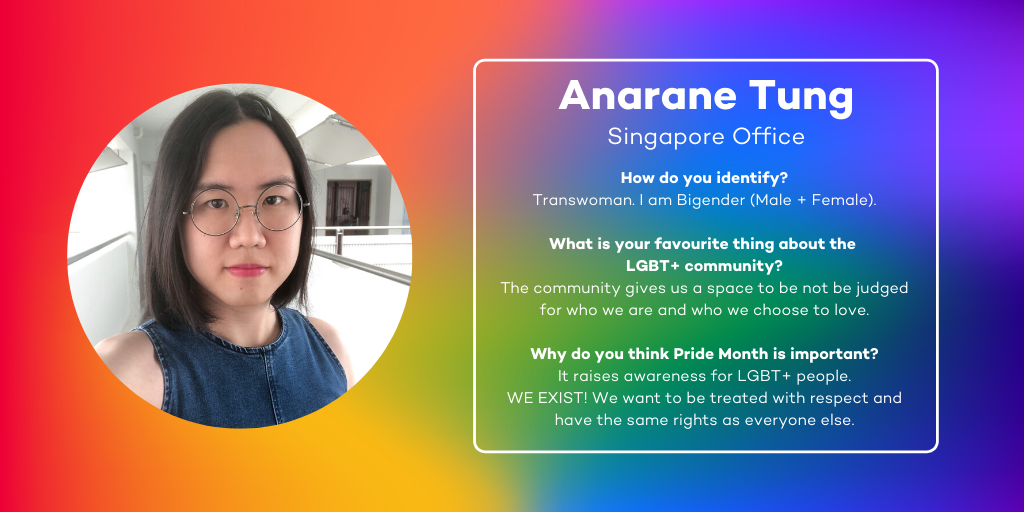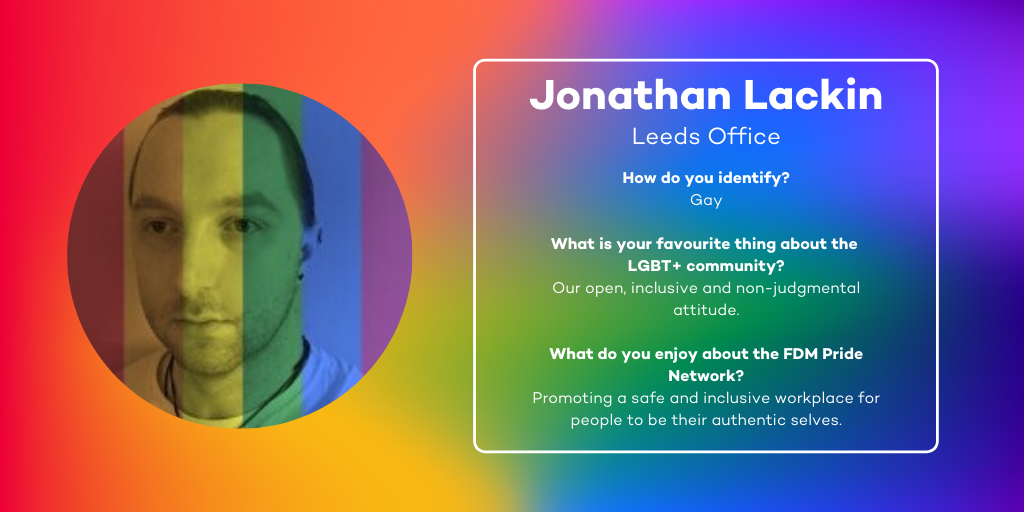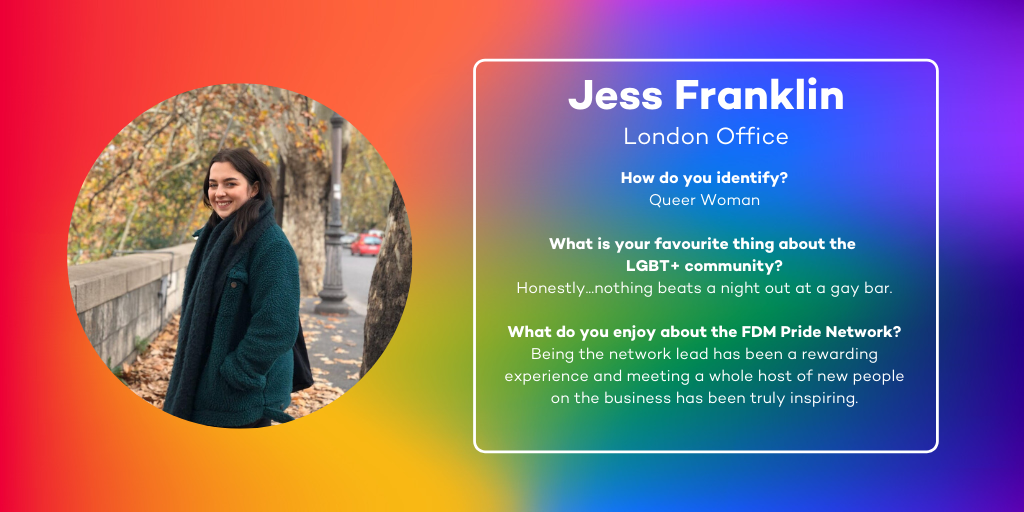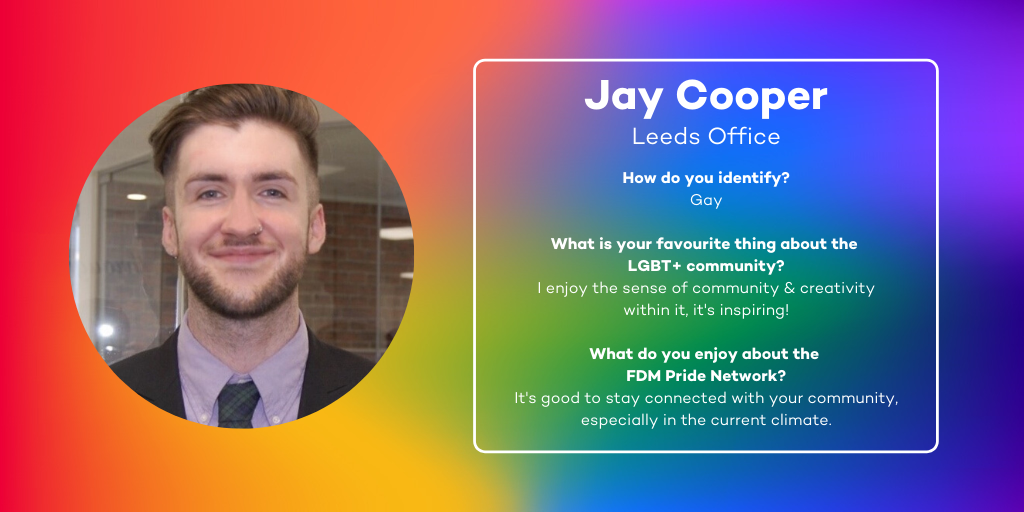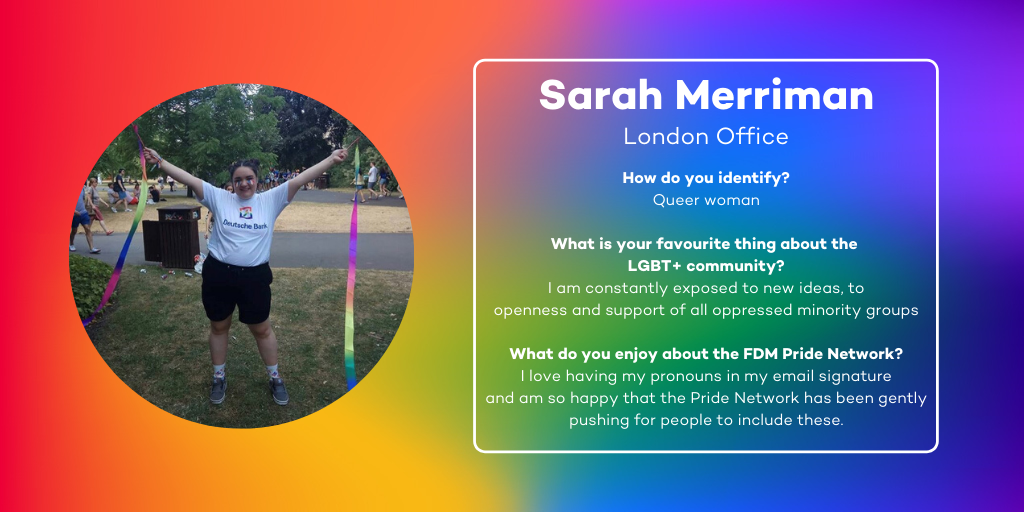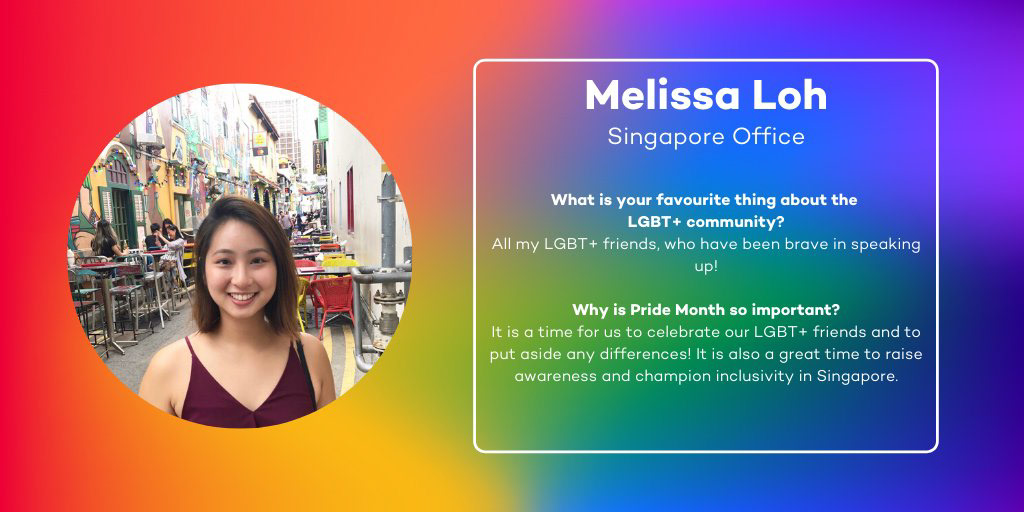 Our Employee Networks leads, Jessica Franklin, Melissa Yambila and Sarah Appiah, have put together their thoughts in a tech UK guest blog on what they feel employers could do to foster a true culture of #inclusivity and better represent minority groups such as the LGBT+ and BAME community.
Learn how to make delicious rainbow cupcakes with this video tutorial on our IGTV channel.