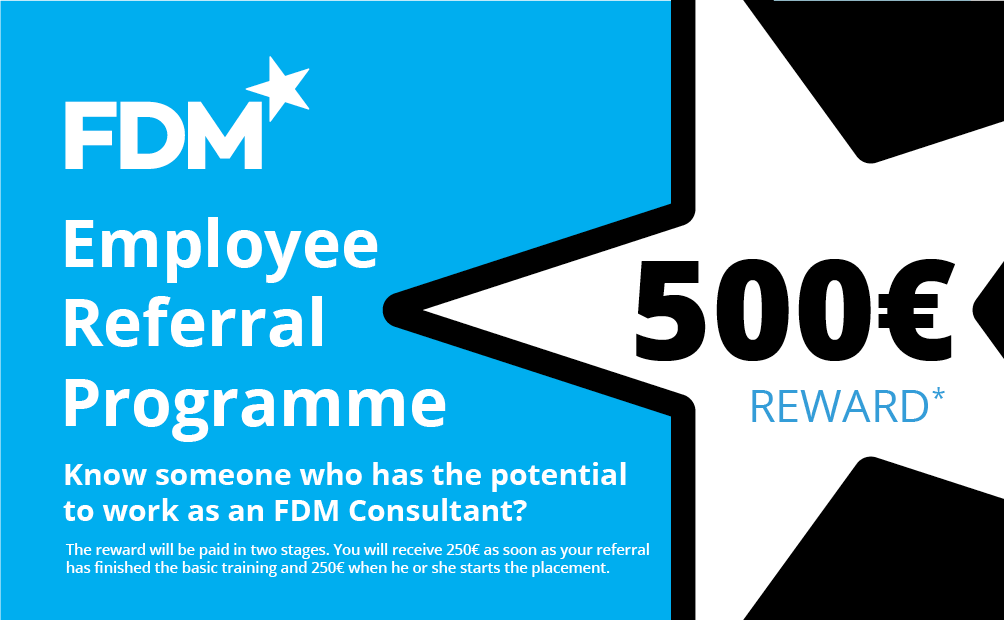 Do you know someone who is passionate about gaining international experience and launching a career in the financial sector?
We are currently looking for ambitious graduates to join the team of one of our Investment Banking clients based in Luxembourg as an Anti-Financial Crime Analyst. The placement will initially be six months, with the opportunity to be extended further. FDM will support with relocation if needed. 
As part of the role, the consultant will be responsible for performing Know Your Client (KYC) due diligence activities and helping mitigate risk for an international investment bank. Four-week training will be provided to the successful candidates. You can find out more about the role 
here
.  
The suitable candidate must be: 
•    Educated to degree level (2:2 or higher), preferably with a business background, but all degrees considered  
•    Eligible to live and work within the EU  
•    Willing to commit to employment with FDM for a minimum of two years upon completion of the training period  
•    Willing to relocate to Luxembourg for at least 6 months with the support of FDM  
If the candidate is successful, you will receive a reward of €500, or equivalent in your local currency.