The UK Returners Team launched the Returners Olympics. Consultants competed in several virtual challenges and winners were rewarded in the gold, silver and bronze categories based on their performance. Congratulations to the winners!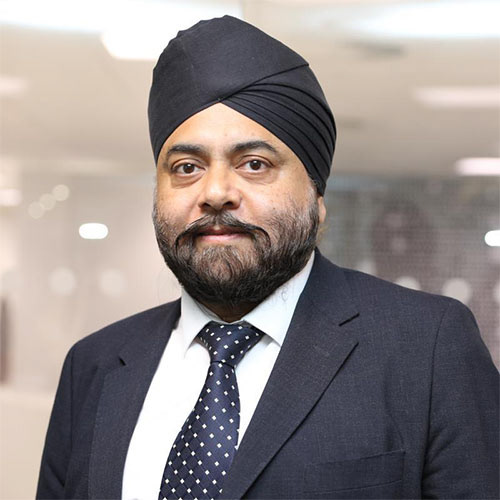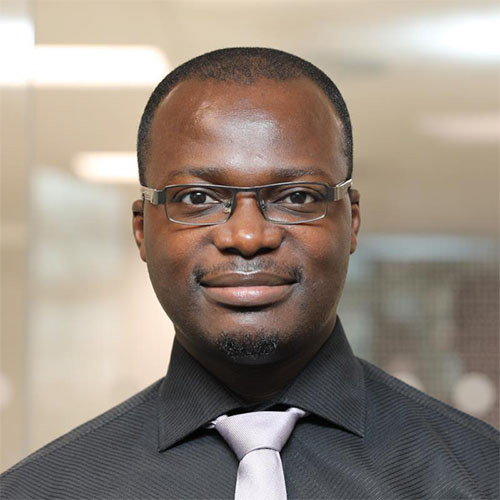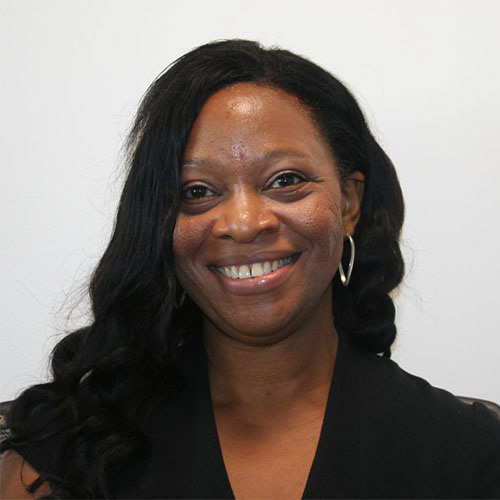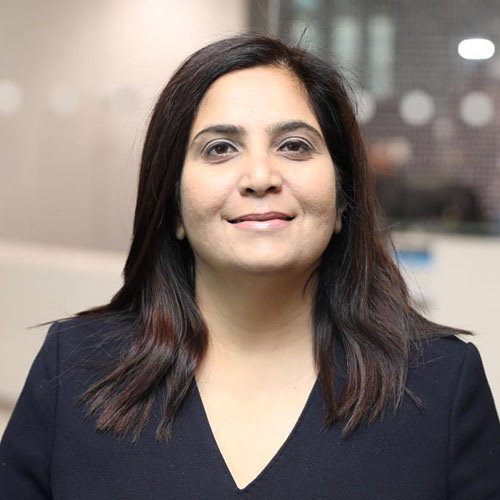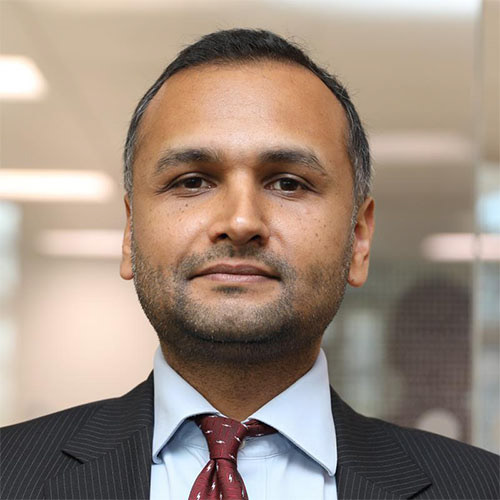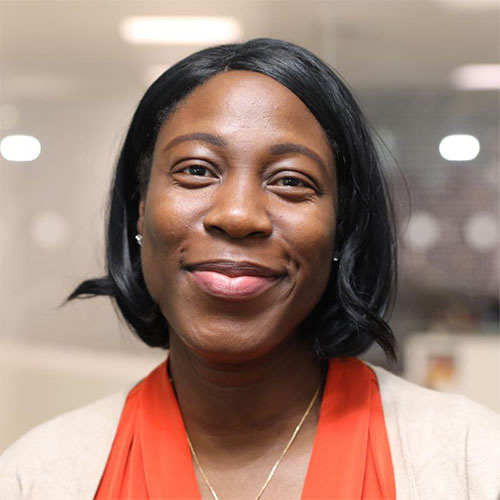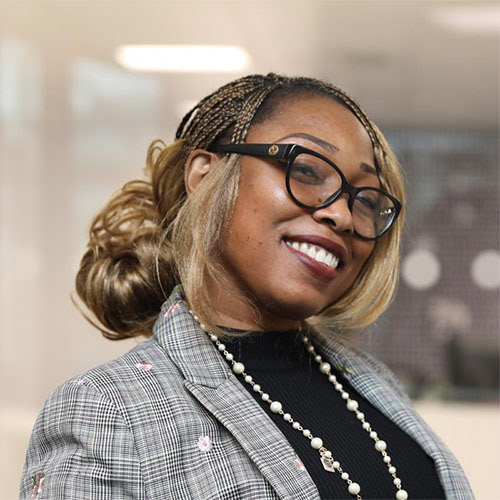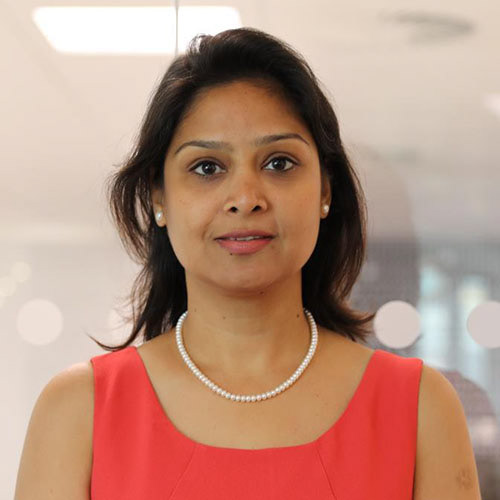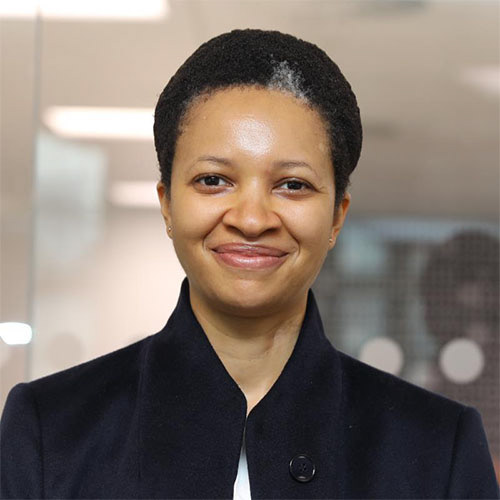 Hurdles
Quick fire 15-minute interview on their specialised subject (Project Management or Business Analysis).
Gold - Darshan Kainth
Silver - David Aliu
Bronze - Sariyu Shoge
The Triathlon 
An exciting trio of events to test the Returners agility and Excel skills under pressure.
Gold - Sachin Shah
Silver - Smiti Sahu
Bronze - Sally Addae
Long Jump
Consultants were asked to deliver their elevator pitch. What's more challenging than presenting yourself in under two minutes?
Gold - Tracey Okonkwo
Silver - Louisa Phillip
Bronze - Sariyu Shoge
Freestyle
5-minute presentation on any topic related to the Olympics.
Gold - David Aliu
Silver - Rashmi Bajaj
Bronze - Darshan Kainth