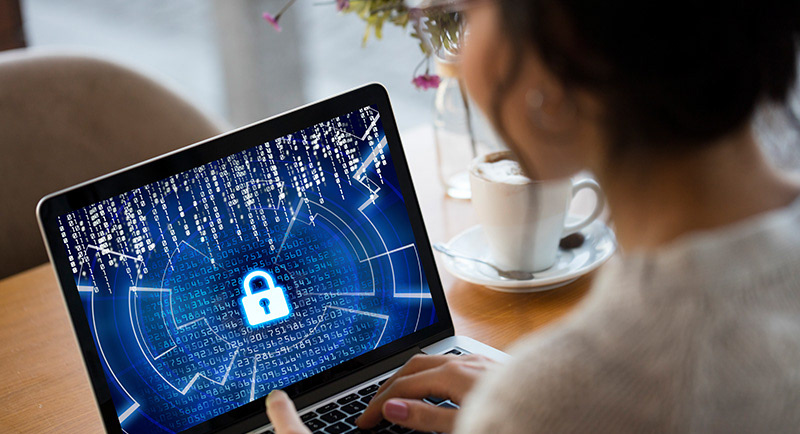 Dear FDMers, 
The IT Security Team at FDM is a small team working tirelessly to protect the organisation from cyber-attacks, which have been occurring more often since the beginning of the pandemic. In the time it would take you to read this piece, FDM will have experienced 250 cyber-attacks. In a single day, we receive over 275,000 cyber-attacks, totalling up to 100,000,000 per year. Therefore, it is important that everyone who works for FDM understand the crucial role they play in protecting the organisation. 
Behind the scenes, the IT Security Team have been implementing a strategy, 'The Onion'. It involves layering several types of protection on top of one another and each successive layer addresses a different type of risk or threat. Here are some layers of 'The Onion': 
•    Protection starts at the border of the United Kingdom where the traffic to and from our IT estate is monitored by a Government agency. 
•    Firewall around our estate, including servers and software which monitor traffic in and out of FDM's IT premises. 
•    Protection against malicious and suspicious emails that arrive in your inbox. Nearly half of the emails sent to FDM never hit a real mailbox as they are intercepted and blocked. 
•    Artificial Intelligence tools to spot and report on any abnormal behaviour in our IT systems. •    Multiple layers of protection on all FDM devices, which monitor any threats and data in real time by the IT Security team. 
Despite this, the first and last line of defence and FDM's greatest cyber asset is
YOU
. You are at the centre of the onion. For this reason, we regularly train you to protect yourself and FDM against phishing attacks and make you aware of the human and social engineering means by which you may be targeted. 
On 11th February we celebrate Safer Internet Day: please continue to be vigilant and, thereby, protect FDM. 
All the best, 
Jonathan Young 
CIO, FDM Group 
Want to learn more about safer internet practices? Join FDM's Group Head of Information Security, Patrick Wake, for an informative event on 11 February.