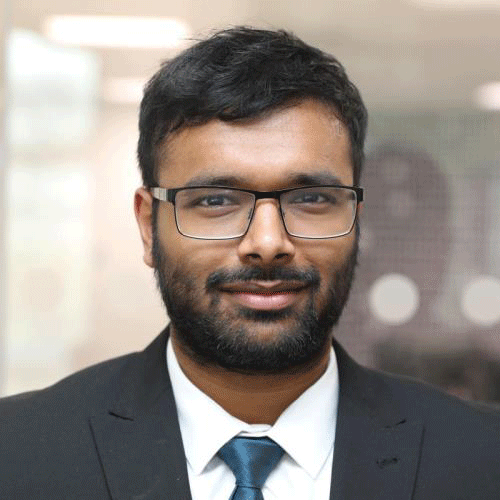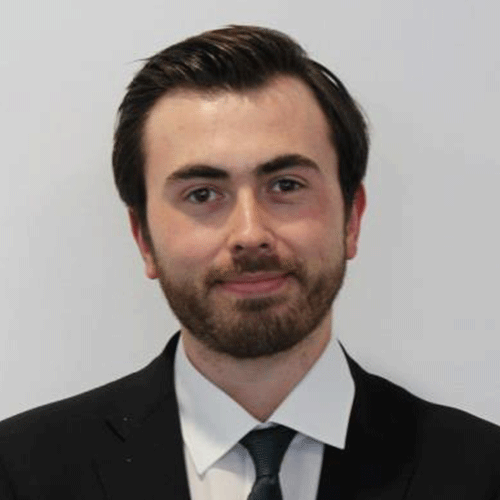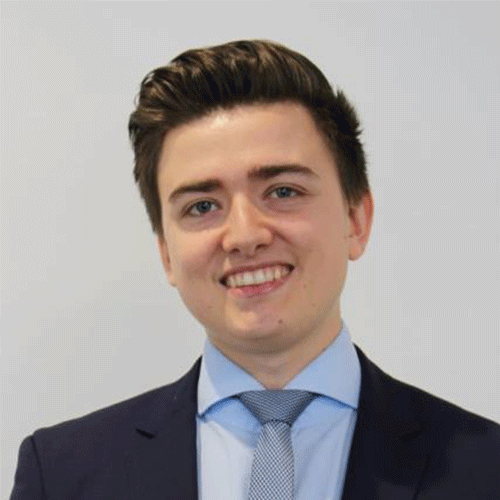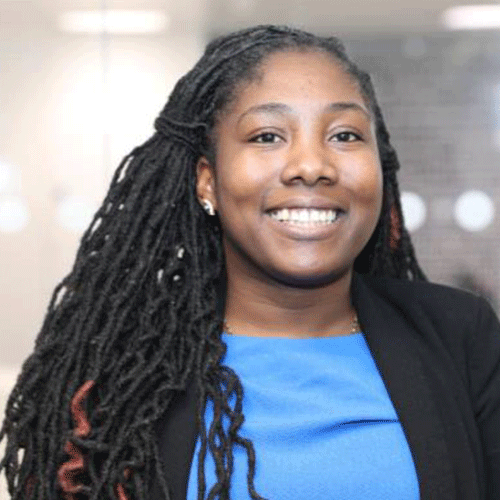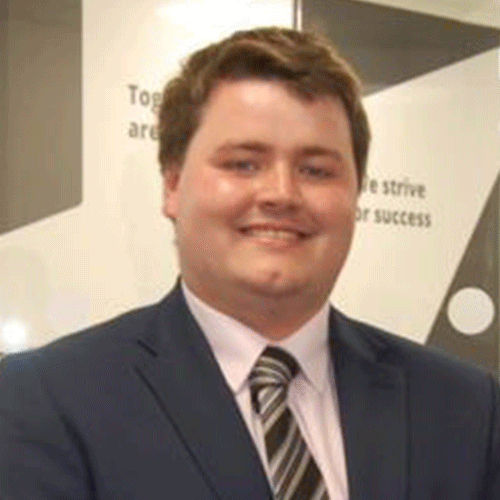 Well done to our team of consultants who participated in the ServiceNow K20 challenge, building a socially beneficial application using the ServiceNow platform. 
The ServiceNow Challenge ran from 11th May to 15th June 2020, with the objective to create ServiceNow applications that offer an innovative solution with lobal impact to a critical social issue.
The FDM team created an application called Mood Booster: an app designed to be a daily companion for users to input their current state of mind, from the good through to the bad. Based on the information they input, the app provides guidance on how to improve the user's mood and maintain wellbeing.
The application was considered particularly topical given the COVID-19 restrictions and the fact that around 450 million people globally suffer from mental or neurological disorders worldwide.
Our FDM team reached the final and was selected to present their work during the Now Learning Live conference. What a great achievement!