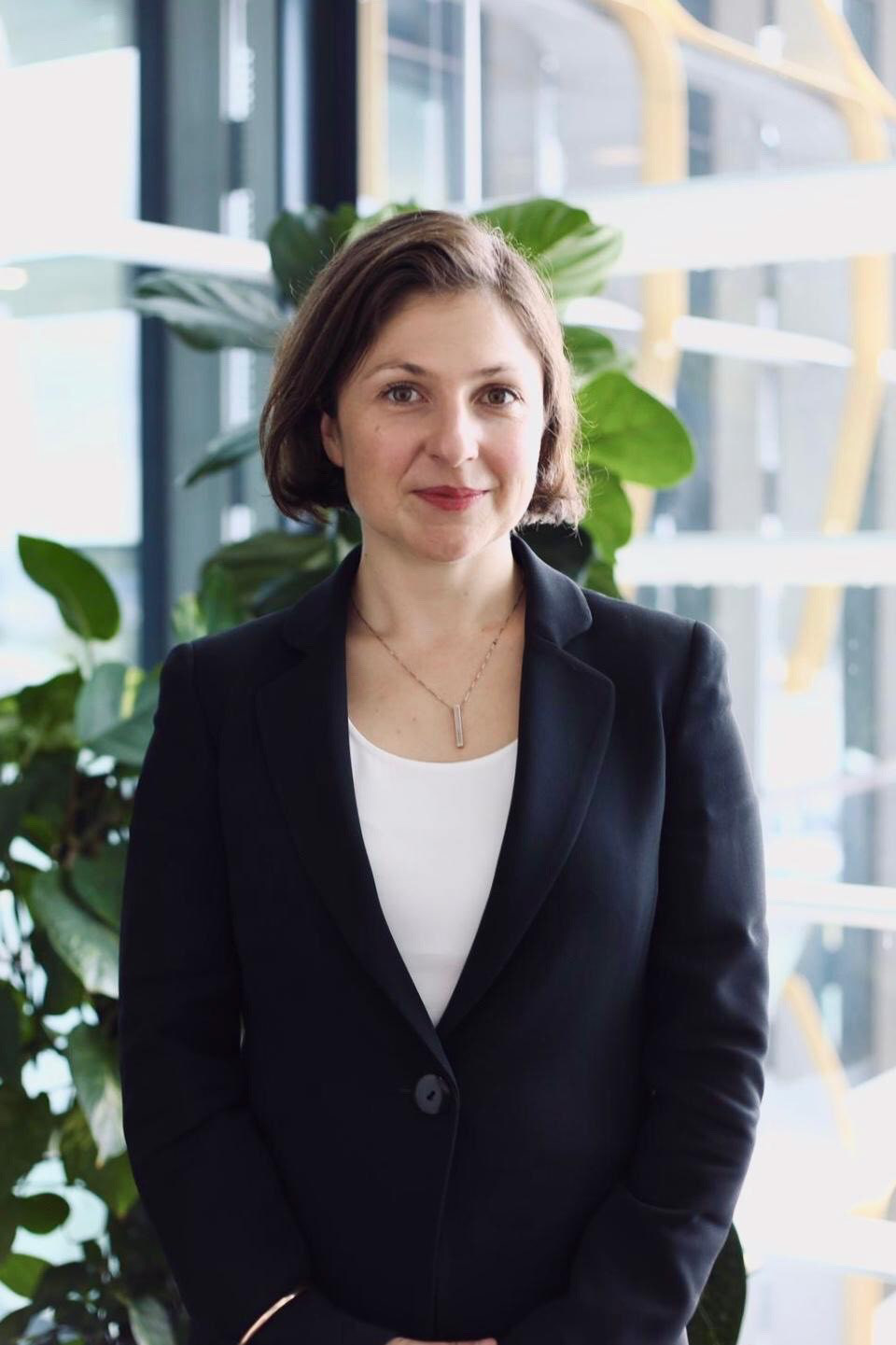 Sophie Zdenkowski, our University Partnerships Manager based in Australia, spoke at the 32nd Annual Australian Association for Graduate Employers (AAGE) virtual conference.  

AAGE
is the leading independent body that represents multiple organisations that recruit and develop Australian graduates. Sophie had the honour of representing FDM by providing insight on the future of employer and university engagement, where she shared the results and stories of a range of university career services on their challenges, innovations and hopes for the future of employer partnerships. 
We asked Sophie, with the pandemic dramatically changing the world, what advice do you have for those within the workplace and the job-seeking environments in a post COVID-19 world?
"Jobs are still out there; people are still keen to connect and the services that facilitate these connections are still in operation. You just need to actively seek out the opportunities and try to navigate the new virtual services. Persistence pays off!"