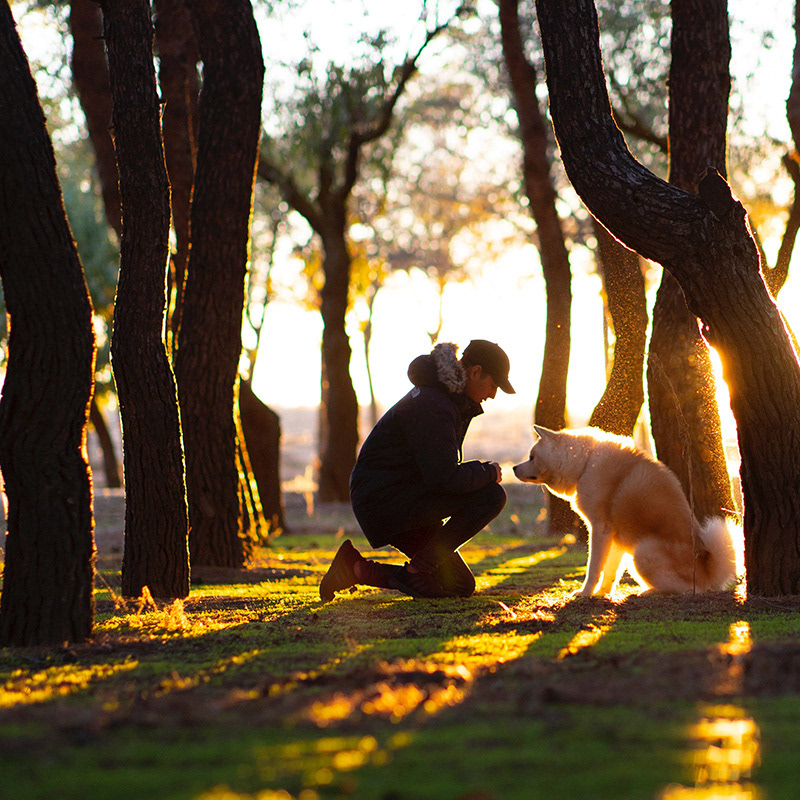 On 29th January our Canadian FDMers joined hands with Bell, a Canadian telecommunications company, to take part in Bell Let's Talk Day. On this day, people around the world joined in to help create positive change for people living with mental health issues. Bell committed to donate 5 cents every time someone uses the #BellLetsTalk online and FDM got involved by encouraging our Instagram followers to share what they do to maintain a self-care routine. 
Check out some of the responses we received that might be helpful to you.

•    Making time for exercising and playing with my dog
•    Listening to music
•    Comedy movies
•    Yoga 
•    Reading motivational books
•    Nice long walks
•    Listening to guided meditation before bed
•    Meditating 10 mins a day 
•    Journaling every night before bed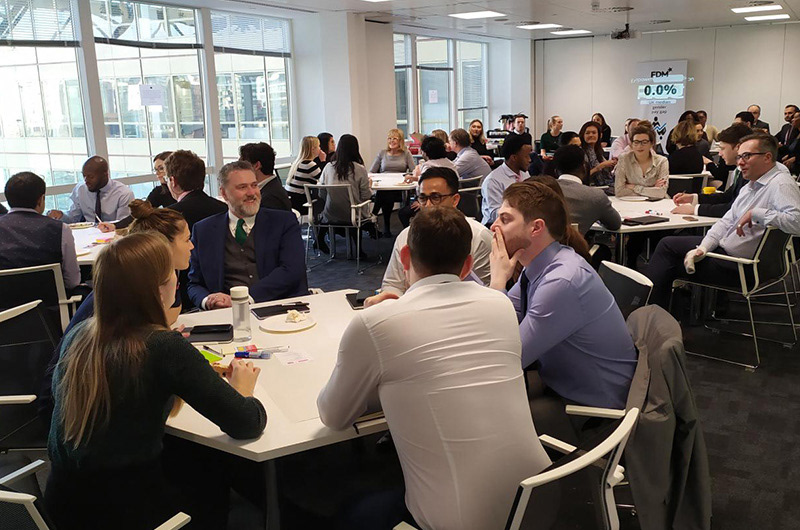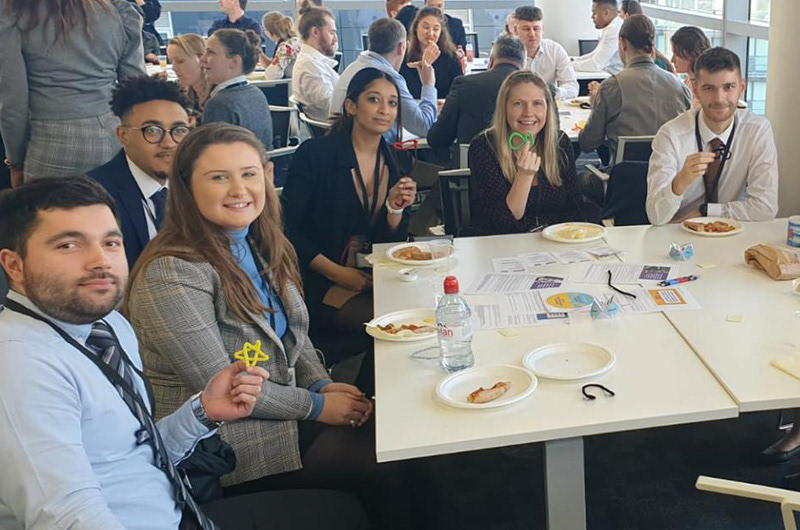 London and Leeds held a Time to Talk session where attendees learnt how to work together to support those who may struggle with mental health issues.