FDM Australia has had an incredible month, securing several awards highlighting our commitment to providing exciting career opportunities for the FDM community down under. Read on to learn more about these recognitions.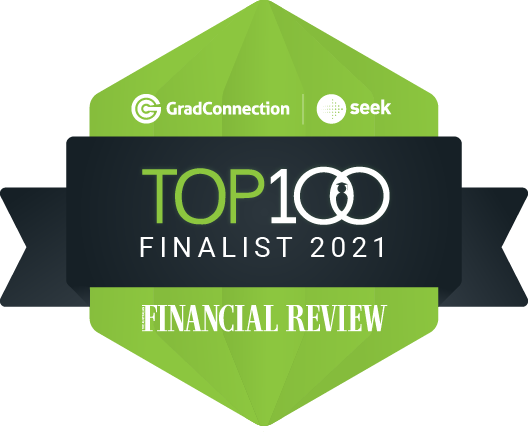 Australia Financial Review's Top 100 Graduate Employer's List
The Australian Financial Review and GradConnection have recognised FDM Group as #21 in Australia's Top 100 Graduate Employers list. This is a leap up 52 ranks from last year! This achievement was coupled with being awarded as a top finalist in the "Most Popular Technology Employer – Small" category alongside other notable tech organisations.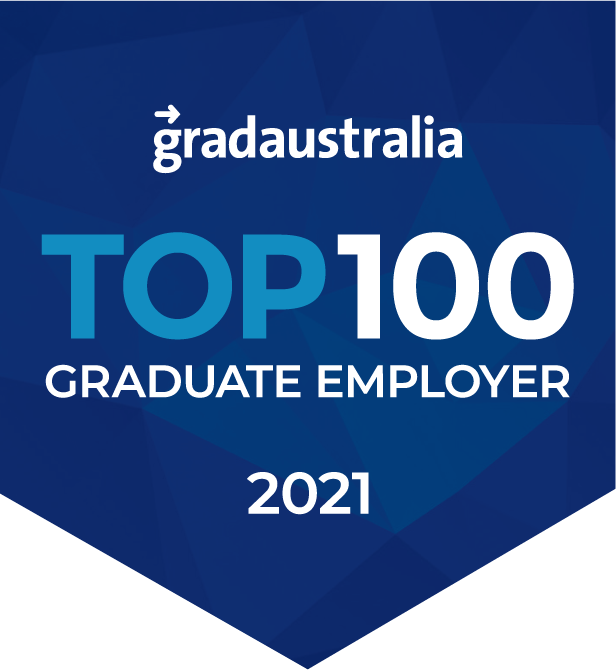 The GradAustralia Top 100 Graduate Employers Award
This prestigious recognition is provided by one of Australia's leading specialist providers of graduate media and recruitment services. The awards are chosen from a pool of 800 nominees. The top 100 are determined through a combination of student popularity and program quality. This year FDM ranked in the Top 15 within the technology sector alongside other established brands such as Google, Microsoft, Fujitsu and Ericsson. Overall, we ranked #71 – what an achievement!