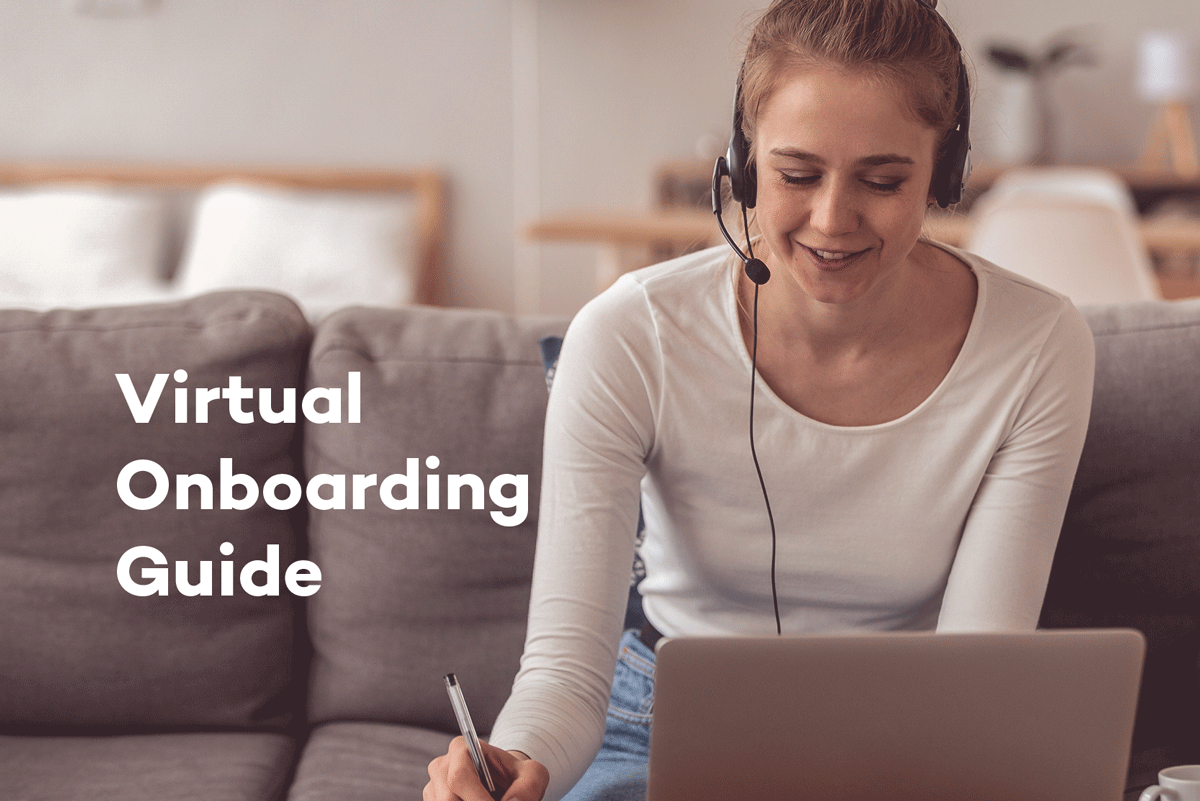 Many of us at FDM are joining new teams remotely and onboarding can be more challenging than it would be in an office space. Check out some of these tips from our training team to ensure a smooth onboarding process.
Onboarding when working remotely 
Challenge
: Unable to meet colleagues in person to learn company procedures, style of communication and culture 
Solution
: Have a plan. Ask questions about how to meet the team online, about required training for onboarding, the company's remote working policies, required meetings and how to prepare, whom to ask questions and how 
•  Request a "buddy" for navigating the onboarding process  
•  Discuss expectations with your manager 
•  Get to know and establish good relationships with your co-workers 
Using virtual meetings productively 
DO
: Give your co-workers your full attention, arrive on time, make eye contact, ensure that you can be heard and see people clearly, show up prepared, know how and where to share your work documents so your team can collaborate on them 
DON'T
: Multi-task, read emails, have side conversations 
Learning virtual work software  
You must become familiar with tools for video conferencing (MS Teams, Zoom, Google Hangout, Skype, gotomeeting.com, Sococo.com and others) and shared use of documents. 
Here's a checklist of virtual work software knowledge: 
•  Schedule and accept meetings 
•  Join a meeting by video and audio 
•  Share screen 
•  Chat with a group and one-on-one 
•  Store work documents in a shared area 
•  Create files in a shared area for joint use 
•  Jointly edit a document 
Learning shared work software 
You should become familiar with how to collaborate on a spreadsheet, jointly prepare a presentation, write code, plan a project or event and create new products. 
Here are some common collaboration tools: 
•  Online or cloud-based storage (MS Teams, MS Office 365, Google Drive)
•  Project management tools (Trello, Basecamp, GitHub) 
Learn more about what to consider whilst remote working by visiting our blog.